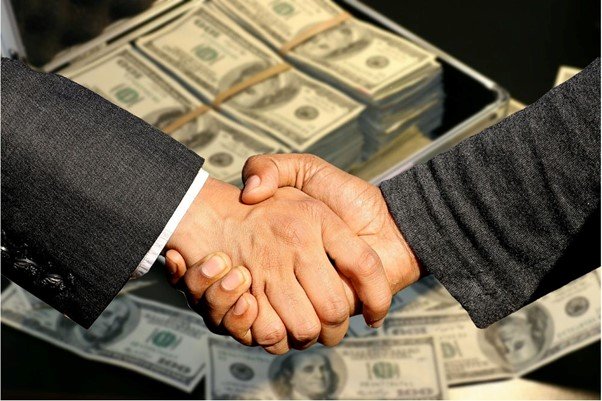 Are you looking for semi-truck rental opportunities by owners? If you're not quite ready to buy a semi-truck, renting one directly from an owner could be a great choice.
Semi truck rental by an owner is often cheaper than from an established rental business. Direct owner rentals could also include benefits like greater attention and support from the owner.
However, there is always risk involved in renting vehicles. This means you must consider a few crucial factors before entering any rental agreement.
Here are some of the most important things to look out for when considering semi truck rental opportunities offered by individual owners.
Factors to Watch Out For: Semi Truck Rental By Owner
Vehicle Condition
When you're looking for trucks to rent from the owner, the first thing you'll need to consider is the overall quality and condition of the vehicle.
Thoroughly inspect the semi truck's condition, both visually and mechanically. Look for signs of wear and tear, proper maintenance, and overall cleanliness. Well-maintained trucks are less likely to experience an accident or breakdowns and delays during your rental period.
This means you'll need to know how to look for bad shocks or damaged fuel filters. Even though you're renting and not buying the semi-truck, driving a truck in poor condition can result in more significant issues later.
You'll also want to ask about the truck's fuel efficiency and average miles per gallon (MPG). Fuel-efficient trucks can save you money on long journeys.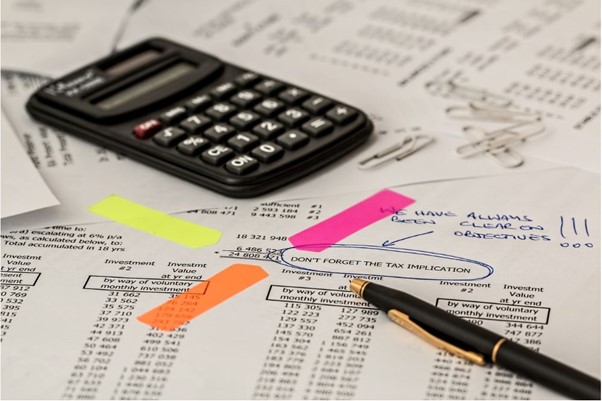 Maintenance Records
A crucial part of understanding the truck's condition is knowing how well looked after the semi-truck is.
Request maintenance and service records for the truck. A reliable owner will have a documented history of regular maintenance and repairs. This can give you confidence in the truck's performance and reduce the risk of unexpected issues.
This is important when looking for semi-truck rental opportunities by owners, as the owner should have clear records of this. If the owner cannot show you the vehicle's maintenance and service history, this could be a significant red flag that signals many potential issues you may face in the future.
Insurance and Liability
When looking for semi-truck rental opportunities by the owner, you'll need to ensure the truck is adequately covered in case of an accident.
Ensure the truck is appropriately insured and the owner provides insurance coverage proof. Verify the insurance policy details to understand your responsibilities in case of accidents, damages, or other incidents.
It's also important to know exactly what the insurance policy does and does not cover before you take the semi-truck onto the roads.
Rental Agreement
Now you have a good idea of the truck's condition. If you're happy with the semi-truck, it's time to go through the rental agreement the owner offers.
Carefully review and understand all the details included in the rental agreement. This document should outline rental terms, rates, payment schedules, maintenance responsibilities, and any additional fees or charges.
If there is anything you need clarification on, clear it up before signing anything.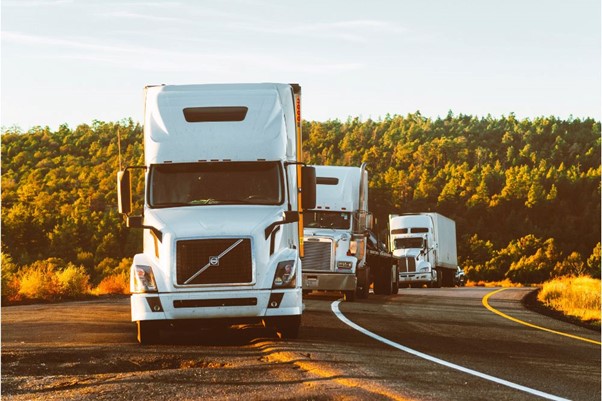 Rental Duration and Flexibility
Determine the rental period that best suits your needs. Some owners may offer flexible rental periods, which can be beneficial if your project timelines change.
Looking for a semi-truck rental opportunity by the owner can be a helpful way to start a trucking business. However, renting a truck is not as sustainable in the long run, so the rental agreement mustn't tie you down too much. This could impact the future success of your business.
Cost and Fees
You'll need to know what your rental agreement includes and what you must pay. The last thing you want is to rent a semi-truck only to discover a list of hidden fees when you start driving.
Compare rental rates with other truck owners to ensure you get a fair deal and competitive rates. Inquire about any hidden fees, such as mileage charges, late return fees, or maintenance costs, that may be your responsibility.
Owner Reputation and References
Researching the owner's reputation within the industry is always a good idea. Ask for references from previous renters to gather feedback about their experiences and reliability.
While this can be tricky, it could be beneficial when uncovering information about the owner's rental history.
Support and Assistance
One of the benefits of semi-truck rental opportunities by owners is that the owner may offer support while you rent the truck.
Ask about the owner's availability for assistance during the rental period. A responsive owner who offers support for maintenance or technical issues can save you time and stress if any problems arise.
Cancellation Policy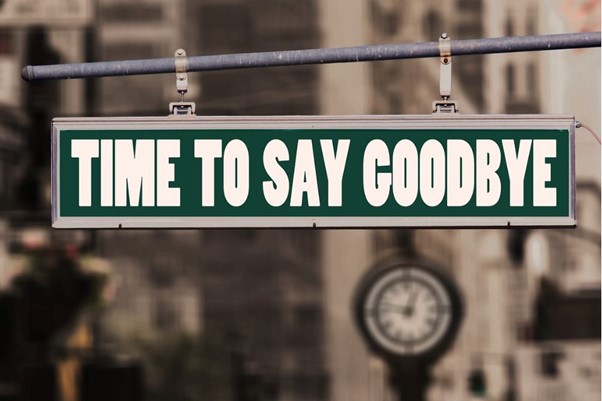 Understand the owner's cancellation policy if you need to end the rental arrangement earlier than planned. This will help you avoid any unnecessary financial issues.
Roadside Assistance
Roadside assistance can be a lifesaver for any semi-truck driver. Check if the owner provides roadside assistance or if you need to arrange for it separately. Knowing you have support in case of breakdowns or emergencies can give you peace of mind.
If the owner provides roadside assistance, understand what states and locations this is available. You'll also need to understand what type of assistance is offered.
Communication
Ensure you have a transparent communication system in place with the semi-truck owner. Know how you'll stay in touch with each other, and know how any issues or queries will be directed.
Precise and reliable communication is essential throughout the semi-truck rental period.
Conclusion
Finding the right semi-truck rental opportunities by owners can be ideal for starting or growing your business.
However, you'll need to ensure the rental agreement and truck match your requirements.
If you're looking to purchase a semi-truck, then get in touch with us at Mission Financial. We help all truck drivers access the financing they need to purchase their ideal vehicle – even if it's an older model.