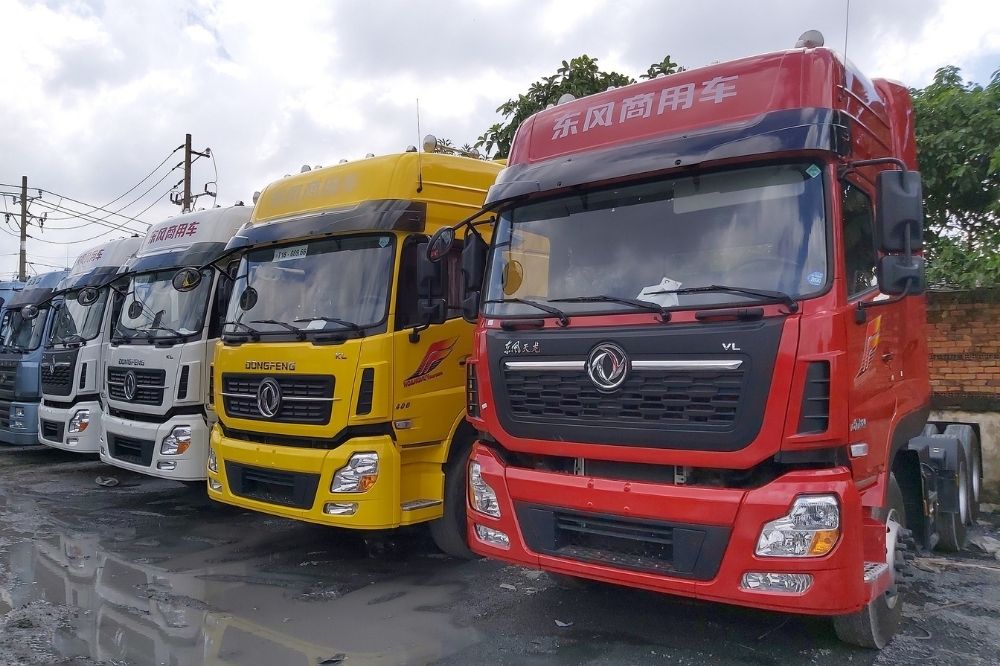 One of the most essential parts of operating a trucking business is ensuring you have the right commercial vehicle insurance coverage. This means you'll often have to renew commercial vehicle insurance policies – a process that could require multiple steps.
Renewing your commercial vehicle insurance ensures your business is properly protected on the road. When doing this, there's a detailed process you should follow.
Here's a breakdown of how to successfully renew your commercial vehicle insurance policy.
Review Your Policy
Before you renew commercial vehicle insurance, you'll want to ensure you understand your existing policy.
Take the time to go through your current commercial auto insurance policy. Understand the coverage it provides, the premiums you're paying, and any deductibles. This will help you assess if the policy still meets your business needs.
Understanding your commercial vehicle insurance policy will also help you establish what areas you have been missing that you want to look for in a new policy.
Shop Around For Commercial Vehicle Insurance
While you can renew with your current insurer, it's also an excellent opportunity to shop around for better rates and coverage options. Before choosing a commercial vehicle insurance policy that best matches your needs, you'll need to know what's out there.
Contact multiple insurance providers and get quotes to compare. This might help you find a more cost-effective policy that suits your requirements. The more commercial vehicle insurance companies you reach out to and investigate, the better you'll understand the pros and cons of each policy.
Gather Your Commercial Vehicle Information
Before renewing commercial vehicle insurance, you must ensure your business and vehicle information is ready. Gather all necessary documents early on in your commercial vehicle insurance journey. Finding and applying for the right policy will be a far easier process.
Prepare all the necessary information about your business and vehicles. This could include vehicle details, driver information, business registration, and commercial vehicle insurance claim history.
Assess Your Commercial Vehicle Insurance Policy Needs
Your trucking business needs might have changed since you last dealt with an insurance company.
You may have acquired new vehicles, expanded your operations, or made significant changes. Whatever the case, your commercial vehicle insurance coverage needs differ.
So, understand what your commercial vehicle insurance policy needs to include. Beyond covering your vehicle, you could also look for other insurance requirements, like third-party liability, personal accident cover, mechanical or electrical breakdown coverage, financial protection, and more.
Decide On Your Coverage
Based on your commercial vehicle insurance assessment, decide if you need to change your coverage.
You can adjust your policy to include additional coverage options like collision, comprehensive, liability, and more. Make sure the insurance policy aligns with your business risks.
Of course, you'll also want to consider the commercial auto insurance cost and ensure the insurance provider covers enough insured declared value in their policy. Sometimes, cheap semi-truck insurance isn't worth the lack of coverage.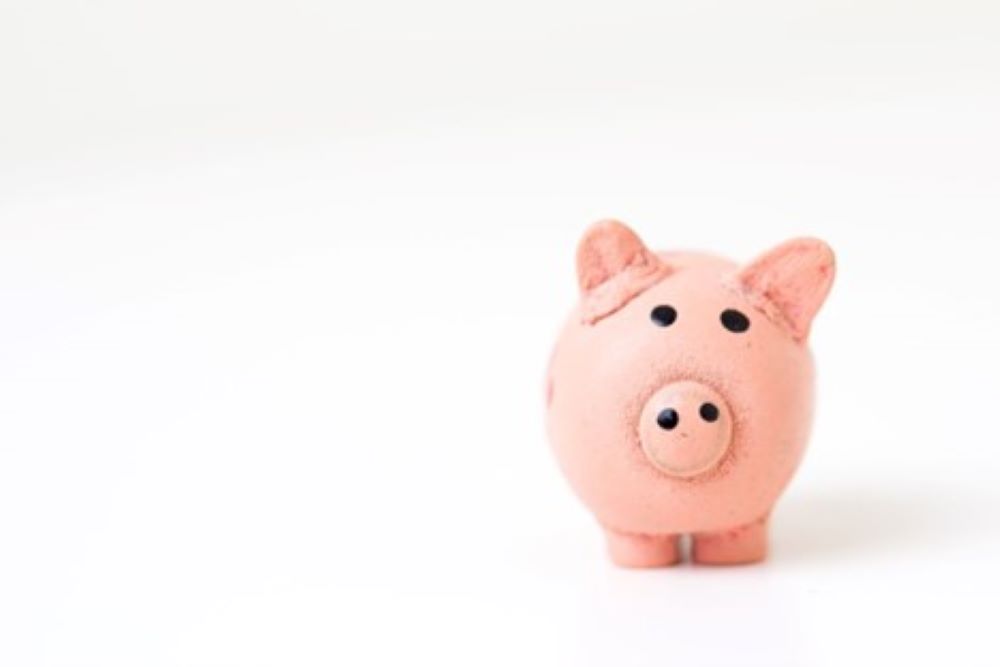 Look For Discounts
There's a good chance that each insurance company you deal with offers a discount. Your commercial vehicle insurance policy could reward you for good driving records, vehicle safety features, bundling multiple policies, or being a loyal customer.
Ask the insurance company you're interested in about possible discounts. This could help you with the commercial auto insurance cost.
Get In Touch With Your Current Insurer
If you stick with your current insurer, contact them well before your policy expires. This will give you enough time for any necessary paperwork and adjustments.
If you use a new commercial vehicle insurance company, contacting your existing provider is still a good idea. You must follow all the correct steps when ending your policy with them.
Provide Updated Information
This applies if you renew your commercial vehicle insurance policy with the same insurance provider.
If there have been any changes in your business, vehicles, or drivers, inform your insurance provider. This makes sure you have accurate coverage and premium calculations. If the details are wrong on your commercial vehicle insurance premium, claiming your insured vehicle could get messy.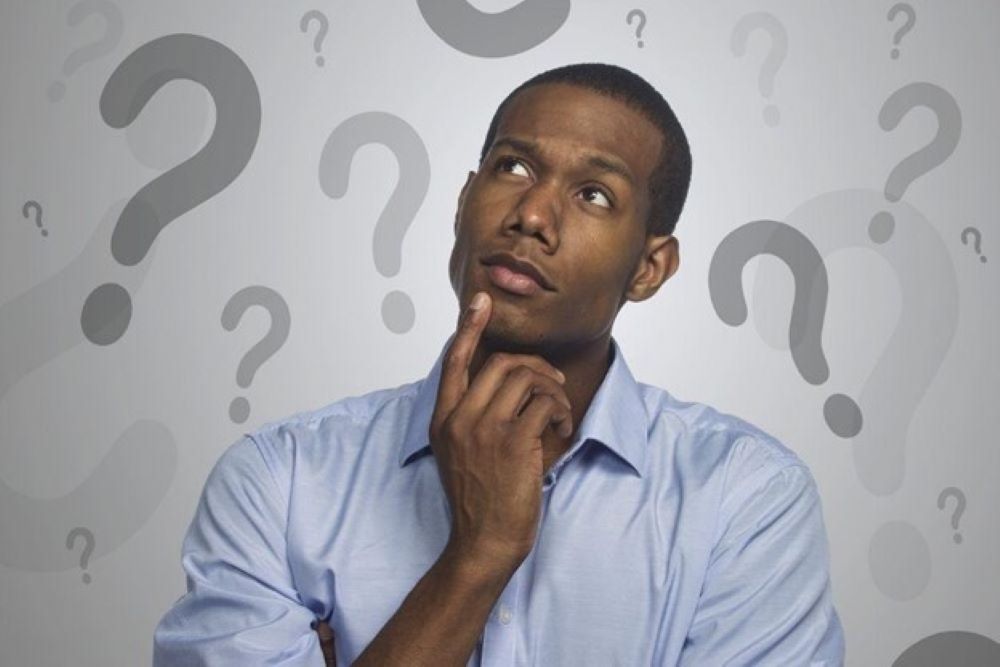 Carefully Review The Renewal Offer
When you get the renewal offer, carefully review the details.
Check for any changes in coverage, premiums, deductibles, and insurance policy terms. Make sure that every detail in your commercial vehicle insurance policy aligns with your expectations.
Ask Questions
If you have any questions or concerns about the renewal offer, don't hesitate to ask your insurance company or agent. It's essential to understand the commercial vehicle policy you're renewing clearly.
The better you understand your commercial vehicle insurance, the more value you could get from your policy.
Make Payment On Time
Pay by the specified due date if you're happy with the renewal offer. This ensures your commercial vehicle insurance policy coverage continues without any gaps.
The last thing you want is to drive commercial vehicles without any commercial vehicle insurance plans or coverage.
Keep Proof Of Your Insurance
After renewing your policy, keep a copy of your new insurance policy and proof of coverage in your commercial vehicles. This is essential for any legal or regulatory requirements. It will also make any commercial vehicle claim process easier to handle.
Conclusion
Whether you renew your commercial vehicle insurance online or through a representative, following the right steps will help ensure you have the right policy and coverage for your business needs. Taking the time to do this carefully can save your business money while offering greater commercial vehicle insurance coverage.
If you're looking to purchase a new commercial vehicle, then get in touch with us at Mission Financial. We can help all kinds of truck drivers gain financing for practically any kind of new and used commercial vehicles.