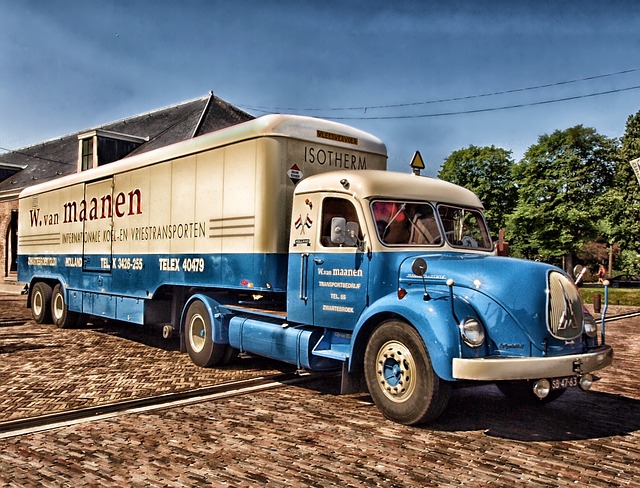 Buying a used semi-truck is like gambling.
You can gain great fortune if you get a clean deal and buy a good model that will serve you for years. But it's also possible to fall on the other end of the spectrum and incur losses.
Here's the thing, though, you can increase your chances of getting a good deal by purchasing a semi-truck being sold by its owner. Below, we'll discuss the advantages and disadvantages of choosing this option.
We'll also discuss what you need to do to avoid losing money when buying semi-trucks that are on sale by the owner.
Advantages And Disadvantages Of Buying A Semi-Truck For Sale By Owner
Generally, you have two options for purchasing used semi-trucks for sale by owner:
Buying directly from another trucker
Buying from a fleet owner looking to upgrade their fleet of semi-trucks to the latest models
Here are the advantages and downsides of both:
Advantages
When buying a semi-truck from its owner, you can build a good relationship with the seller and get all the information you require about the truck. This is especially true if you're buying the truck from another trucker.
Truckers have enough experience driving the specific semi-truck. They can provide first-hand information on how the truck works on the road. It's easy to find out if the truck has any issues and decide whether you'll work with it this way.
Fleet owners, on the other hand, might not have driven the truck you're looking to buy. But they can give their view of the model from their experience as a fleet operator and connect you with the driver upon request.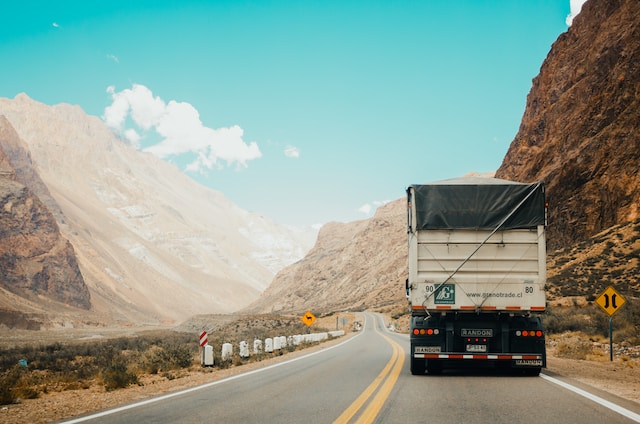 Another advantage of buying semi-trucks for sale by their owners is the flexibility of the purchase process. You'll have the owner's contact information, including their phone and email. With this, you can contact them anytime to request more details about the truck, including up-to-date proof of features.
You may request real-time videos of a semi-truck on a listing to examine its current condition. You could also ask for a video of a specific part of a vehicle for further scrutiny.
It's also beneficial to purchase semi-trucks for sale by owners due to their price. They're less expensive than semi-trucks from dealerships, although the makes and models may be similar.
That's because owners can sell the latest models from top manufacturers, like Freightliner, International, Peterbilt, and Kenworth, at low prices and still make a good profit. They don't have salespeople or other overhead costs to consider, like dealerships.
For example, you can purchase a used 2020 Freightliner Cascadia for about $49,500 from a private seller in Texas. Dealerships in the same location may sell the same model for around $79,995.
Disadvantages
The main disadvantage of purchasing semi-trucks for sale by owner is financing. Most private sellers don't offer any financing options to help you make your purchase. It's different from getting your truck from dealerships or other traders.
Some dealerships partner with financing companies, like Mission Financial Services, to offer financial support in the form of loans to customers. Others can work out a payment plan based on your financial situation to help you buy your truck without breaking the bank.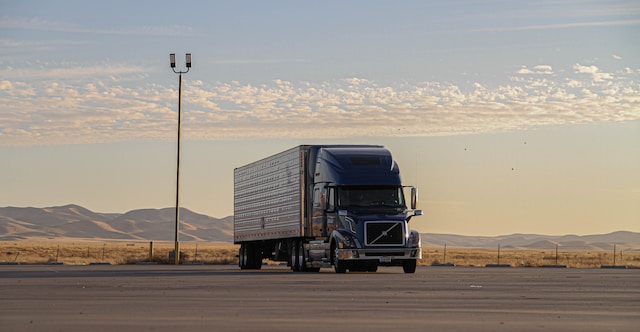 Another drawback of getting used trucks from private owners is the number of options available. Dealerships provide more options than private sellers because of their wide selection of semi-trucks.
Still, you must research thoroughly to get the best used truck for your needs. To do this, there are a few steps to take and things to look out for.
What To Do When Purchasing A Semi-Truck On Sale By Owner
Evaluate Your Needs
First, assess your needs to identify the type of truck you require. Single out the specs the truck must have to perform the type of job you're looking to do.
What type of trailers are you hauling, and what type of engine and transmission do you require to operate efficiently? Doing this is crucial because getting an underpowered truck for hauling heavy loads can be an expensive mistake.
Also, consider your budget. Understand your finances and determine how much you can comfortably spend on the truck.
Check Documentation
Ensure the truck owner you're buying from has proper registration and proof of ownership documentation. Also, check the truck's service history. You can request copies of the vehicle's maintenance records to confirm if it has been maintained as it should.
Inspect The Vehicle
Carry out a thorough vehicle inspection to check if everything is in order. Specifically, look at the truck's odometer reading to confirm its mileage.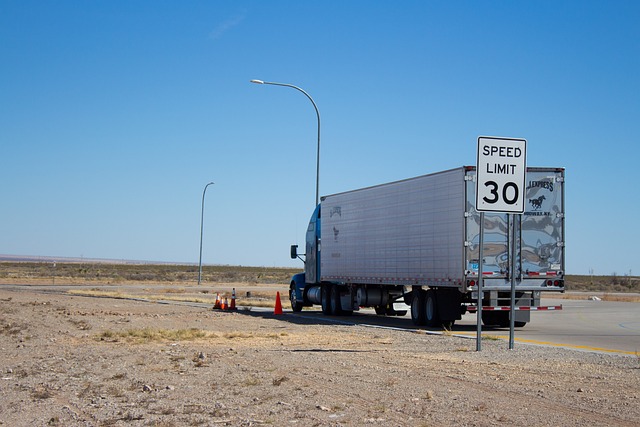 If it has over 500,000 miles on it, you might have to replace the engine soon, and this is something you should consider. Engine repairs, including complete overhauls, are expensive.
Replacing a Kenworth engine, for instance, might cost between $20,000 and $40,000. If you don't factor this in during purchase, you'll spend more than planned.
Also, examine the truck's interior and exterior features. Look for any signs of wear and tear on the interior. These could be rust in the areas surrounding the door handles or torn fabric and cushions.
On the outside, look at the tires to confirm if they're still in good condition. You want to ensure all tires have enough tread and there are no bald spots or cracks. Investigate the bottom of the semi-truck for any dents or rust spots and check the paint to ensure it's not peeling or cracked.
You may also want to listen to the truck's engine and transmission for any sounds that point to damage.
All these signs might indicate the need for repairs and can help you determine the truck's actual value.
Overall, we recommend getting your mechanic to help with the inspection process. They can accurately analyze the health and reliability of the truck's features, including the engine, transmission, and tires. Your mechanic can also advise you whether the deal is worth it based on their professional view.
Conclusion
You can find decent used semi-trucks on popular online traders and listing websites like eBay. But be thorough with your research to ensure you get a used truck that can serve you almost as well as a new one.
Remember to ask as many questions as possible to get all the details you need to make an informed decision. If you do this and notice the seller is dodging or withholding certain information, stop the process and walk away from the deal.
If you want to buy a semi-truck and are looking for a lending institution to finance your purchase, contact us. We offer direct and dealership lending options for seasoned and first-time buyers of commercial trucks.