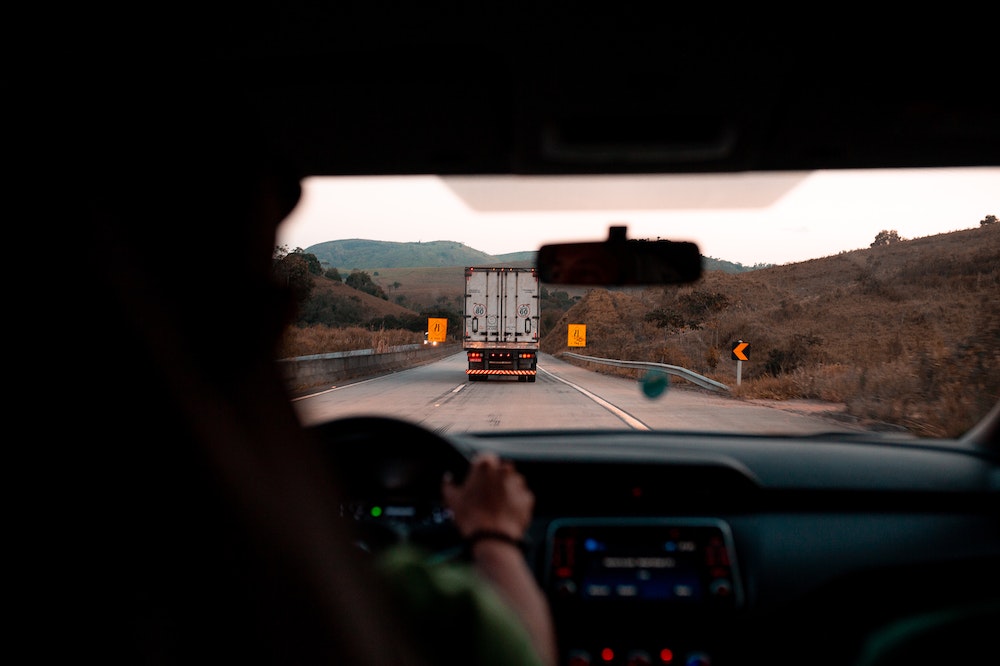 Are you a business owner looking to invest in a semi-truck? Whether expanding your fleet or starting a new venture, buying a semi-truck for business can be a significant investment. Doing your research and understanding the process before making any decisions is essential.
We'll provide you with top tips and advice to make an informed decision when buying a semi-truck for your business.
So whether you're a seasoned business owner or just starting, let's dive in and explore the top tips for buying a semi-truck for your business!
Buying A Semi-Truck For Business: How?
Here are the steps to buy a semi-truck for your business.
Step 1: Determine Your Business Needs
Before buying a semi-truck for business, you must determine what type of truck you need and what features are most important to your business. Consider the cargo you'll be hauling, the distances you'll be traveling, and any specific features important to your business.
Step 2: Research The Different Types Of Semi-Trucks
There are many different types of semi-trucks available, each with unique features and capabilities. Take some time to research the different types of trucks available and determine which type is best suited to your business needs.
Step 3: Set A Budget
Buying a semi-truck for business is a major investment, so it's important to set a budget and stick to it. Consider the truck's total cost, including the purchase price, taxes, and additional fees or expenses.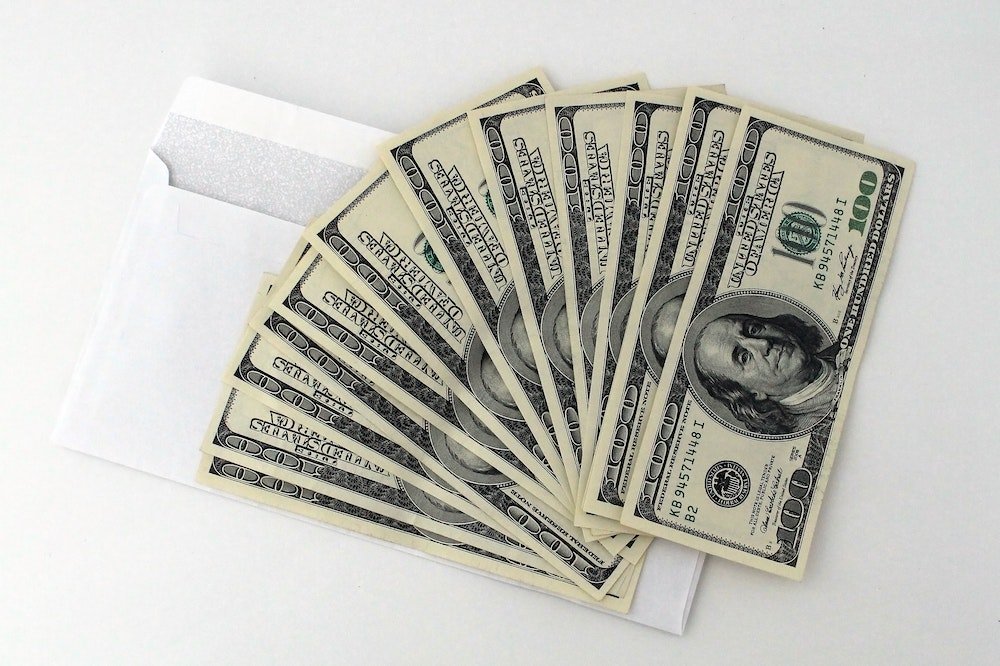 Step 4: Find A Reputable Dealer
Once you know what type of truck you need and your budget, it's time to start shopping for a reputable dealer. Look for a dealer specializing in commercial trucks and with a good industry reputation.
Step 5: Check The Truck's History
Before you make an offer on a semi-truck, it's essential to check the truck's history to ensure it has not been involved in any accidents or suffered significant damage.
Step 6: Inspect The Truck
Before finalizing the purchase, inspecting the truck thoroughly to ensure it is in good working condition is crucial. Look for signs of wear and tear, and test drive the truck to ensure it's safe to drive on the road.
Step 7: Secure Financing
When buying a semi-truck for business, you might need a financing option. In that case, finding a lender specializing in commercial vehicle loans is crucial. Gather the documents required for a commercial truck loan.
Work with your lender to determine the best financing solution for your business needs.
By following these steps, you can ensure that you make an intelligent investment when buying a semi-truck for your business.
How To Finance A Semi-Truck
Once you've found the right semi-truck for your business, you'll need to consider how to finance the purchase. Here are some semi-truck financing options you can consider.
Commercial vehicle and semi-truck loans: This is a standard loan option for purchasing a semi-truck. These loans are designed for commercial truck purchases and typically offer competitive interest rates.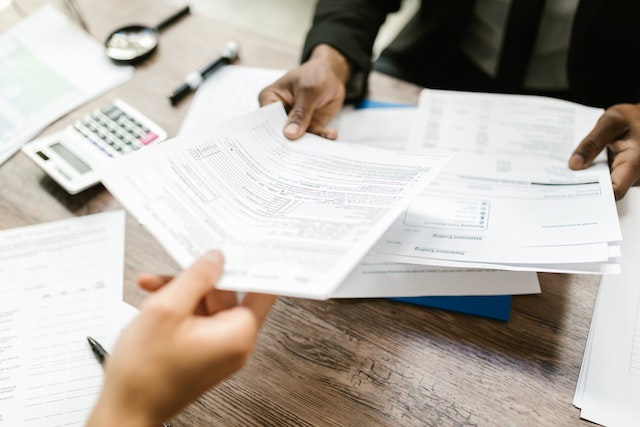 Semi-truck loans with bad credit: If you have poor credit, you may still be able to secure financing for a semi-truck purchase. These loans are perfect for those with bad credit and typically have higher interest rates and stricter repayment terms.
Commercial vehicle title loans: If you already own a semi-truck, you can use the truck's title as collateral for a loan. These loans typically have higher interest rates than traditional loans. Still, they may be easier to secure if you have a poor credit score.
Semi-truck repair loans: Consider a repair loan to cover any necessary repairs or maintenance if purchasing a used semi-truck. These commercial truck loans typically have shorter repayment terms and higher interest rates than traditional commercial vehicle loans.
Used semi-truck loans: If you're purchasing a used semi-truck, you can apply for a used truck loan. These loans typically have higher interest rates than new truck loans. Still, they may be more affordable if you're on a budget.
When considering truck financing, shopping around and comparing rates and terms from multiple lenders is essential. Work with a lender specializing in truck financing. By doing so, you can secure the financing you need to purchase the semi-truck your business needs to succeed.
Are Semi-Truck Businesses Profitable?
Statista reports that the trucking industry generated a revenue of over $723 billion in 2020! Operating a commercial truck business can be a lucrative opportunity for those with experience in the industry. Still, it can also be risky and costly for those new to the field.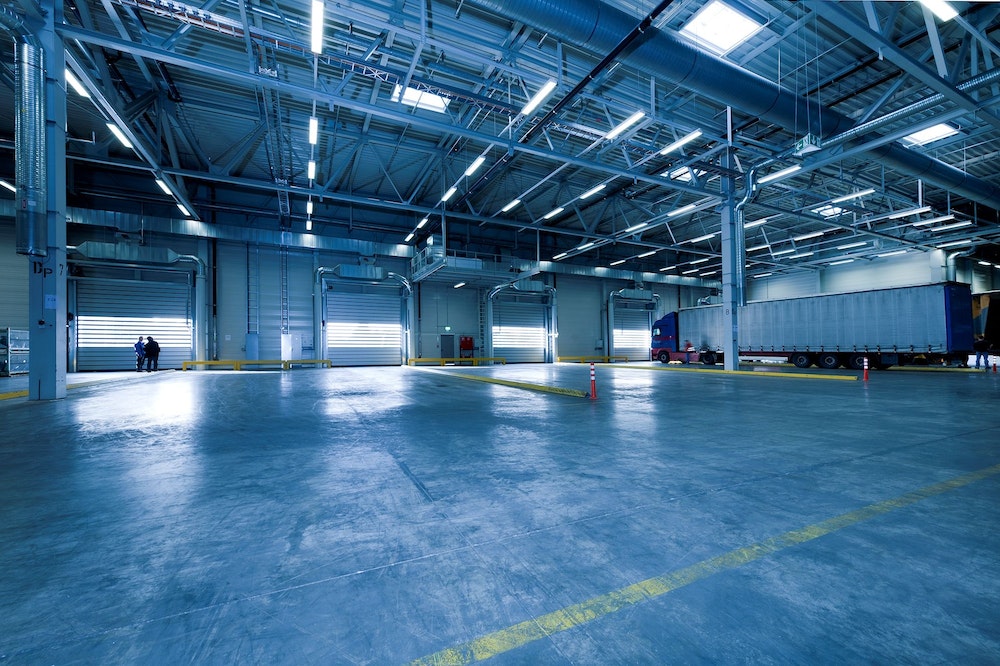 One factor to consider is the cost of operating a trucking business. The costs can be high, including the purchase or lease of a new semi-truck, fuel expenses, maintenance costs, and insurance premiums. Additionally, there may be unexpected expenses such as repairs, roadside assistance, and compliance with regulations.
On the other hand, there are several advantages to operating a semi-truck business that can lead to profitability. For instance, the demand for the transportation of goods across the country is always high. You can expect to find work if you have a reliable and efficient truck.
Overall, semi-truck businesses can be profitable, but it's important to carefully consider the costs and challenges associated with operating a trucking company. Doing so lets you make informed decisions and take steps to ensure your business's success.
Top Tips For Profitable Semi-Truck Businesses
Here are some tips for starting a profitable semi-truck business:
Monitor Your Expenses
Keep track of all your expenses and ensure they don't exceed your revenue. Reviewing your expenses helps you identify areas to cut costs and improve profitability. For example, consider using fuel cards to track your fuel expenses, which can help you save more money on fuel and simplify your accounting.
Focus On Maintenance
Maintaining your vehicle is crucial. This ensures that it runs smoothly and reduces the risk of unexpected breakdowns. Keeping your truck in good condition can also help you save cash on repairs and fuel expenses.
It's essential to have a maintenance schedule and stick to it, which includes regular oil changes, tire rotations, and brake checks.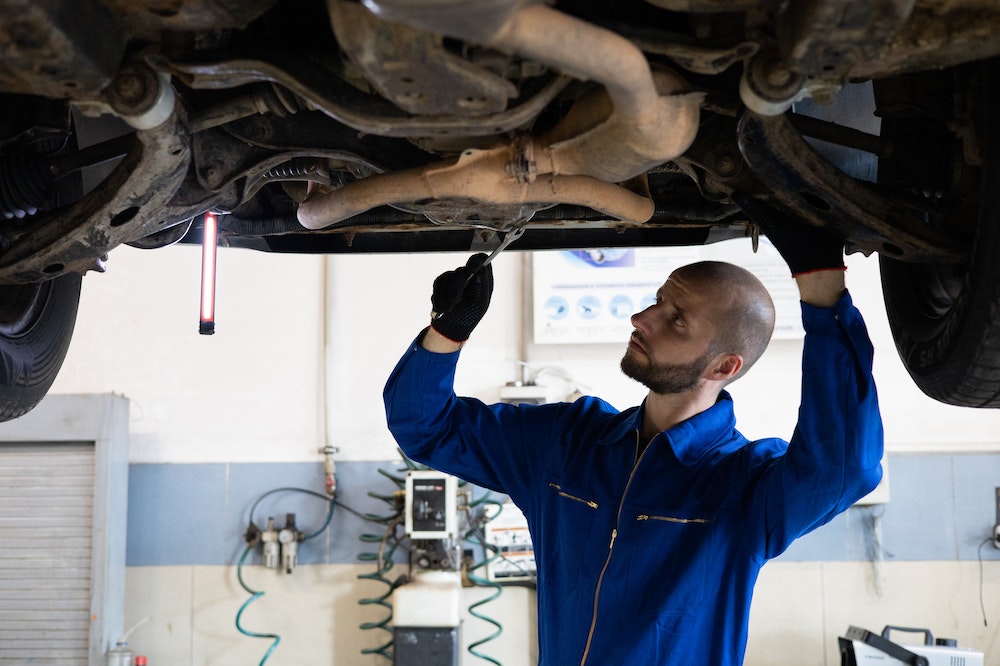 Build Relationships
Building solid relationships with your customers and other businesses in the industry can help you secure repeat business and new opportunities. Communicate well with your customers, deliver loads on time, and provide excellent customer service. Additionally, networking with other drivers in the industry can help you learn about new opportunities and stay up-to-date on industry trends.
Stay Up-to-Date With Regulations
The trucking industry is heavily regulated. Staying up-to-date with the latest regulations and compliance requirements is essential. Failure to comply with regulations can lead to significant fines and legal issues that can hurt your business's profitability. You can stay informed by joining industry associations, attending seminars, and consulting with other drivers.
Following these tips and taking practical steps ensures that your semi-truck business runs efficiently and profitably.
Final Thoughts
We hope the information and tips we've provided guide you toward a successful and profitable business.
At Mission Financial Services, we specialize in providing loans and financing options for commercial truck owners and operators. If you want to finance your next semi-truck purchase, consider our team of experienced financial advisors.
Contact us today to learn more about our financing options and how we can help you with buying a semi-truck for business.