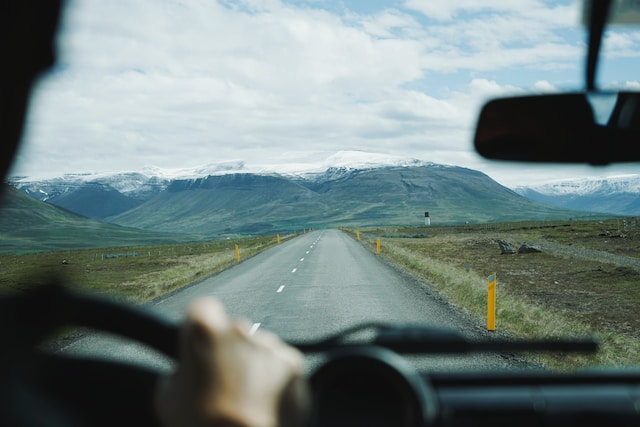 Commercial trucking is a vital industry that keeps goods moving across cities, states, and countries. Grocery stores would go out of stock in three days if the trucking industry suddenly stopped operating.
Before reaping the rewards of owning trucking companies as the operating authority, you must meet the commercial trucking insurance requirements. With the right knowledge, you can ensure the best protection for your business, comply with legal regulations, and mitigate potential risks.
We'll explore the types of insurance coverage, discuss their purposes, coverage specifics, and the importance of obtaining adequate coverage limits. So, let's dive in and explore the essential insurance requirements that every commercial trucking professional should know.
Top Commercial Trucking Insurance Requirements
As a commercial trucking professional, understanding and meeting the insurance requirements is vital for the success and security of your business. Let's unravel the key insurance requirements crucial for a thriving and protected commercial trucking operation.
Liability Insurance
Commercial auto liability insurance is a crucial requirement for commercial trucking operations. It covers damages or injuries caused by your truck while on public roads. There are two parts to public liability insurance, namely the following:
Bodily injury: This coverage pays for medical expenses, lost wages, pain and suffering, and other costs associated with injuries to other parties involved in an accident caused by your truck. It helps protect you financially if you're found responsible for causing bodily harm to others.
Property damage: Your commercial truck insurance pays for repairing or replacing other people's property damaged by your truck. It includes vehicles, structures, or any other property that may have been affected.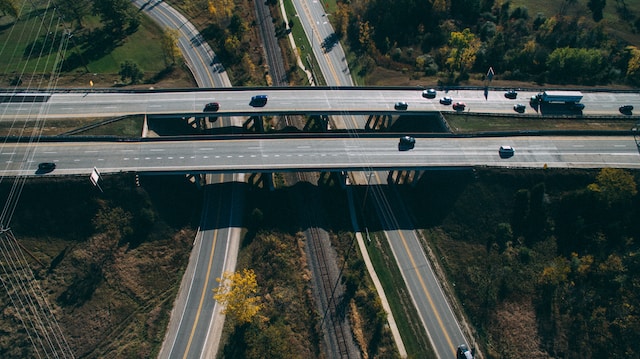 There are certain commercial trucking insurance requirements that you need to follow when running a trucking company. Let's look at a few:
Minimum coverage: The minimum liability insurance requirements can vary depending on the jurisdiction and the type of cargo you transport. Each jurisdiction typically sets its minimum limits for liability coverage. For example, it may require a certain minimum amount of coverage per accident, as well as a minimum coverage amount for property damage and bodily injury.
Proof of insurance: It's important to carry proof of liability insurance with you while operating your commercial truck. In most jurisdictions, you need to carry proof of insurance documents. This proof can be an insurance certificate or a card showing you have the required coverage.
Additional considerations: Some requirements can also be influenced by the size and weight of your small-scale semi-truck and the cargo you're transporting. Some jurisdictions may have specific insurance requirements for specialized trucking operations like hazardous materials transportation.
Liability insurance protects your business and personal assets in an accident. It's essential to understand the specific commercial trucking insurance requirements and consult with insurance professionals to ensure you have the proper insurance coverage for your trucking company.
Cargo Insurance
Motor truck cargo insurance is a specific type of insurance coverage crucial for commercial trucking operations involving the transportation of goods.
This physical damage coverage protects the cargo that you're hauling in your truck. It provides coverage if the shipment is damaged, lost, or stolen during transit.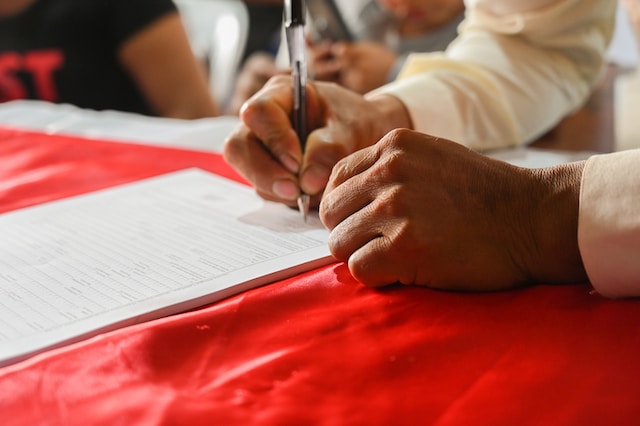 Let's look at how cargo insurance works:
Coverage: Cargo insurance typically covers a range of risks that can affect the cargo in transit. It includes damages caused by accidents, theft, vandalism, fire, natural disasters, and other unforeseen events.
Types of cargo: Cargo insurance can be tailored to the specific goods you're transporting. Whether it's general merchandise, perishable goods, hazardous materials, valuable items, or specialized cargo, insurance options are available to suit different cargo types.
Coverage limits: The coverage limits for cargo insurance depend on the value of the cargo being transported. It's essential to accurately estimate the value of the goods and ensure that your coverage adequately protects their worth.
The coverage limits for cargo insurance depend on the cargo's value. It's essential to accurately estimate the value of the goods and ensure that your coverage adequately protects their worth.
Bobtail Insurance
Bobtail insurance, or non-trucking liability insurance, is a type of insurance coverage designed for commercial truck drivers who operate their vehicles without a trailer or while not under dispatch.
Coverage: Bobtail insurance covers bodily injury and property damage liability. If you cause an accident while bobtailing, this insurance helps cover medical expenses, property repairs, legal fees, and other associated costs.
Difference from liability insurance: Primary liability insurance covers your truck while you are under dispatch. Bobtail insurance extends coverage to your vehicle during non-business or off-duty situations.
Employer coverage: If you are a leased driver, your motor carrier may provide primary liability coverage while you're under dispatch. However, once you're off-duty or bobtailing, that coverage may not apply. Bobtail insurance helps fill that gap and provides coverage during non-business use.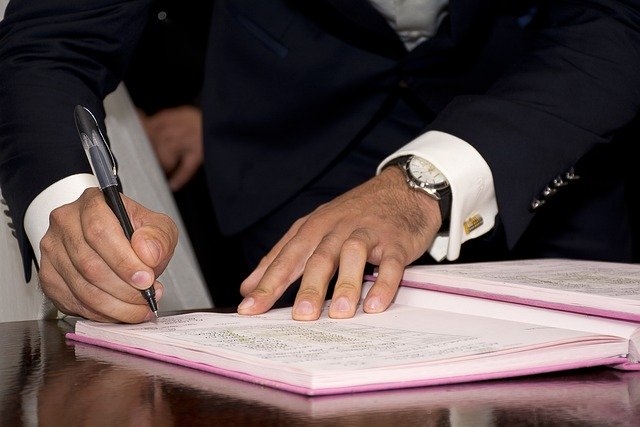 Insurance requirements: Some motor carriers or contracts may require you to carry bobtail insurance as a condition of employment. It ensures adequate coverage when operating the truck outside of business-related activities.
Cost and coverage limits: The cost of bobtail insurance can vary based on factors such as your driving record, the value of your truck, and the coverage limits you choose. The coverage limits should be sufficient to protect you in case of an accident.
This is an essential insurance for owner-operators or leased drivers who use their trucks for personal use or when returning to their base after completing a delivery. It offers protection when the truck is not actively engaged in business-related activities.
Final Thoughts
Understanding commercial truck insurance requirements is essential for anyone involved in the trucking industry. Whether you're an owner-operator or a leased driver, these requirements help ensure compliance, protect your business, and minimize potential risks.
Commercial trucking Insurance requirements can vary by jurisdiction, cargo type, and the nature of your trucking operation. By following these commercial trucking insurance requirements, you can confidently choose the right insurance company and operate while protecting your assets.
At Mission Financial Services, we can help you get started in the exciting world of operating trucking companies. We can also point you in the right direction for commercial truck insurance for small businesses. No matter your credit score, get in touch to find out how.