Inflation, Labor Shortages, and the Supply Chain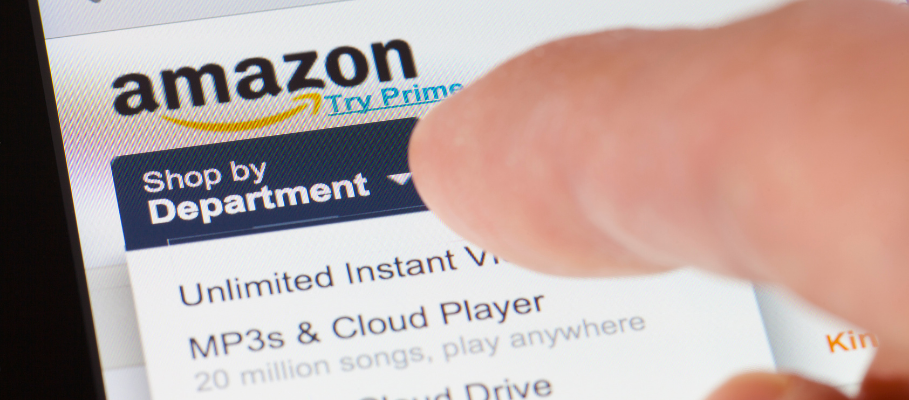 Every year, deal seekers prepare for the highly-anticipated sales event, Amazon Prime Day. The retail giant will hold the two-day summer sale on July 12th and 13th and offer significant savings on thousands of products. Amazon recently gave Prime members a sneak peek at this year's best offers, which include electronics, household staples, beauty products, and more. And while members won't know the exact details of the sale until midnight EDT on July 12th, we can guess it will be comparable to previous Prime Days.
However, unlike in past years, this year's event will happen despite some obstacles. So, what can the industry expect this Amazon Prime Day?
Potential obstacles facing Amazon Prime Day
Amazon Prime Day is held annually and offers members a chance to benefit from exclusive discounts and extremely low prices on thousands of items. This year's sale is coming at an opportune time with some recent issues curbing consumer spending and, in turn, threatening the success of those in the shipping industry.
So, while more sales are anticipated, we do expect a few impediments will get in the way, including:
1. Inflation
In May, the inflation rate was at 8.6% –the largest year-over-year increase the country has seen in 40 years. The elevated rate increased the prices of goods and services and decreased consumer spending. However, Amazon swears that its member-exclusive sale will change the tide with savings on products from national brands and small businesses. And there is nothing more valuable than a great deal in a tough economy. As the holiday season approaches and more companies attempt to unload excess inventory with low prices and sales events, consumers will resume spending, and the shipping industry, including the supply chain, will recover.
2. Supply chain struggles
While Amazon still promises that Prime Day will be full of deals for various products, there's no denying that this year's selection will differ from previous years. While there will still be a variety of goods, it will be far less than what members are used to due to the shape of the world's supply chain. But the retailer isn't giving up. They accumulated their stocks and upped their inventory by almost 47% from Q1 2021 to Q1 2022. The retailer's sales also increased by about 8% during that same period. So, the supply chain may see further strain depending on how Amazon handles this year's exclusive event. But, as those within the supply chain have proven time and time again, there's nothing they can't handle.
3. Amazon labor shortages and unions
On top of mounting inflation and unrelenting supply chain issues, Amazon is also battling some in-house challenges. If things stay on their current trajectory, the retail giant could run out of workers by 2024. This loss could cripple Amazon's service quality and growth plans. The memo that explained the labor shortage also explained how the crisis could be delayed, including raising wages and increasing automation. Still, the only way the company could significantly change the course they are on is by altering the way it manages its employees. The company also predicts that it could lose the availability of staff in some regions by the end of 2022. This loss could damage the potential for future sales events, like Prime Day, and, in turn, take a toll on those within the transportation industry who rely on Amazon's sales.
Amazon Prime Day still has a lot to offer consumers
At the end of the day, Amazon is offering significant discounts on Prime Day that will draw people in regardless of the state of the economy or the supply chain. The deals will be available for items like Apple AirPods, TVs, gaming systems (PS5, Xbox, and Nintendo Switch), Echo devices, Fire TV Sticks, robot vacuums, and gift cards. To get people excited for Amazon Prime Day, the retailer is also offering early Prime Day deals to drum up some business that will have people returning for the actual sale.
As previously mentioned, those working within the supply chain could feel some strain during this time of year, but there will still be much to gain. As people hunt for online deals, supply chain workers and transportation professionals will be needed more than ever, meaning job security amid a shaky economy.
More Like This:
→ What We Can Learn From Amazon Prime Day
→ 5 Things Owner/Operators Should Do to Achieve Success