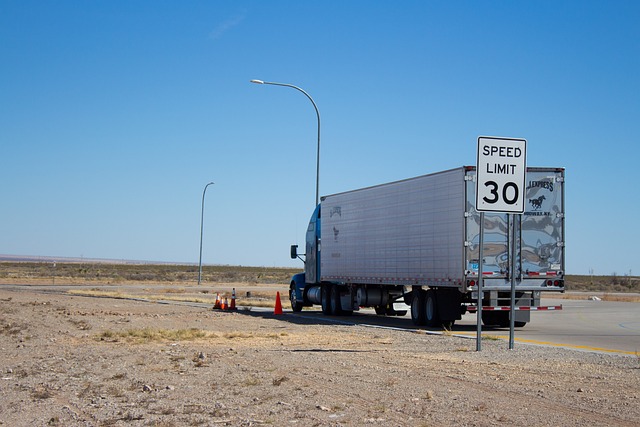 One of the most important decisions to make when purchasing a semi-truck is getting the right commercial truck insurance policy in place. When choosing between different insurance companies, you're bound to consider Progressive Commercial truck insurance.
Progressive Commercial is the most popular business auto insurance provider in the States. The company offers a wide range of flexible insurance plans and areas of specialization to keep all kinds of truck drivers protected.
This guide covers everything you need to know about Progressive Commercial truck insurance.
Progressive Commercial Truck Insurance
Progressive Commercial is the biggest commercial truck insurance company in the US. The insurance company provides versatile, flexible coverage options for commercial truck drivers. They also provide various payment options, free filings, expert support on commercial trucks, and more.
Progressive Commercial has been offering truck insurance for over 50 years. The company insures practically any kind of truck across all states. This makes it a practical choice of insurance for any kind of commercial truck driver.
What Does This Insurance Offer?
Being the largest auto insurance company in America, Progressive Commercial specializes in many different types of commercial truck insurance. This includes specialist insurance for the following:
Owner Operators
If you operate as a truck driver under your own authority, or if you're leased to a motor carrier, then Progressive Commercial has truck insurance plans that are suitable for your needs.
Being an owner-operator is tricky, as it typically means you only have a single vehicle to take care of. The flexible plans offered by progressive Commercial truck insurance make things easier for owner-operators.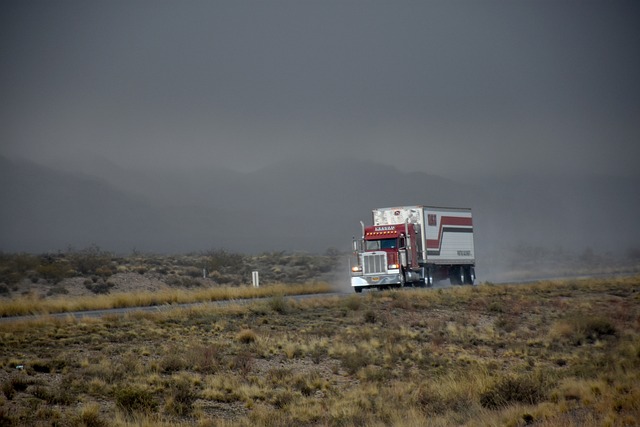 Motor Carriers
Any for-hire trucking operators can also get specialized insurance plans through Progressive Commercial. This is ideal if you run any kind of for-hire semi-truck business.
Progressive Commercial truck insurance plans include many different options to match the needs of your for-hire trucking business. This includes plans for individual vehicles as well as for large fleets.
Private Carriers
Whether you haul goods for your own trucking business or for an employer, then Progressive Commercial offers comprehensive plans that can handle your insurance needs.
Customized Truck Coverage
In case you run a different kind of trucking business or have specific insurance needs, Progressive Commercial also offers customized coverage.
Some of the truck-specific coverages available include insurance for:
Motor truck cargo
Motor truck general liability
Non-trucking liability
Heavy truck roadside assistance
Rental reimbursement with downtime
Trailer interchange insurance
This means you can get a fully comprehensive commercial auto policy for whatever specific needs your business has.
Ultimately, any kind of truck driver or trucking company can get the right protection with the various policies and areas of specialization offered by Progressive Commercial.
Heavy Truck Claims
Progressive Commercial offers expert truck claims services. This is one of the things that sets this commercial insurance company apart.
Progressive Commercial offers a highly specialized team, knowledgeable about commercial truck claims. Their team of adjusters is entirely in-house and manages the commercial truck repairs process from start to finish.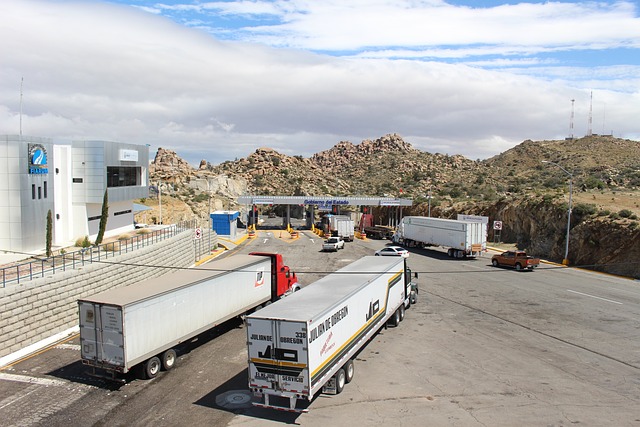 Progressive Commercial also offers a wide range of pre-approved repair shops. This large network of repair shops gives Progressive Commercial customers priority status. This makes it easy to handle your semi-truck repair process and get your truck back on the road as soon as possible.
State and Federal Filings
Progressive Commercial offers state and federal filings. These insurance filings act as a guarantee to the government, showing that you have the right insurance coverage for your vehicle. This is essential for running a trucking business.
Once the authority has been filed, Progressive Commercial truck insurance handles the rest of the process. This makes it easier to manage the admin side of your business – leaving you more time to focus on the road.
How Much Does Progressive Commercial Truck Insurance Cost?
Of course, the cost of your business auto insurance is a major factor you need to consider.
Every insurance company offers different rates, depending on your specific insurance plan. Your truck insurance quote will also depend on factors like the gross vehicle weight, your coverage limit, whether the insurance covers medical expenses, how long you've had your commercial driver's license, and so on.
The national average monthly cost for Progressive Commercial hire specialty truck insurance ranges from $736 for vocational truckers to around $1125 for other types of transportation truckers.
Every insurance quote is different, based on various factors surrounding your trucking business, The main factors that will influence your insurance costs include:
USDOT inspection history
Coverage requirements
Vehicle type
Cargo
Operating radius
Driving history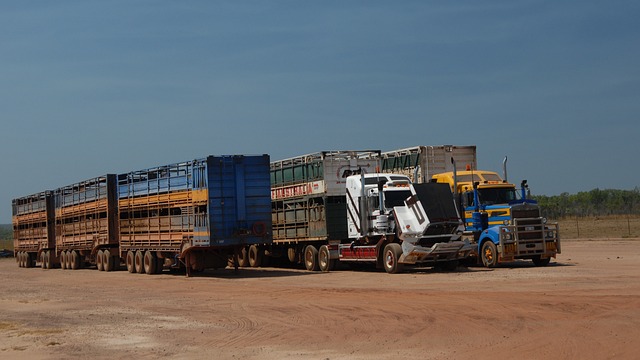 Progressive Commercial's bill plans are competitive, with low down payment options. The company also doesn't include interest on monthly installments as they do not rely on external premium financing.
Progressive Commercial Truck Insurance: Savings and Discounts
Progressive Commercial also offers various special discounts and options for saving on your commercial truck insurance policy. These options include:
The Smart Haul Program lets truckers save on their payments by using an electronic logging device (ELD) that provides the insurance company with access to the driving data.
The Snapshot ProView saving option that lets truckers save at least 5% on their commercial insurance policy. This is available to truckers without an ELD.
Business Experience Discounts that are available to trucking businesses that have been operating for over three years.
Commercial Driver's License (CDL) discounts let for-hire truckers save by simply having the right license.
It's worth exploring these different discounts and saving options if you pursue business auto insurance with Progressive Commercial.
Conclusion
Choosing the right commercial truck insurance policy is a critical step when purchasing a business vehicle.
It's so important to compare quotes from different insurance providers and understand exactly what type of coverage and specializations you need from your insurance policy. Progressive Commercial offers an extensive range of solutions for all kinds of trucks and truck drivers.
Of course, you'll also need to use the right commercial vehicle financing provider when purchasing a truck. Get in touch with us at Mission Financial, where we help truck drivers of all backgrounds finance their ideal vehicle.