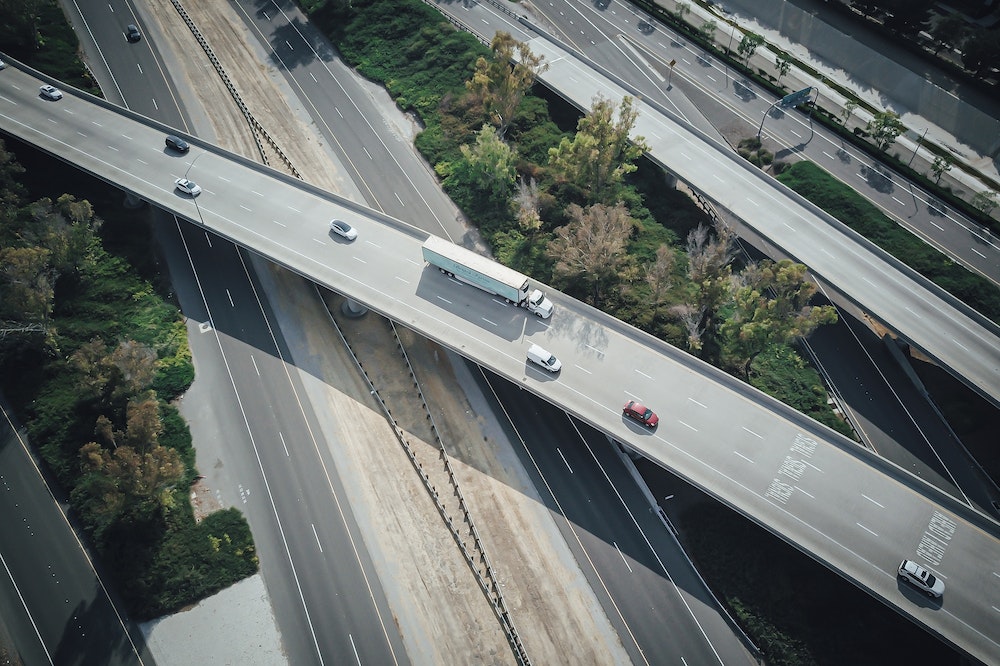 Truck repairs are a necessary business expense if you're a truck driver or owner-operator.
When your vehicle needs some TLC, semi-truck repair loans can make a big difference. Repairs can be expensive, and sometimes you won't have the budget for fast maintenance!
Let's talk about what semi-truck repair loans are below. We'll also discuss your options and show you how to apply for these loans, even with bad credit.
Semi Truck Repair Loans: What Are They?
Semi-truck repair loans are a type of commercial vehicle financing solution that helps cover the increasing costs of truck repairs.
Most lenders will use your commercial truck as collateral to give you the money you need to pay for truck repair jobs upfront. You then repay the loan amount plus interest over some time. This way, you can keep your truck's downtime to a minimum and get back on the road fast.
The interest rates and terms of semi-truck repair financing vary from lender to lender. But you'll always have to make regular payments to repay your loan, based on a daily or monthly payment model.
Owner-operators and fleet owners use truck repair financing when they need major repairs for their commercial trucks. But there are truck repair loan options for small repairs, including common truck problems like wheel bearings issues.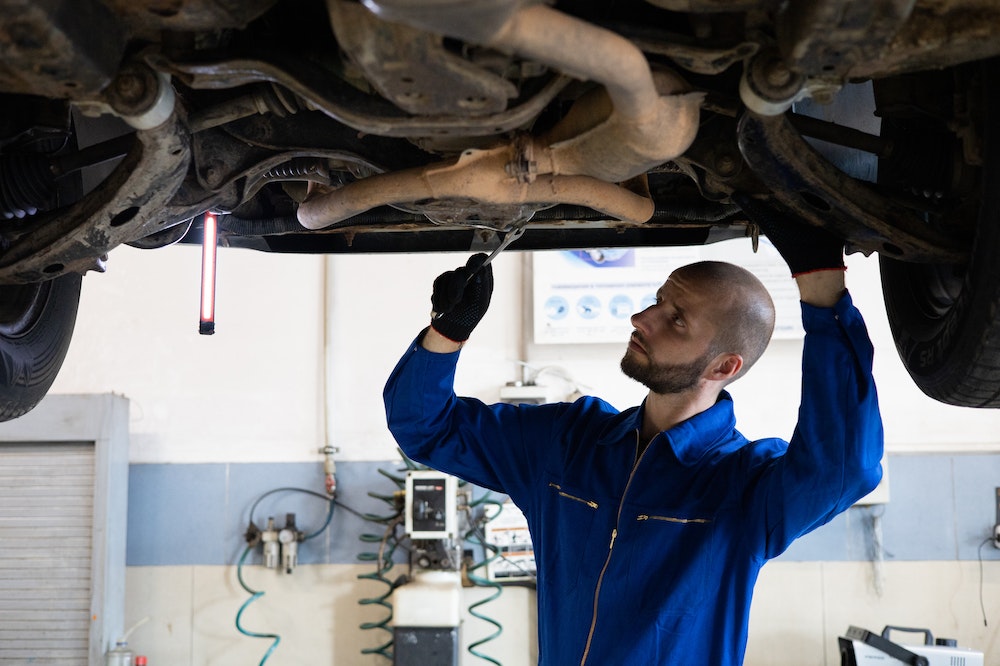 Understanding how various types of semi-truck repair financing options work will help you choose the right one for your needs.
Types of Truck Repair Financing
Here are a few common types of truck repair loans:
1. Title Loans for Commercial Truck Repair
You can use commercial vehicle title loans to fund semi-truck repairs. They are one of the best truck repair financing options for those who own their semi-truck and have less-than-perfect credit.
The lender uses your commercial truck's realistic market value to give you the money you can use for repairs and other business expenses. Generally, commercial vehicle title loans have higher interest rates than other loans.
2. Personal Loans for Semi-truck Repair
If you're a professional truck driver, you can get a personal loan to pay for your truck repair needs.
These loans come with an attractive interest rate and flexible repayment terms, especially if you have good credit. But, the money you get from personal truck repair loans can be less than what you get with title loans.
3. Small Business Loans
Small business loans are great for financing semi-truck repairs. But, you require an established business plus a good minimum credit score to qualify. You'll get the funds you need fast, usually within the same day of application, and you can repay these over several years.
4. Equipment Financing
Many trucking business owners use equipment financing to cover repair costs for their commercial trucks. It is a short-term loan readily available from online lenders and equipment leasing companies.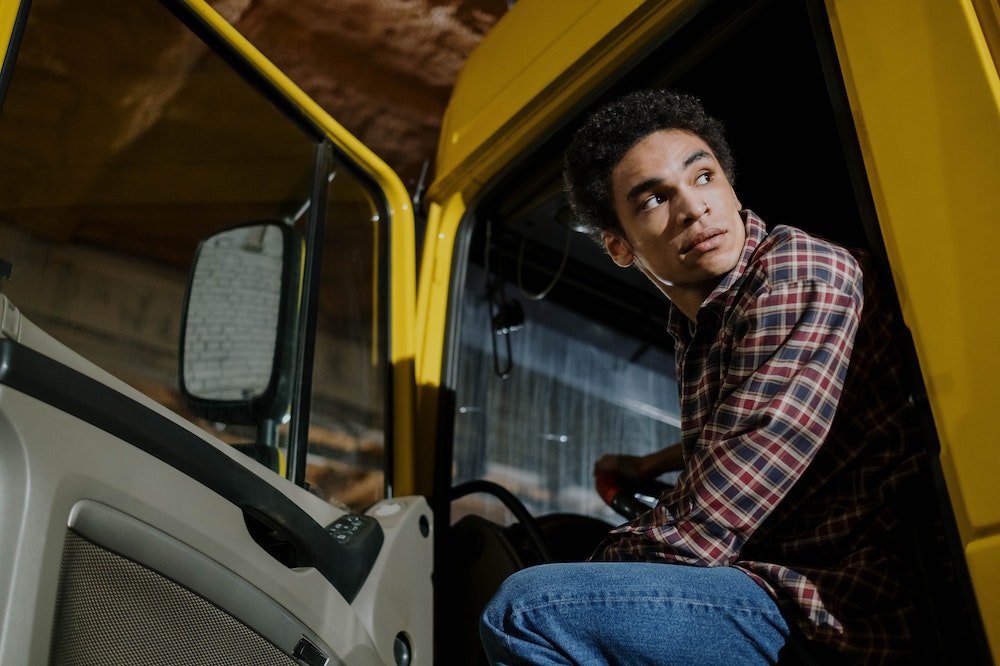 5. Business Line of Credit Financing
If you're a fleet owner who deals with expensive repairs often, consider this type of truck repair financing. It lets you borrow exactly the amount you need and pay interest on it. You can also use the credit again whenever you pay back your loan, so you'll always have money for repairs ready.
6. Business Credit Cards
Business credit cards are among the best semi-truck repair financing options for owner-operators who want to earn rewards while covering truck repair costs. The approval process for these cards is also the least strict of all truck repair funding options.
7. Working Capital Loans
These truck repair loans operate almost the same way as small business term loans. You get the money you require on the same day. The main difference comes from the payment model.
With working capital loans, the lender deducts money from your account daily, for example from Monday through Friday. But, for small business loans, you can make small monthly payments over a period to pay the loan.
How To Apply For A Semi Truck Repair Loan
The application process for semi-truck repair loans is simple. You can do it online with just a few clicks!
Different lending institutions will request various details and certified copies of documents.
With Mission Financial Services, you'll need to provide the following information:
Contact details: These may include your name, phone number, email, residential address, driver's license or commercial driver's license (CDL), and social security number.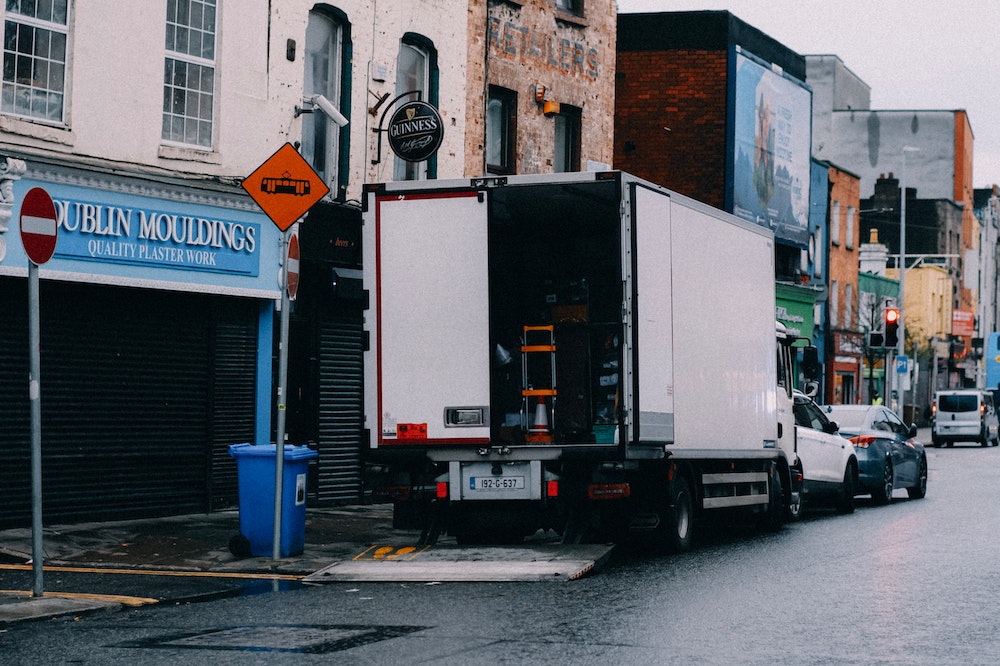 Financial details: These include information about, for example, your credit history.
Commercial truck details: Provide the vehicle identification number, make, model, engine transmission type, actual mileage, and accessories.
Sales price details: These include all applicable fees and taxes.
Once you've gathered the necessary information, the rest of the application process should take a few minutes:
Go to the credit application page.
Click the 'get preapproved; button.
Fill in the information as required and click next to proceed until you reach the last page.
Confirm that you've provided all the necessary details, then click submit.
We'll reach out after reviewing your application.
Repair Loans and Bad Credit
You might be wondering whether you can get truck repair financing if you have less-than-perfect credit. The answer is yes. But, it largely depends on the lender.
Most lenders require a minimum credit score to offer truck repair financing. Mission Financial Services doesn't consider your credit score.
Other factors also contribute to the truck repair loan you qualify for and the loan terms you can get. Some can include your records of on-time payments toward other loans and clean accounts of repossession or bankruptcy.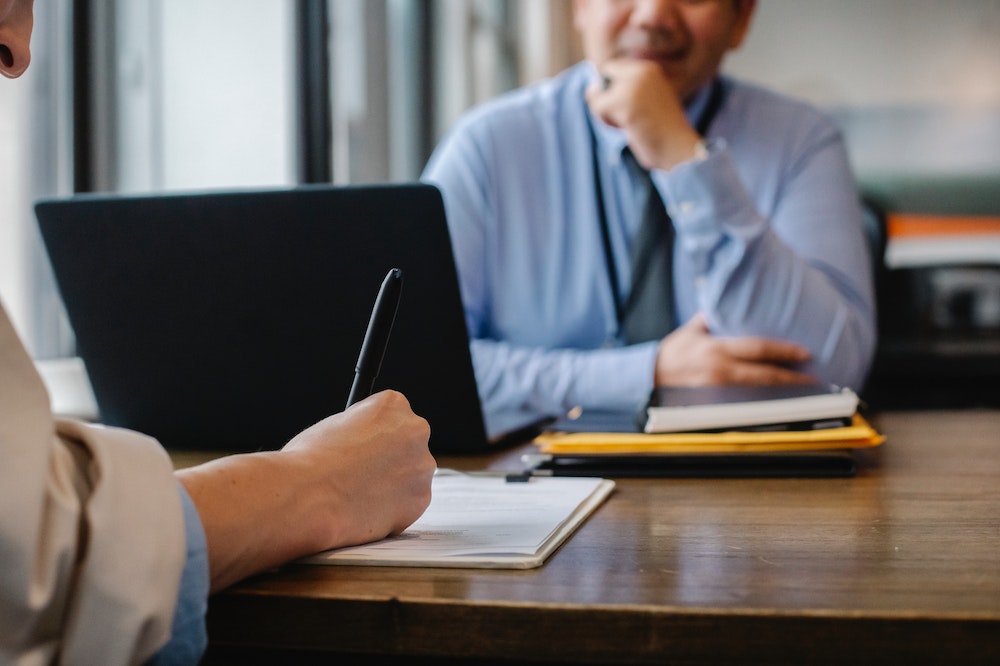 Do You Need A Truck Repair Loan To Grow Your Trucking Business?
In short – no. You don't need a truck repair loan to grow your business. However, truck repair loans have several benefits, especially for professional truck drivers, owner-operators, and fleet managers.
Apart from being able to pay for your repairs fast, you can keep enough cash flow for other business operations. Also, paying off your repair loan helps you build credit for your commercial truck business. It may come in handy whenever you need more financing to expand your venture.
Final Thoughts
Overall, truck repair financing is a good idea for all stakeholders in the trucking industry. You'll keep your truck moving and have the cash flow to expand your business when you're ready.
If you have poor credit, choose financing companies with specific programs for individuals with bad credit scores. Contact Mission Financial Services today to find out how we can help!