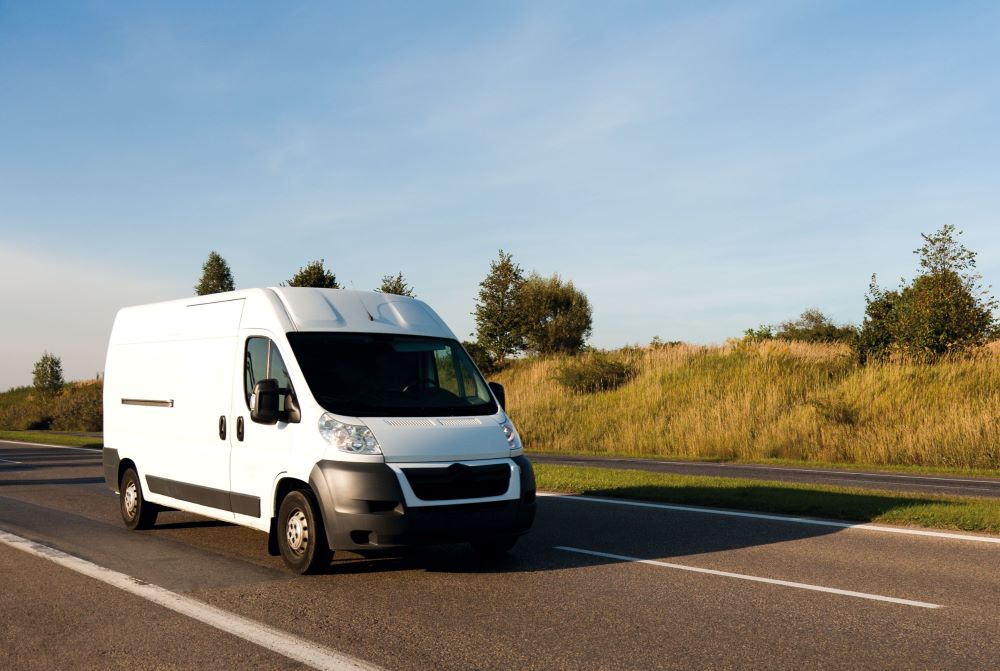 Using a commercial vehicle for personal reasons is quite common among business owners. However, it's essential to realize that your insurance may not cover such usage.
If you're driving your commercial vehicle for personal errands or even heading home after work, you might not have the right insurance coverage.
To ensure you're adequately protected in these situations, follow these steps when using your commercial vehicle for personal purposes.
Understand Your Insurance Policy
Start by reviewing your current commercial vehicle insurance policy.
It's vital to know what is covered and any limitations on personal use. Some commercial policies may have restrictions or exclusions for personal use.
If you need help understanding each point in your commercial auto insurance policy, then reach out to your insurance provider to explain it to you. You must take time to understand all the technicalities of your policy, as this will allow you to make a more informed decision.
Contact Your Insurance Provider
Once you know exactly what your commercial vehicle insurance covers, it's time to discuss your policy with your broker.
Contact your insurance company or agent to discuss your intentions to use the commercial vehicle for personal use. They can advise you on how to proceed and what changes may be necessary.
After checking your policy, your insurance company or agent will offer valuable insights on the best way to switch to personal auto insurance coverage. Make sure you hear them out before making any moves.

Add Endorsements or Coverage
Transitioning from commercial vehicle insurance to personal use insurance can often be a relatively simple process. Nevertheless, it's essential to ensure that your policy adequately covers your needs.
Depending on your insurance provider and the nature of your commercial vehicle, you might be required to incorporate particular endorsements or coverage options into your policy to guarantee comprehensive coverage for personal use. This could include:
Non-Owned Vehicle Coverage: This extends your policy to cover non-owned vehicles, like your personal car, when you use them for business purposes. It can also be useful for personal use of commercial vehicles.
Personal Use Endorsement: Some insurance companies offer this endorsement, which explicitly allows for personal use of a commercial vehicle. It can help bridge the gap between private and commercial insurance.
Of course, different commercial auto insurance providers have different rules and coverage limits when you insure your commercial vehicle for personal use. Added endorsement or coverage depends on the provider you're using and what your specific policy covers.
Discuss Usage Patterns
When taking out a commercial auto insurance policy covering personal use, you must establish exactly what kind of personal use you'll get out of the vehicle.
Be honest with your insurance provider about how often and for what purposes you'll use the commercial vehicle for personal use. This will help them determine the appropriate coverage and premiums.
It's important not to lie here in an attempt to save on costs. By being honest, you'll ensure your vehicle is adequately covered for all scenarios.

Consider Liability Limits
When taking out auto insurance coverage, one of the most important considerations is your liability limit.
Ensure that the liability limits on your policy are sufficient for both personal and business use. If you're using the vehicle for personal use, it's essential to have adequate coverage in case of an accident.
Chances are, business vehicles require greater coverage compared to a personal car insurance policy. So, make sure that your coverage is sufficient for the driving you plan to do.
Pay Attention to Premiums
Of course, one of the most important considerations for any commercial or personal auto insurance policy is the premiums.
Adding personal use coverage to your commercial policy may affect your premiums. Discuss any potential cost increases with your insurance provider.
While affordable insurance is always attractive, it's also important to note that cheap insurance policies aren't always worth it. It's a good idea to compare different commercial insurance options and see how high the premiums are for various insurance coverage solutions. This will help you choose the best value policy that provides enough coverage.
Maintain Accurate Records
Insuring a commercial vehicle for personal use can get confusing – especially if different rules apply to your commercial auto policy and personal auto coverage. This is why it's so essential to document all of your driving carefully.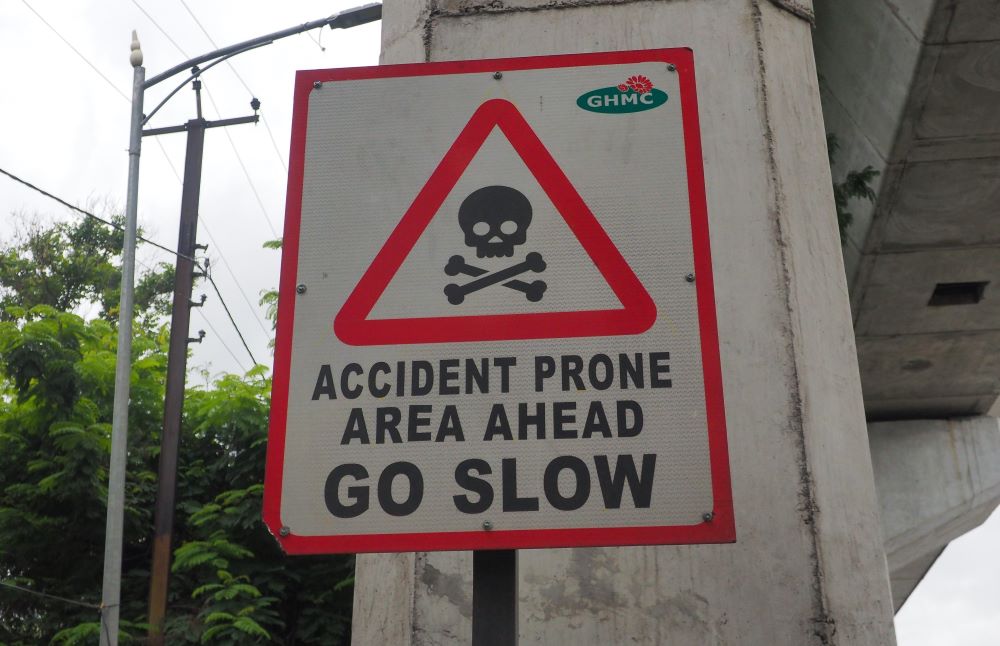 Keep detailed records of how you use the vehicle, including dates, times, and purposes. This documentation can be helpful if you need to file a claim or prove that you were using the vehicle for personal use.
This information is also helpful if you want to renew your insurance policy, as you'll have a more detailed and realistic overview of how you use the vehicle for business and personal use.
Drive Safely
Regardless of the use of your vehicle, it's essential to drive safely and follow traffic laws to avoid accidents and insurance issues.
Make sure you understand the leading causes of commercial truck accidents and pay attention to any of these potential issues arising. By being alert, you'll be able to drive safer – which is vital for your commercial and personal insurance.
Many insurance providers offer incentives for safer drivers – something that can help you secure lower insurance premiums. So, whether you're using your vehicle for personal or commercial use, driving safely is essential.
Conclusion
Remember that the process of insuring a commercial vehicle for personal use may vary depending on your location, the insurance company, and the specific vehicle. To ensure you have the right coverage, always consult with your insurance provider and ask them to clarify any questions or concerns you may have.
Looking to purchase a new commercial vehicle? Then speak to us at Mission Financial Services, where we can help you secure easy vehicle financing.