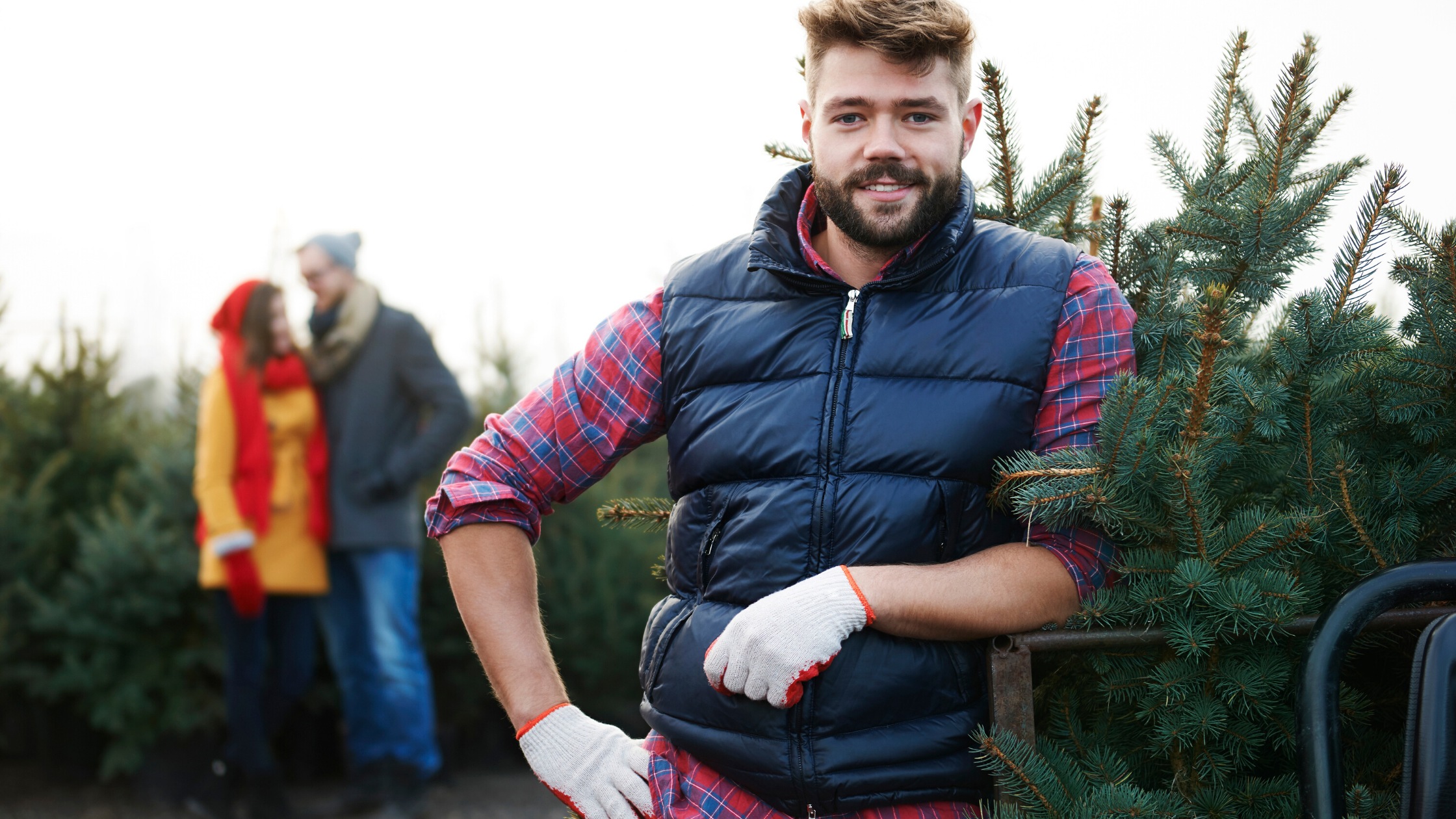 There is no doubt that the COVID-19 pandemic has had an impact on the vast majority of industries throughout the country; the freight industry is no different. Currently, carrier rates are skyrocketing, surpassing the all-time high for rate prices several times throughout the course of the year. As we enter peak freight season, now is the time for owner/operators to run hard in order to maximize revenue and take full advantage of a unique holiday season where spot rates are at record highs. Traditionally, owner/operators tend to work fewer hours when carrier rates are at their highest. With higher rates, drivers are able to reach their financial goals faster, using the extra time to catch up on rest or family time. A little downtime will always be a good thing, but this holiday season is shaping up to be different; rather than take time off, more and more owner/operators plan to run hard through the new year for multiple reasons.
Possible Country-Wide Shutdown
As COVID-19 infection numbers throughout the United States spike to global highs and the country prepares for a shift in leadership, the economic uncertainty in the air is palpable. The transition from President Trump to President-Elect Biden brings with it a new plan for combating the pandemic, which could mean another country-wide shut down. In November, the president-elect's coronavirus advisors proposed a plan to shut the country down for four to six weeks at the start of the new year to combat the virus. Shutting down the country has a very real impact on the trucking industry, and owner/operators should understand the possible impact a shutdown could have on business and revenue streams.
Increased Wait Times for Pickup and Dropoff
While on the road, a driver's livelihood depends on their ability to drop off one load and pick up another quickly and efficiently. Turnaround time for freight drivers makes the difference between a successful season and an unsuccessful one. During the first shut down, many truckers faced drastically increased wait times at pick-up locations due to social distancing measures and decreased on-site staff. For drivers, every hour is valuable and when they spend more time waiting they spend less time driving, or worse, less time resting—a tired driver is a dangerous driver. Ultimately, the increased time waiting leads to less time spent driving and loss of revenue. If another shutdown is on the horizon, owner/operators should use this peak season to prepare their finances to account for delayed travel times or anticipated time off if necessary.
Closed Towns and Changed Routes
These increased wait times weren't even the worst problem many drivers faced. Many of the towns, businesses, and rest stops long-haul drivers rely on closed as well, leaving drivers with few, if any, options along their routes. Long-haul life can be daunting and dangerous, and with limited access to clean and safe rest stops and restrooms, a shutdown would severely impact a driver's quality of life while on the road, forcing some to make the decision to avoid those routes completely. When drivers are forced to change their routes navigating unfamiliar routes can lead to increased time on the road, unsafe conditions, and even delays in shipments costing drivers valuable time and money in the long run.
Possible Increase in Industry Unemployment
In the event of a second shutdown, owner/operators should be financially prepared to take time off of work. The first shutdown led to record unemployment rates in the trucking industry, with 88,000 people losing their jobs in the month of April alone. The previous record was set in April 1994 when 49,000 people in the industry lost their jobs. While unemployment numbers have gone down, the industry still faces the very stark reality that a second shutdown could have comparable effects. Owner/operators should take this opportunity to build a nest egg for their families while rates are at their highest and opportunities are available—before the new year brings further uncertainty to the United States economy.
Record High Rates
Even if the country doesn't enter a second shut down, freight rates will likely never reach today's record prices again. In October 2020, dry van spot rates were 60 cents higher than in October of 2019—a 30% increase year over year. This rise in prices is only expected to continue through the holiday season as e-commerce sales soar, making this the perfect time to execute one last push before 2021 brings unpredictability and doubt. With the inevitability of either a second shutdown or prices returning to industry norms, owner/operators don't want to miss out on the current gold rush happening in the industry.
Whether the country faces another lockdown or not, the rates are bound to return back to normal early in 2021. Many owner-operators understand the importance of the next few weeks to reaching their financial goals for the year. As we enter the high-demand holiday season, driver's should run hard to maximize their annual revenue before the start of the new year.