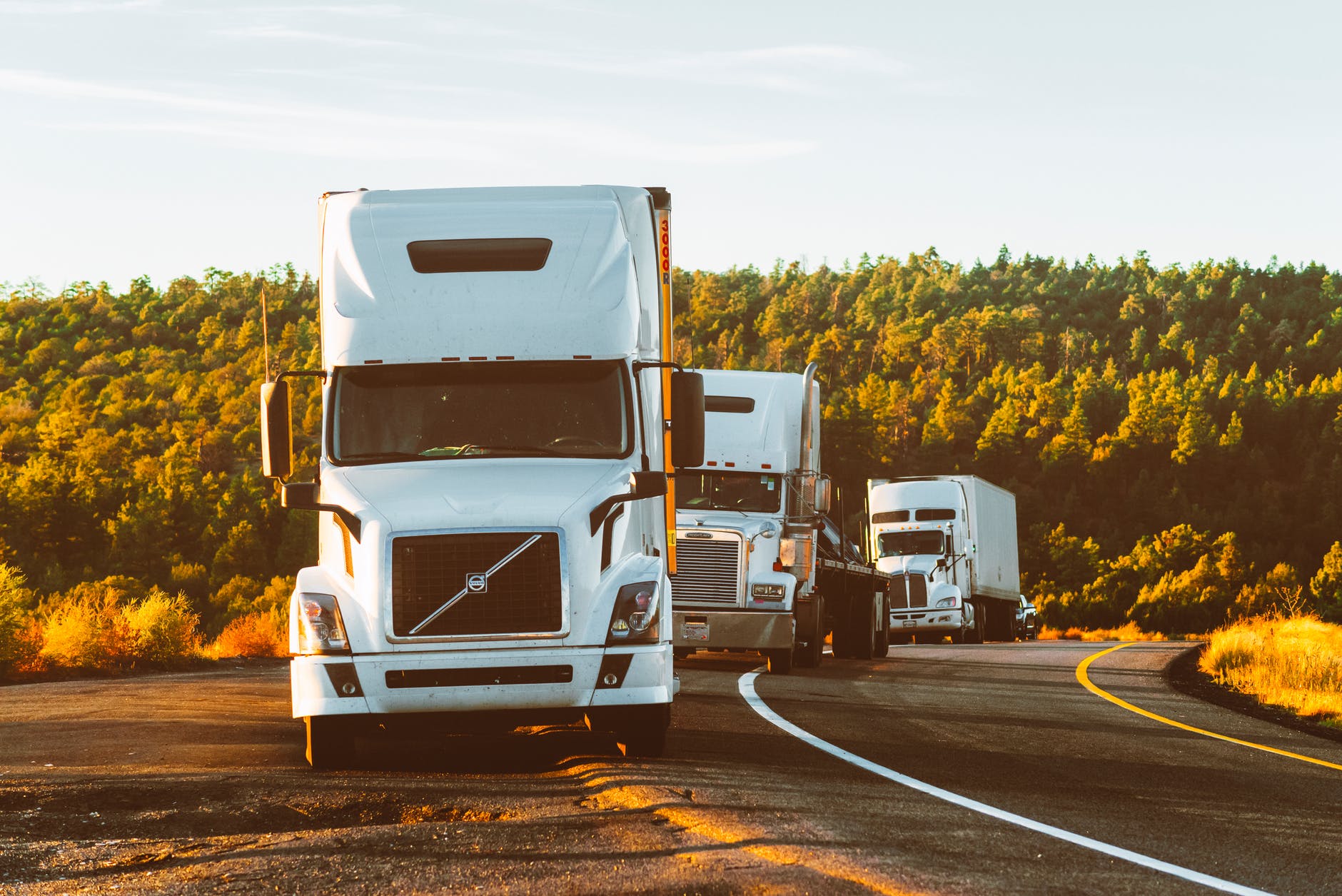 Whether it is the first or twelfth time, deciding to purchase a semi-truck is a big decision for any owner operator. There are things you'll want to make sure you learn about the truck itself, the previous owner, and information you'll need to gather to apply for a loan.
Find out some important things to consider when searching for your next commercial vehicle.
Consider the Costs
When considering what type of semi-truck to purchase, wise owner operators will analyze the Total Cost of Ownership (TCO). This calculation will include the cost of the truck throughout the entire time you plan on owning it, which includes considering the price of purchase, maintenance, warranty, fuel, insurance, downtime, as well as resale value. Taking the time to analyze TCO will give you a better understanding of how much a certain truck will cost in the long run, and it will also allow you to compare different trucks more critically. For example, one truck may cost less upfront but that does not mean it will be cheaper in the long run.
Apart from TCO, there are other "soft" costs to consider when choosing your truck. It is important to consider safety, connectivity, comfort, and other features of the truck that are harder to calculate into a dollar value.
Be Sure to Ask Questions
When buying a used truck, if it often difficult to remember all of the right questions to ask the previous owner. By not asking all questions prior to purchase, you run the risk of the truck experiencing unexpected problems later on. To ensure that the truck is in proper shape, it is important to ask for the following information:  
How often did the previous owner change the oil?
Are copies of the truck's maintenance records available?
Who did the truck's maintenance?
What is the condition of the tires' tread depth?
What is the engine's history and have there ever been any issues?
What is the state of the drivetrain, rear-ends, wiring, suspension, and transmission?
Have samples of the oil from the engine and transmission been analyzed?
Make Sure You Qualify for a Loan
Purchasing a commercial vehicle is not something to do on a whim. It is important to be sure you know where you stand financially and have the necessary documents in order before you try to apply for a commercial vehicle loan. Here are four questions to ask yourself when considering applying for a loan:
Do you have at least three years of verifiable driving experience?
Commercial lending companies often require drivers to have at least 2-3 years of CDL (Commercial Driver's License) experience before acquiring a loan. Loans often come with lower contract rates for drivers with more experience.
Have you set aside funds for your down payment?
Most loans will require a down payment of at least 20 percent. However, this can also vary due to credit score, credit history, or other variables.
Do you have a co-signer?
Not everyone needs a co-signer or co-applicant to acquire financing for their next truck. However, those with negative marks on their credit will have an easier time getting approved if they sign with someone with good credit who also has a Commercial Driver's License.
Have I gathered the other necessary stipulations for truck financing?
Every financing company will have a list of required stipulations you must provide to get approved for a loan. These typically include references, bank statements, and proof of insurance. Once you have found the truck you wish to purchase, you will also be required to provide a written quote, which typically includes the price, photos, title and vehicle registration, and other truck-specific stipulations.
Choose the Right Semi-Truck
If you can answer "yes" to these four questions, you are well on your way to obtaining your perfect truck. Purchasing a new or used semi-truck is an exciting time that can even help advance your trucking career. However, without proper attention to detail, you run the risk of not acquiring the necessary financing in time and missing out on the truck you really wanted. By taking these things into consideration and using them for future purchases, you will easily be able to find quality vehicles for years to come.