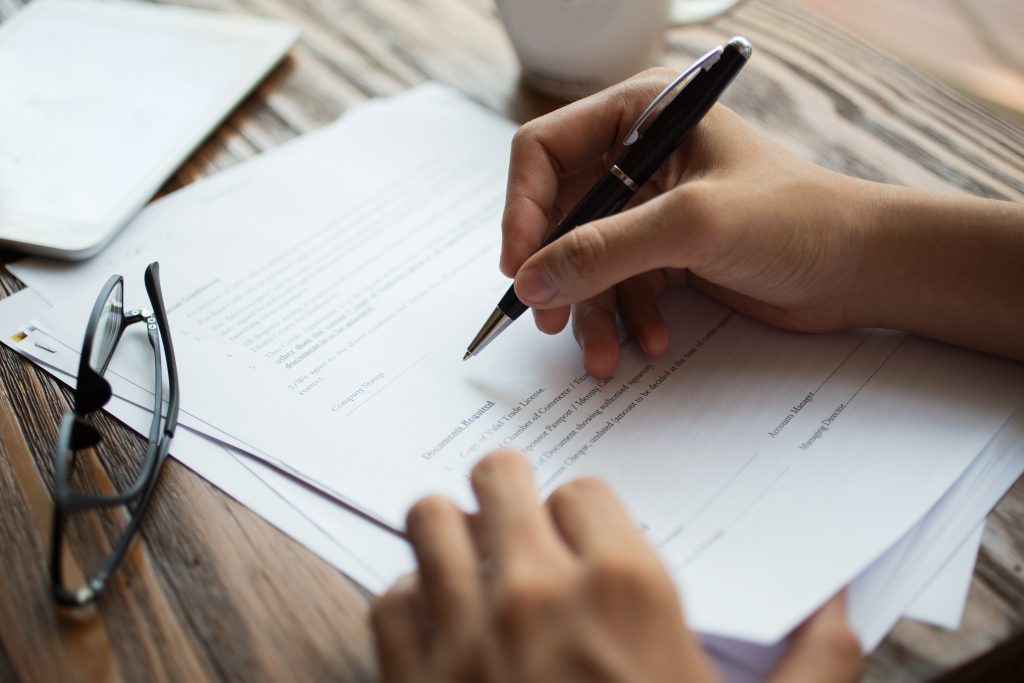 Now is a great time to enter the commercial trucking industry. With the demand for drivers higher than ever, you can expect job security, great pay, and plenty of stories to tell from your time on the open road. While trucking is an excellent and prevalent career choice, being the most common career in 29 states across the U.S., it often requires upfront investment to get started. Just like owning a business, truckers have to pay their overhead. This can include purchasing the truck, replacing parts, and taking care of costly repairs.
If finances are holding you back from your new career as a trucker, or if the truck you currently own is in need of updates, financing may be the solution for you. Luckily, companies like Mission Financial are here to help you get the financing you need. Here is what you need to know about financing through Mission Financial.
Commercial Financing Options
Mission Financial offers financing for dealerships as well as owner operators. While we provide loans for new and used trucks, we also offer financing options for other trucking necessities including:
Tire Replacements
Operating Capital
Lease Purchase Buy-Outs
Loan Refinancing
Licensing and Permits
Commercial Vehicle and Business Auto Loans  
When applying for commercial vehicle financing, it is important to understand that a business auto loan is much different than an auto loan one would normally get for personal use. Due to the stricter rules surrounding commercial loans, it is more important to make payments on time. The interest rates for business auto loans can also be much higher than other loans. While a personal loan typically has an interest rate of 5 percent or less, interest rates on commercial trucking loans can range between 5-30 percent. These differences will be important to understand and recognize when applying for financing.
How to Apply for a Semi-Truck Loan
Before applying for financing, there are a few things you will need to have ready. Follow these steps to make sure your application process is as smooth as possible.
 1. Determine Eligibility
Before applying, it is important to check to see if you qualify. Qualifying factors include your credit score, how long you have had your CDL, your down payment, and the age of the truck. If you are a first-time owner operator or have a low credit score, you can still qualify for a loan through Mission Financial. In fact, our company specializes in low credit loans. While you may still choose to apply for a loan, it is important to understand your financial state before taking this step.  
2. Gather Needed Info
Even before shopping around for a truck, you will want to get all of your paperwork in order for your financing. This is an important step because when you find the perfect truck, you will need to act fast. If another buyer comes in while you are trying to gather information, you may miss out on the vehicle. Before applying for financing, have the following information on hand:
Cell phone contact
Current Commercial Driver's License (CDL)
Proof of insurance with at least a $1,000 deductible
6 references or 10 references without active phone bill
Bank statements and/or tax returns
Depending on your financial situation or employer, you may also need the following information
Co-signer Statement
LLC Agreement & Operating Agreement
Articles of Incorporation & Corporate Resolution
3. Find Your Truck
Once you have determined eligibility and gathered the necessary information, it is time to find your truck. It will be important to find a truck that meets the hauling requirements of your business.
After you have found the right vehicle, be sure to negotiate the price and get a written quote on the purchase of the truck. Along with the price, the written quote will need to contain the following information:
Title and Vehicle Registration
Pictures of the truck you wish to finance
Original signed credit application
Guarantee of Title
4. Get the Right Insurance
It is possible to get pre-approved without insurance. However, providing proof of insurance is highly recommended when applying for a commercial loan. Your insurance needs will be based on the type of business, but most truckers need the following types of insurance:
Primary liability coverage
Cargo coverage
Bobtail coverage for non-trucking use
Physical damage coverage
5. Submit Your Documents to Mission Financial
Once you have completed the above steps, it is time to apply for financing through Mission Financial. Having everything you need ready in advance will make the application process go smoothly for all involved parties.
Applying for commercial truck financing can seem like a daunting task. However, with companies like Mission Financial that specialize in semi-truck and business auto loans, we are ready to work with you to get you on the road in no time.