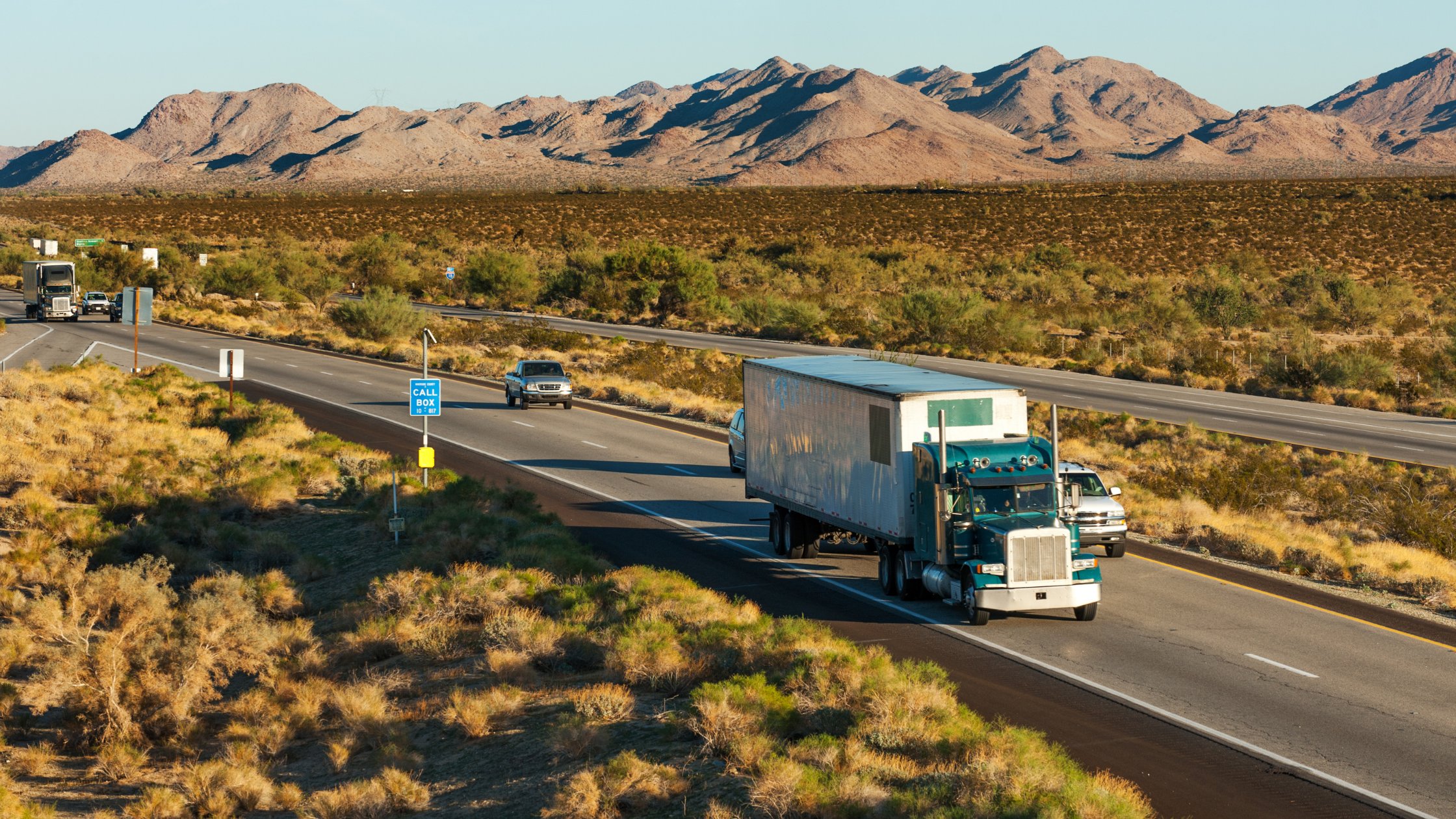 Most Americans know the American Rescue Plan as the $1.9 trillion government act that brought with it an additional $1,400 stimulus check for those who qualified. While the payments were an important part of the act, the American Rescue Plan also included funding for numerous projects and programs aimed to stimulate the economy, including billions of dollars for the transportation industry.
A Huge Payment for Public Transportation
The American Rescue Plan will provide $30.5 billion to the nation's public transit system. This includes money to support rural transit agencies, transportation services for the elderly and those with disabilities, and transportation on Tribal lands. This money will be dispersed to public transportation operators to assist with operating costs, including payroll and personal protective equipment for essential employees working during the pandemic.
The goal of these payments is for public transportation organizations to improve operations to welcome back riders once the pandemic ends, as opposed to making drastic cuts due to the prolonged lack of travelers. Public transportation ridership dropped up to 65% (July 2019 numbers compared to July 2020), forcing many systems to furlough workers and reduce service. While ridership has increased as stay-at-home and other orders have been lifted, they are still below pre-pandemic levels.
Helping the Airline Industry Recover Job Losses
Air travel dropped around 70% during the first six months of the pandemic, forcing many air carriers to furlough thousands of employees. The Air Transport Action Group believes the pandemic has put up to 46 million jobs in the aviation and tourism sector at risk, about half of the total global workforce in this sector. While this number may be a worst-case scenario, airlines have and continue to be hit hard during the pandemic.
The American Rescue Plan contains $15 billion to provide payroll support for airlines to avoid furloughs and other staff cuts. To ensure airports can continue to function, the plan also outlined $8 billion to cover costs of operations, personnel, and cleaning. This includes set-aside rent relief and other costs for airport workers and businesses. The plan also includes $3 billion to establish an Aviation Manufacturing Payroll Support Program to protect aviation manufacturing jobs.
Amtrak Gets a Needed Boost
Just like public transportation and airlines, Amtrak was also hit hard. It was reported in November 2020 that the rail service had seen ridership drop 80 percent from year to year. The American Recovery Plan includes $1.7 billion for Amtrak to recall employees furloughed during COVID and restore daily long-distance service. The money will also help states cover revenue lost in state-supported routes.
Amtrak, which typically runs at a deficit, forced major budget shortfalls this year and discussed making significant cuts to its workforce several times.
Only the Starting Point?
While these investments will surely help the transportation industry, President Joe Biden continues to work with lawmakers on an infrastructure package that could spend another $2 trillion that will impact the transportation industry in many ways.
Some key provisions of the plan, which would either need congressional support or be included in the next budget reconciliation process, calls for $174 billion for electronic vehicles, $115 billion for roads and bridges, $20 billion to improve road safety, $85 billion for public transit, $80 billion for railways, and $25 billion for airports.
While the plan is still in the early stages and much could still change, the Biden administration has made infrastructure spending a top priority. Transportation Secretary Pete Buttigieg says the goal of this program would be to create jobs in these sectors, along with improving daily life.
"President Biden's plan is the most visionary proposal for the nation's transportation network since the dawn of the Interstate Highway System," said Janette Sadik-Khan, chair of the National Association of City Transportation Officials.
A lot can still change before the infrastructure proposal becomes real. If approved, it would disperse spending over the next eight years to boost transportation-related industries. The American Rescue Plan and the Biden administration's infrastructure proposal aim to help the nation's transportation industry recover from the pandemic and set itself up for a lucrative future.