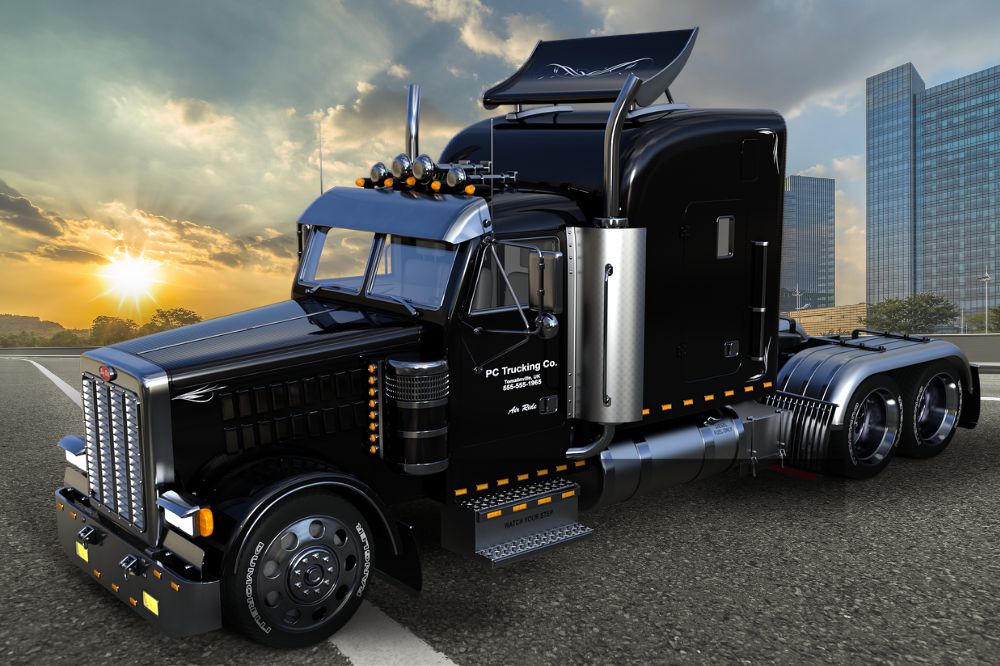 When you purchase a semi-truck, one of the first things you must do is get it properly insured. This involves getting primary liability insurance, as well as considering bobtail insurance.
Many drivers overlook Bobtail insurance, also known as non-trucking liability insurance. While it's not always necessary to own a truck, this insurance can add significant value if you're involved in a semi-truck accident while not driving on a delivery route.
This guide explores exactly what non-trucking liability insurance is, what it covers, and whether you should get bobtail insurance for your semi-truck.
What is Bobtail Insurance Coverage?
Bobtail insurance protects commercial truck drivers when operating their trucks without a trailer or cargo. It's sometimes also referred to as non-trucking liability insurance.
Bobtail insurance is important because most commercial trucking insurance policies only provide coverage when the truck is driving or hauling freight. However, all kinds of possible issues could happen to your semi-truck while it's not in action – which is when bobtail liability insurance will cover you.
Bobtail insurance is a different product from primary commercial trucking insurance. Primary insurance covers the truck while it's engaged in commercial activities, such as hauling cargo. Bobtail insurance specifically covers the truck during non-business use or when it's operating without a trailer.
Having both primary commercial truck insurance and non-trucking liability insurance provides complete coverage for your vehicle.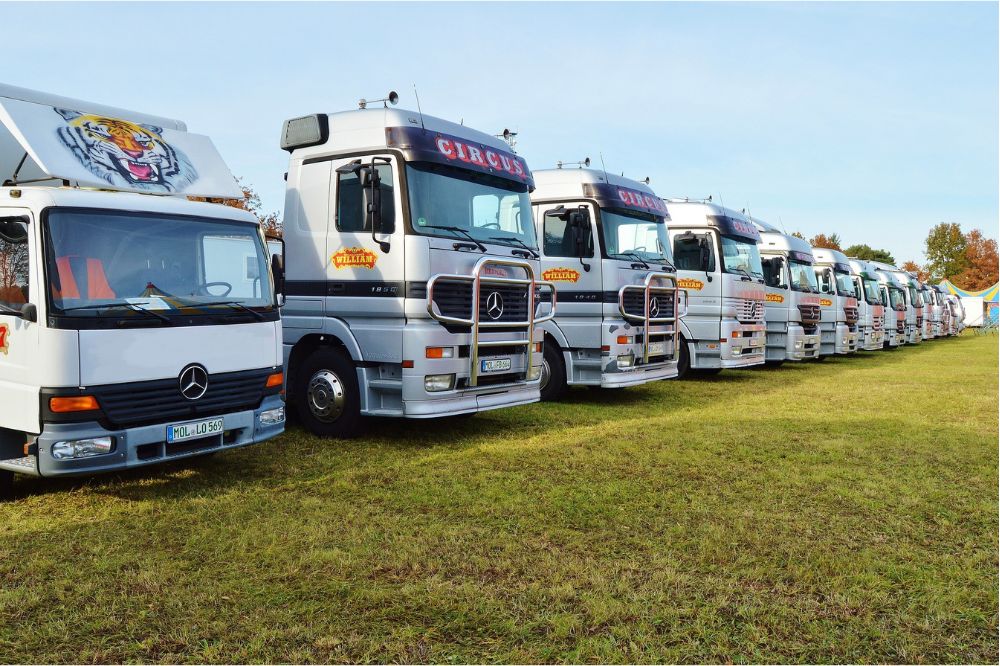 What Does Bobtail Insurance for Semi-Trucks Cover?
Insurance policies change with each broker, so each bobtail insurance plan is unique. However, bobtail liability insurance typically provides two main areas of coverage.
Non-Commercial Use
Bobtail insurance covers situations when a commercial truck is being driven for non-business or personal use. For example, if a trucker is driving the tractor (the front part of the truck) without a trailer for personal reasons, like going home after delivery, this coverage can protect them.
Bobtail insurance can also provide coverage for a parked semi-truck when it's not in commercial use. Many commercial truck insurance companies only offer coverage when the truck is in active service.
Liability Coverage
The main focus of bobtail insurance is on liability protection. This type of truck insurance can help cover the costs if the truck driver is involved in an accident while not hauling a trailer and they are found to be at fault. This includes bodily injury and property damage liability. Truckers must have proper liability coverage at all times.
Who Needs Bobtail Insurance?
Anyone who owns a semi-truck can benefit from having non-trucking liability insurance.
This is especially true if you're an owner-operator, as you'll probably drive your truck's trailer non-commercially at times. As your semi-truck is such a valuable asset, you'll want to make sure it's adequately insured at all times – which is why bobtail insurance is so valuable.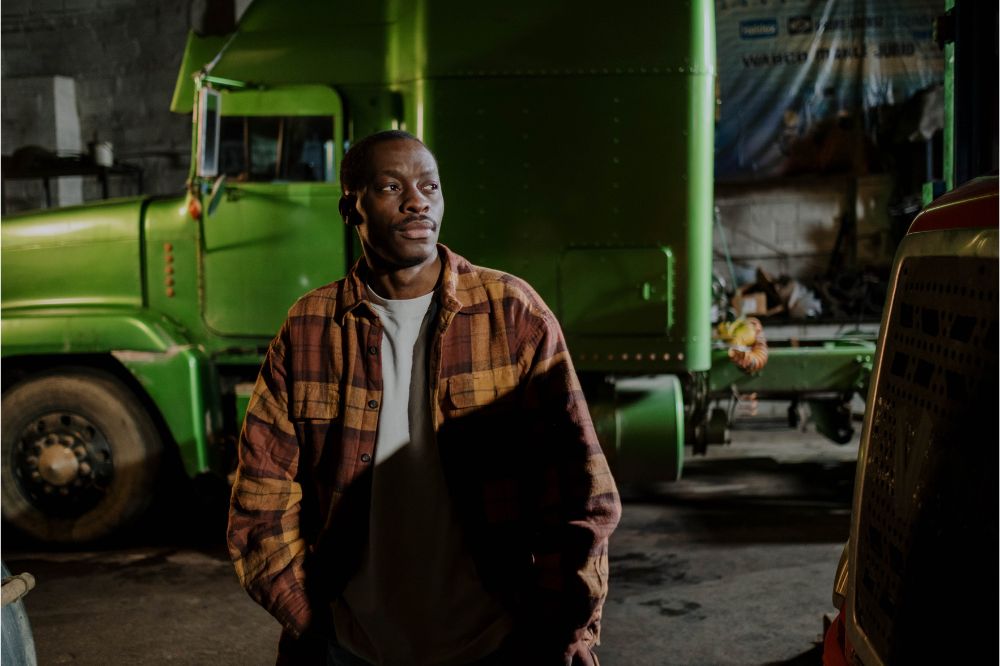 Trucking companies or truck lease agreements might sometimes require bobtail insurance. So, some truck drivers may need to take out a bobtail insurance policy to buy a semi-truck. You could get bobtail insurance coverage for a single commercial vehicle or this non-trucking liability coverage for an entire fleet.
If you often drive your truck without a trailer, then getting bobtail insurance is worth considering. Bobtailing is also known to be more dangerous than driving a loaded truck, so having this coverage can add a great deal of value. Without it, you may have to pay enormous legal fees and damages costs in the event of an accident.
Even if it's not legally mandated, it's a good idea for truckers who operate their vehicles without trailers to have this coverage to avoid potential financial risks.
How Much Does Bobtail Insurance Cost?
As with any commercial vehicle insurance policy, the cost of non-trucking liability insurance depends on various factors. These are mainly focused on:
Your personal driving history: It's more likely for truck drivers with a longer driving record and more experience with a CDP to get lower premiums on their non-trucking liability insurance.
Usage: How long you plan to need bobtail liability insurance based on how often you drive without a trailer will be considered. The more you bobtail, the more expensive your insurance premiums could be.
Insurance history: Any bobtail insurance company considers past insurance claims and policies to understand your risk profile.
Your coverage limits: Of course, the amount you want to be covered up to in liability costs dictates how much you'll pay for your bobtail truck insurance. The higher your coverage is, the higher your costs will be.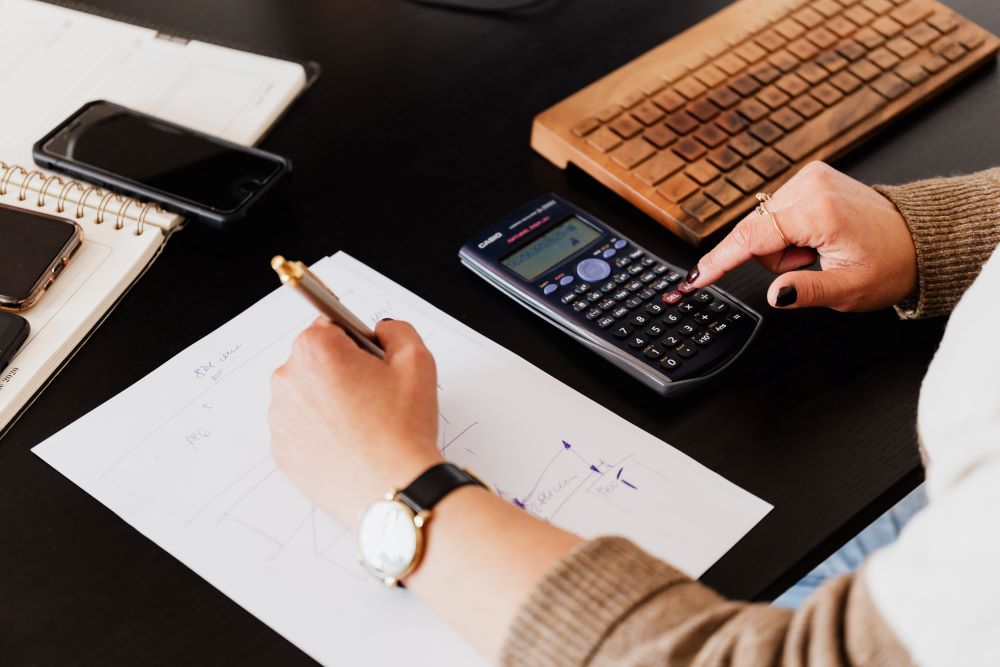 So, the cost of bobtail insurance can vary greatly depending on the driver's circumstances. Different bobtail insurance companies will also charge differently.
However, East Insurance Group says drivers often pay around $400 to carry bobtail insurance. Temporary bobtail insurance policies are also available at lower annual premiums.
Where to Find Bobtail Truck Insurance
Many commercial vehicle insurance providers offer bobtail coverage. Most insurers provide quotes on their websites. It's also worth looking into insurance comparison sites to see what bobtail and trucking liability insurance options are available. This also makes it easy to compare quotes.
Take a look at our roundup of the top commercial truck insurance brokers to help you find the best bobtail insurance coverage.
Conclusion
While saving money on insurance costs may seem attractive, being caught short without insurance can be an absolute killer for your trucking business. This is why it's essential to consider non-trucking liability insurance if it makes sense for your situation.
You might even need non-trucking liability insurance to purchase a semi-truck in the first place.
If you're looking to buy a new truck, contact us at Mission Financial Services. We make it easy for all commercial truck drivers to gain financing for their ideal semi-truck.