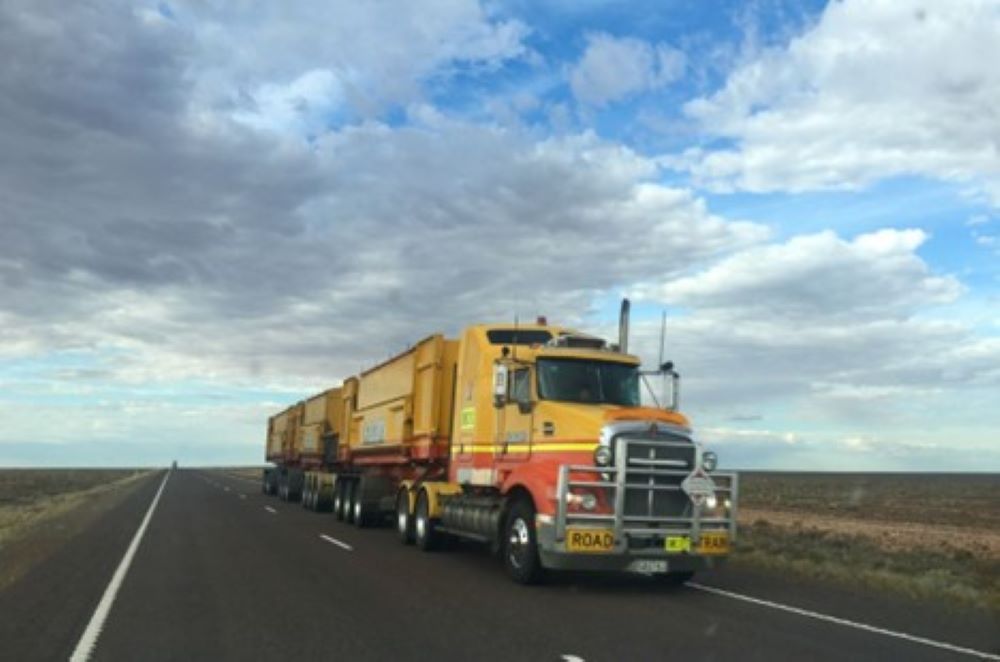 Finding the best commercial truck insurance brokers can be a tricky task.
Before you go ahead and sign a policy with the first insurance provider you come across, make sure you understand what options are out there. Different commercial insurance plans can vary significantly in both cost and coverage. Your truck is your business's most important asset, so you must protect it adequately.
This guide explores some of the best brokers to consider to help you find the right insurance company to match your commercial trucking needs.
How To Choose The Best Commercial Truck Insurance Brokers
There are many different commercial truck insurance companies- each offering its unique policies, pros, and cons.
Choosing the right commercial truck insurance company is one of the most important decisions when setting up your trucking business. Your insurance provider can majorly impact your business's financial security and overall operations.
To help you make an informed choice, here are some crucial steps and considerations to consider when choosing between commercial truck insurance companies.
Assess Your Needs
Understand your business's unique commercial trucking insurance needs. Factors like the type of trucks you have, the cargo you transport, the routes you take, and your safety record all play a role in the kind of commercial auto insurance you choose.
Research Reputation
Always look for commercial truck insurance companies with a solid reputation in the industry.
Read online reviews, ask for recommendations from other trucking businesses, and check the broker's history of claims handling and customer service. Getting first-hand feedback from their clients is incredibly valuable when choosing a commercial truck insurance policy.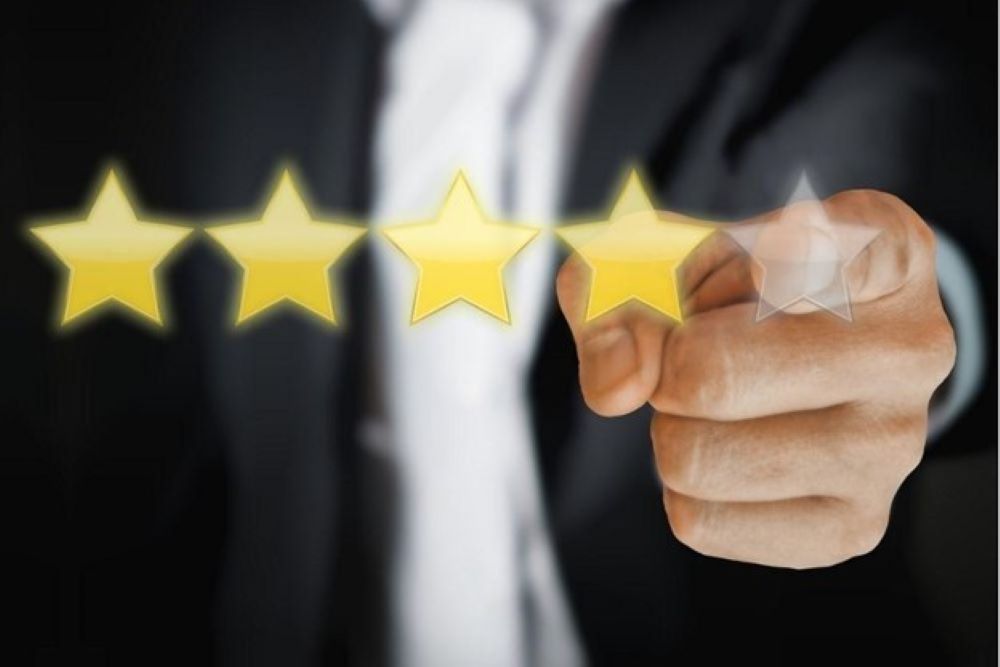 Expertise
Choose a broker with experience in the commercial trucking industry. Truck insurance can be complex, so working with a broker who understands the specific challenges and regulations of the trucking industry is essential.
Coverage Options
Understand the range of coverage options the commercial trucking broker offers. They should be able to customize policies to meet your unique needs, business size, and motor truck cargo.
This means small owner-operators or trucking companies operating a large fleet can find a suitable commercial truck insurance policy.
Compare Quotes
Getting quotes from multiple brokers to compare their commercial truck insurance premiums and coverage is always a good idea.
This will give you a clear picture of the market rates and help you identify unusually high or low quotes. It will also help you understand which commercial auto insurance policy offers the best coverage.
Claims Handling Process
Ask about the broker's claims handling process. You want to look for a broker that offers smooth and efficient claims processing. The easier and faster it is to make claims, the more value you could get from the commercial insurance provider.
Transparency
The commercial truck insurance provider should be transparent about the terms and conditions of their policies. Avoid brokers who seem evasive or hesitant to provide clear information. Make sure you understand every detail of the insurance costs, terms, and coverage that they offer.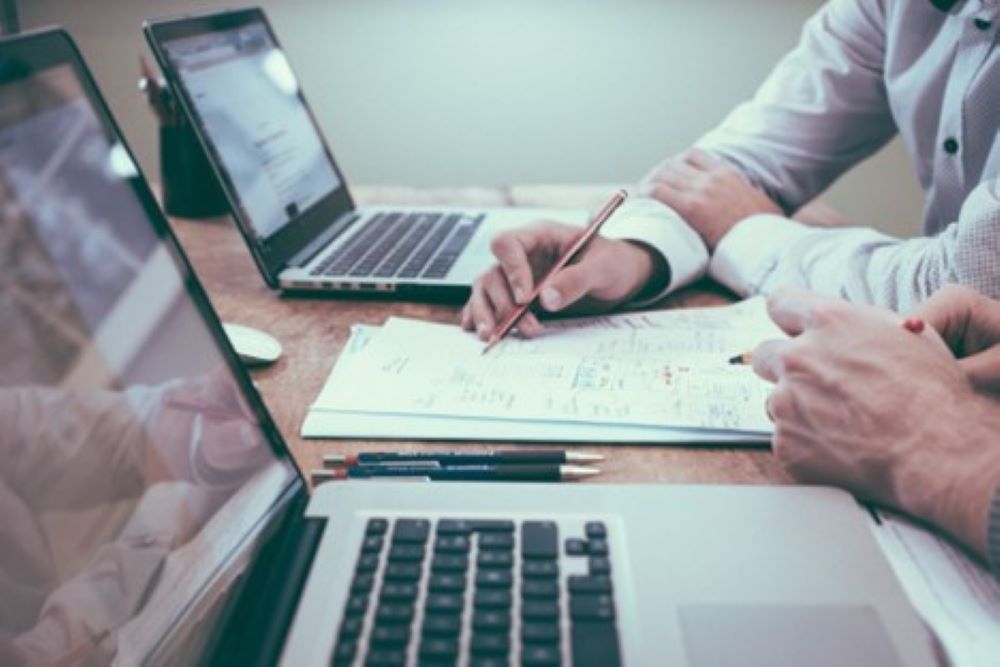 Additional Services
Some brokers offer extra services like risk management advice, safety training resources, and compliance support. These value-added services can be valuable for your trucking business.
You'll also want to understand the full range of coverage options the broker offers. Beyond simply insuring your vehicle, look for business insurance, general liability, non-trucking liability coverage, cargo insurance, medical costs, rental reimbursement, and more. There are many different elements that your commercial truck insurance policy can cover.
8 Best Commercial Truck Insurance Brokers To Consider
Now that you know what to look for in a commercial truck insurance broker, it's time to compare different companies. Here are some of the best commercial truck insurance brokers to consider.
Progressive Commercial
Progressive Commercial is a big name in the insurance industry, offering a range of commercial insurance options. Additionally, Progressive vehicle insurance provides comprehensive coverage for commercial trucks, including plans for trucking businesses of all sizes.
Nationwide
Nationwide provides all kinds of insurance plans – including coverage for commercial trucks. The company has a strong presence in the insurance market and offers flexible plans to match your specific needs.
Allstate
Allstate offers tailored commercial truck insurance solutions. The company provides detailed coverage solutions, helping protect your vehicle and business. This includes collision coverage, liability coverage, comprehensive coverage, and more.
OOIDA
Owner Operator Independent Drivers Association (OOIDA) offers affordable coverage for small business owners. The association provides a full range of coverage options tailored to individual truck drivers' needs.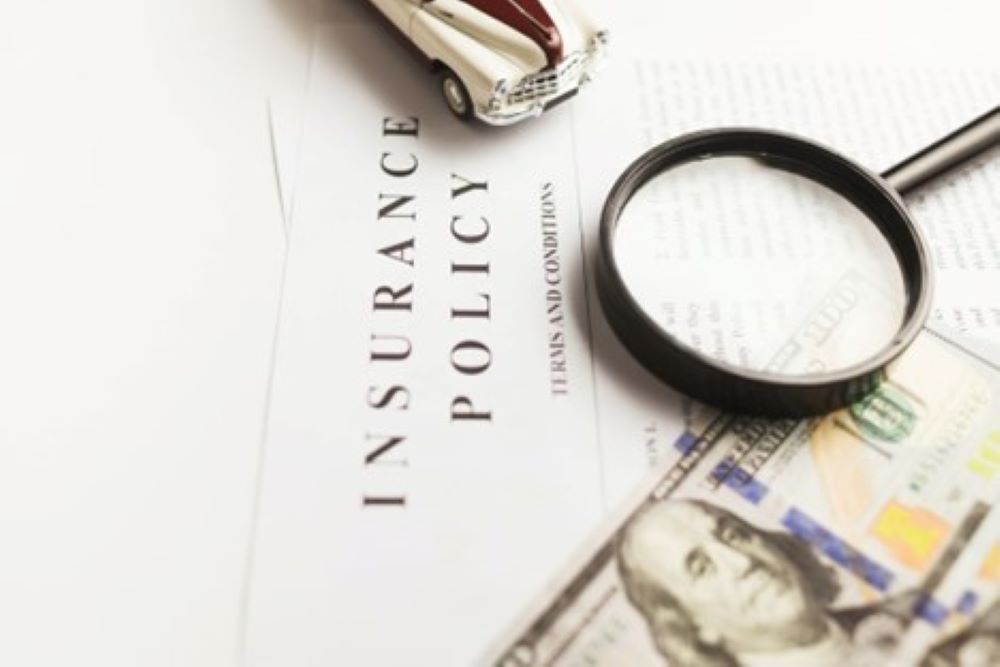 Aon
Aon is a global company that offers a range of insurance products – including commercial truck insurance. Their policies are flexible to match your specific business needs.
CoverWallet
CoverWallet is technically not an insurance company – it's an online insurance aggregator tool. However, comparing commercial trucking insurance options is beneficial to find the best broker for your needs.
Evolution Insurance Brokers
Evolution Insurance Brokers offers comprehensive coverage for truckers. Their commercial trucking insurance policies are designed to meet the needs of truckers and businesses of all sizes – including short and long-haul trucking insurance.
The Hartford
The Hartford is a well-respected and long-standing trucking insurance provider. This commercial trucking insurance company is ideal for large fleets, offering nationwide comprehensive coverage options. The company also offers multiple discounts, making the commercial truck insurance cost worthwhile.
Conclusion
These are some of the best commercial truck insurance companies out there. However, the broker and insurance policy you choose should come down to your specific business requirements. Always compare policies and providers to find a solution that matches your business needs perfectly.
Commercial truck insurance is an essential step in buying a semi-truck. You'll also need to get the proper funding. If you're interested in purchasing a new vehicle, then get in touch with us at Mission Financial, where we can help you gain the financing you're after.