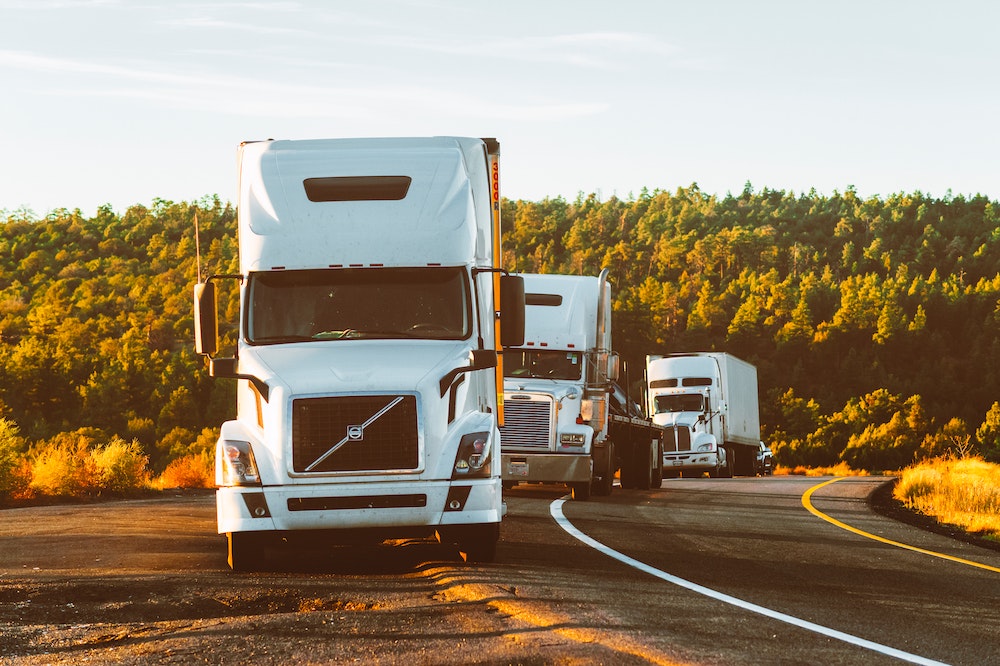 Are you in the market for new commercial vehicles, but don't want to make hasty financing decisions? If you're looking for the best commercial truck financing reviews, this article is for you!
We're going to discuss the top 3 commercial truck financing options. This way, you can make the best decision for your business. Let's explore the pros and cons of each option, as well as expected application processes, rates, and customer service.
Whether you're a small business owner or a fleet manager, we've got you covered. Sit back, and read on, to find the perfect financing solution for your commercial trucks.
3 Best Commercial Truck Financing Reviews For You
We've selected the top 3 options that you should consider in your financing journey. These key players were ranked using the criteria outlined below.
Here's how we reviewed the best commercial truck financing companies:
Financing options: Not all truck finance companies offer the same financing options. Some only provide repair loans, while others offer direct loans. The more financing options, the better!
Application process: Nobody wants to sift through hours of paperwork. The easier the application process is, the easier it is for you to finance your fleet.
Rates: Lower rates are highly sought after. This means less cash out of your pocket when you have to repay your loan.
Customer service: Commercial fleet financing can be complicated and daunting. Having superb customer service helps ensure you get the loan you deserve.
If you intend on financing a semi truck, you'll want it to be as comfortable as possible. Read these articles to make the most of your journeys:
1. Mission Financial Services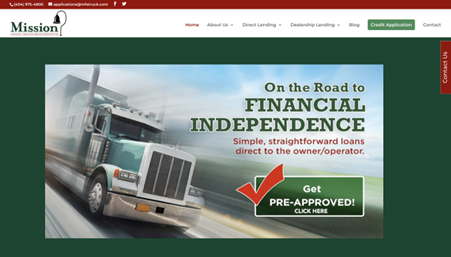 As the best option for overall commercial fleet financing, we have Mission Financial Services. This company is a well-known choice for semi-truck owner-operators, as well as fleet services, seeking commercial fleet financing.
Mission Financial Services aims to streamline the semi-truck financing process. When it comes to financing anything of commercial use other than construction equipment, this company is your best bet.
They also strive to help owner-operators finance new trucks, repairs, or upgrades. Although this company will assess your credit report, note that credit score is not a determining factor in approving your loan.
Financing Options
Mission Financial Services provides professional commercial vehicle financing. They offer a wide variety of commercial and semi-truck loans, including:
First-time buyer loans.
An approved lender for 1000's of Dealerships nationwide
Private party purchases
Truck repair loans.
Operating Capital.
Lease Purchase Buy-Outs.
Application Process
The application process at Mission Financial Services is as seamless as it gets. There are a few steps you'll need to take to complete your loan application. We've outlined these below:
Determine eligibility: As with any loan application, your eligibility will need to be assessed. Mission Financial Services will consider your overall credit report and down payment, as well as your truck's age and how long you've had a commercial driver's license.
Gather documentation: The necessary documents you'll need include bank statements, a CDL, references, cell phone contracts, and proof of insurance. Having the required documentation will help to streamline your application process.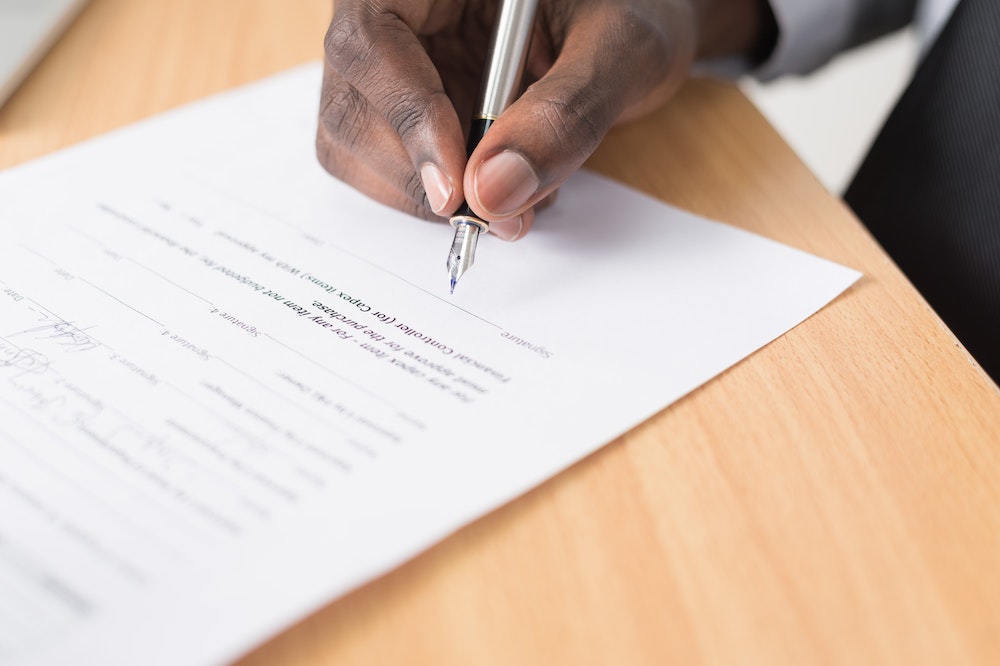 Apply: Lastly, submit your documentation to Mission Financial Services. If all is in order, your new truck will be right around the corner.
Rates
Mission Financial Service offers affordable industry rates. The rates largely depend on the type of truck loan that you need. Chat with one of the friendly representatives at Mission Financial Services to determine the specific rates you'll be liable for.
Customer Service
Mission Financial Services is known for top-tier customer service. Many customers praise their speedy application process and enthusiastic administration team. This team helps truck owners and fleet managers navigate the application process and find semi-truck loans suitable for their needs.
Summary
Applying for a commercial truck loan with Mission Financial Services is a breeze. The online application process is quick and easy, and you can complete it from your home or office.
The friendly and knowledgeable customer service team has received high praise from past customers. This team has been able to consistently help customers find the right loan deals. There are several loan options available, which makes it easy for customers to find the best fit for their needs.
2. Calfund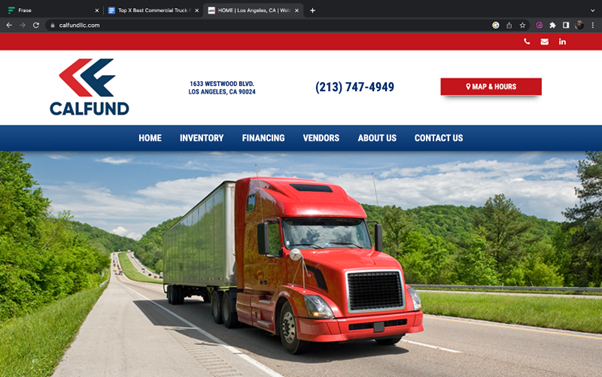 Next on our list of best commercial truck loan options is Calfund. Since 2002, Calfund has been a direct lender that provides titled equipment financing. They aim to help transportation industry customers and dealerships pursue new business opportunities through funding.
Financing Options
Whether you're looking to acquire your first semi-truck or finance upgrades, consider looking at Calfund's financing options.
Calfund will also assist with any maintenance or customization that could be necessar at a later stage. This financing option is available to even those with a C or D credit score. This makes it easier to receive a loan if your credit score isn't the best.
Application Process
To apply for a semi-truck loan with Calfund, simply visit their website. All you need to apply for a quick, direct loan are key details about your vehicle and the down payment.
Rates
Since Calfund offers direct loans, their rates are higher than the industry standard. Some clients have found Calfund's interest rates to be too high. With higher rates, fleet managers and truck owners take longer to repay loans.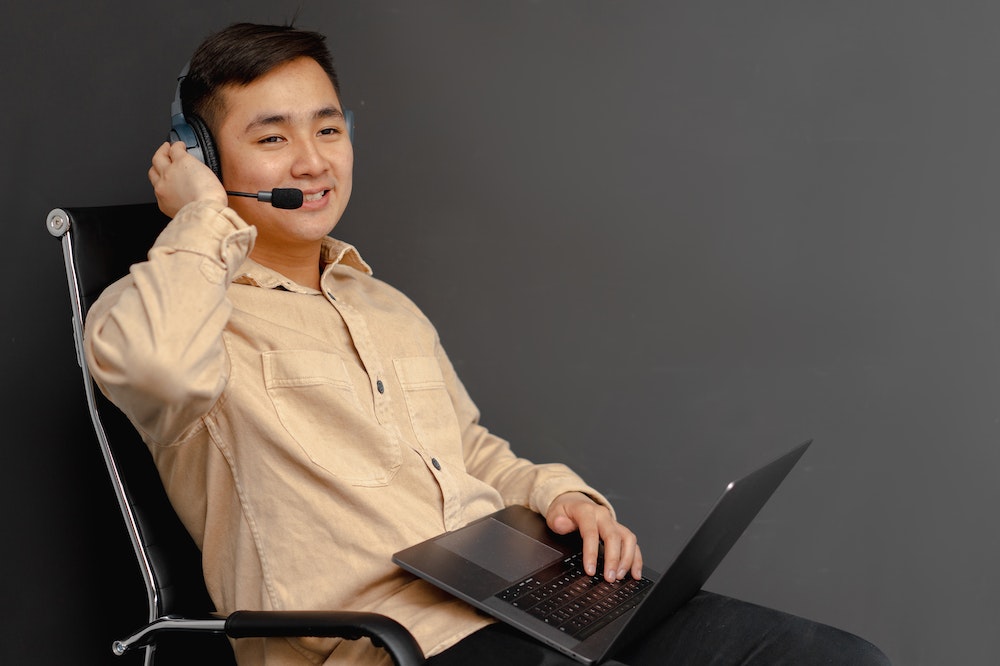 Customer Service
Clients looking for a commercial truck loan have found Calfund's customer service to be up to scratch. Customers can receive assistance through direct calls, emails, and an easy-to-navigate website. To reach Calfund, consider an immediate call. This seems to be the best way to get in touch with a friendly loan manager.
Summary
Calfund offers commercial truck loans to even those with subpar credit scores. This is a good opportunity for those looking to finance businesses that they may not be able to otherwise. Calfund's application process is simple, and their customer service is accessible.
As Calfund is a direct lender, its rates tend to be higher than other companies in the industry. Higher rates mean that loans will take longer to repay.
3. Dakota Financial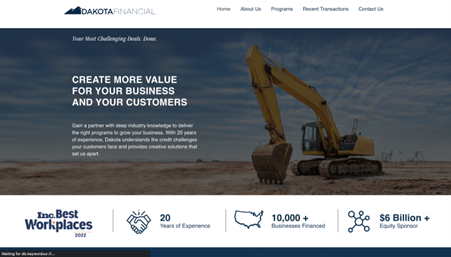 Dakota Financial is one of the oldest commercial truck financing companies around. They have over 20 years of experience in the industry and has served over 10 000 companies.
They offer great national funding programs to their clients, specifically those with prior bankruptcies, tax liens, judgments, repossessions, or slow pays.
Financing Options
This company offers commercial loans that range from smaller to relatively large amounts. Unlike bank truck loans, customers can be approved despite low credit scores. Dakota Financial's options are geared to assist customers who have a past of bankruptcy, tax liens, or judgments.
Dakota Financial offers a custom loan solution for startups and companies with no credit record.
Application Process
This option does not offer a quick or easy online application process. Customers wishing to apply for a loan with Dakota Financial must contact the company via telephone or email to start the application process.
Customer Service
Dakota Financial has good customer service. Past customers have been happy with the capabilities of the team, and most have been satisfied with the level of assistance they received. This makes Dakota Financial a good option for individuals or companies who feel they will need extensive support.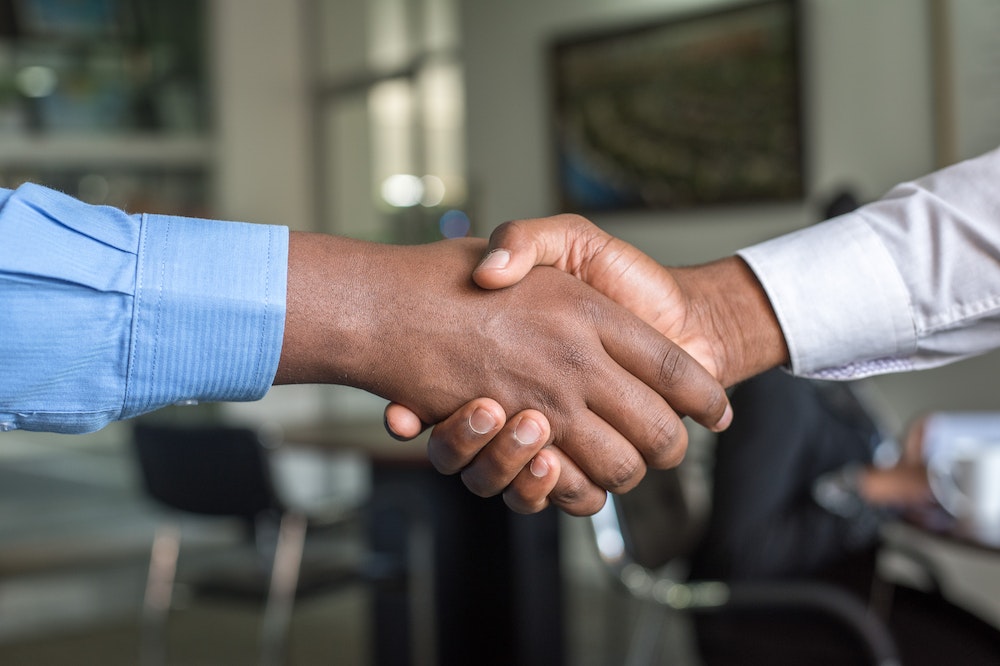 Summary
Dakota Financial has been in the truck-loan industry for many years. This company is a reliable, well-known fleet financing option. Their customer service is  accessible and helpful. However, if you're looking for the easiest application process, note that you'll need to jump through a few more hoops with Dakota Financial.
Applying online is quick and easy, while starting an application process over the phone or by email might be a bit more staggered.
Final Thoughts
We've discussed the best commercial truck financing reviews for you. Each of these companies is a key player in the industry and is sure to help you finance your semi truck dreams.
Whether you've got one truck, or a small fleet, a loan can help you take your business to new heights. If you're eager to start the financing process today, follow this link. Mission Financial Services promises a range of financing options, easy application processes, competitive rates, and great customer service.