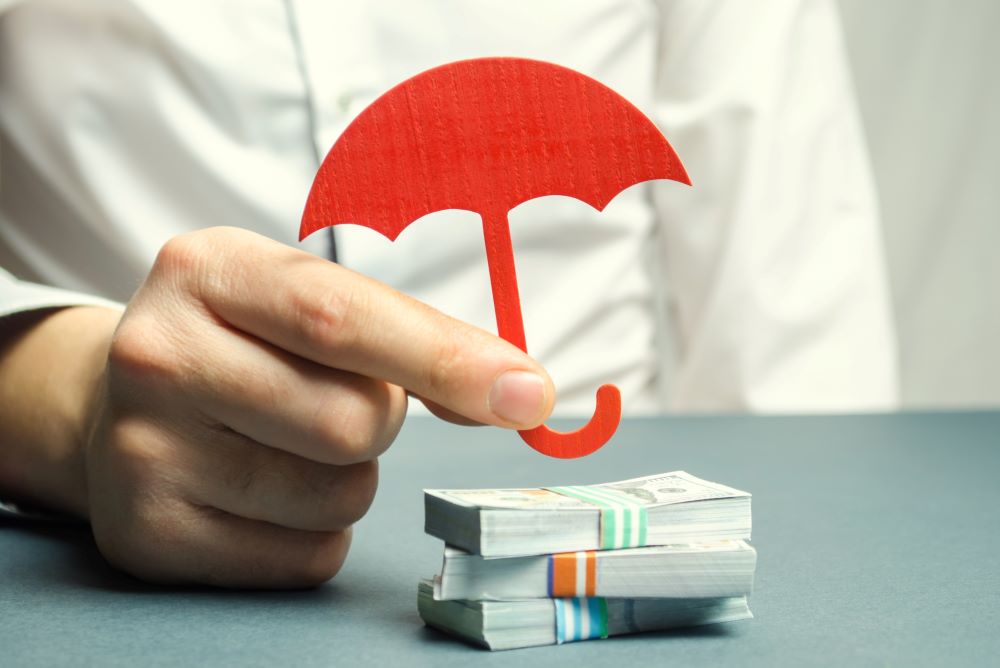 If you use vehicles to operate your business, one of the best things you can do to thrive is to get third-party commercial vehicle insurance.
Third-party commercial auto insurance policy offers excellent financial protection for your business. It minimizes significant financial losses due to unpredictable events when your business vehicles are on the road. This type of commercial vehicle insurance policy is also very affordable, so the costs of your business operations remain low.
Here is everything you need to know about third-party commercial auto insurance.
What Is Third-Party Commercial Vehicle Insurance?
Third-party business vehicle insurance is basic liability coverage for commercial motor vehicles. It covers losses, including property damage and bodily injury to third parties only (not you) if your business vehicles cause an accident.
It's different from comprehensive insurance, which offers personal injury protection and collision coverage for your vehicles, even if you are the at-fault party in an accident.
'Third party' often refers to external entities involved in the accident and not associated with your company. This may be people or businesses.
How Does Third-Party Commercial Auto Insurance Policy Work?
Suppose you have third-party commercial auto insurance coverage for your business vehicles, and one of these vehicles is involved in an accident that causes harm to others and damage to their property. In that case, those affected individuals can take legal action to seek compensation for the injuries and property damage they've suffered.
In such a situation, your insurance provider will step in to cover the costs associated with the property damage and injuries sustained by the victims.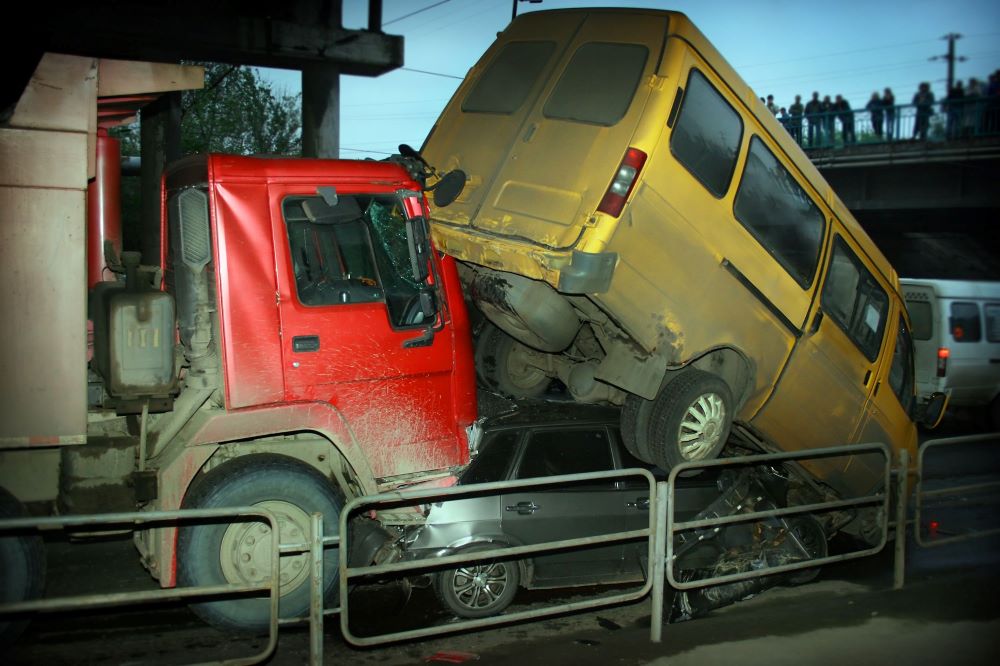 You won't have to pay a dime out-of-pocket unless the claim made exceeds your business vehicle coverage limits. In such a scenario, you'll pay for the amount above your commercial vehicle policy limit. Still, commercial vehicle insurance companies cover a chunk of the total cost needed to compensate victims of commercial vehicle accidents.
In addition to bodily injury and property damage compensation, your insurance provider covers your legal expenses throughout the lawsuit. A third-party commercial auto insurance cover ultimately saves your business from substantial financial losses in claim settlements and legal fees after an accident.
What Coverage Options Does Third-party Insurance Policy Provide?
Third-party commercial auto insurance policy offers two major types of liability coverage:
Bodily Injury Liability Coverage
Bodily injury commercial auto coverage includes medical payments coverage, where the insurance company covers the medical bills of third parties injured during the accident. These may be occupants of other vehicles involved in the accident or non-occupants like motorcyclists and pedestrians. Insurance providers also cover funeral expenses for third parties who lose their lives.
Property Damage Liability Coverage
Property damage liability insurance covers physical damages to others' property in an accident. Third-party property damages extend beyond the damage to the injured victims' cars and might include buildings nearby that get damaged as a result of your accident.
Insurance providers offer physical damage liability coverage through replacement costs settlements or actual cash value settlements.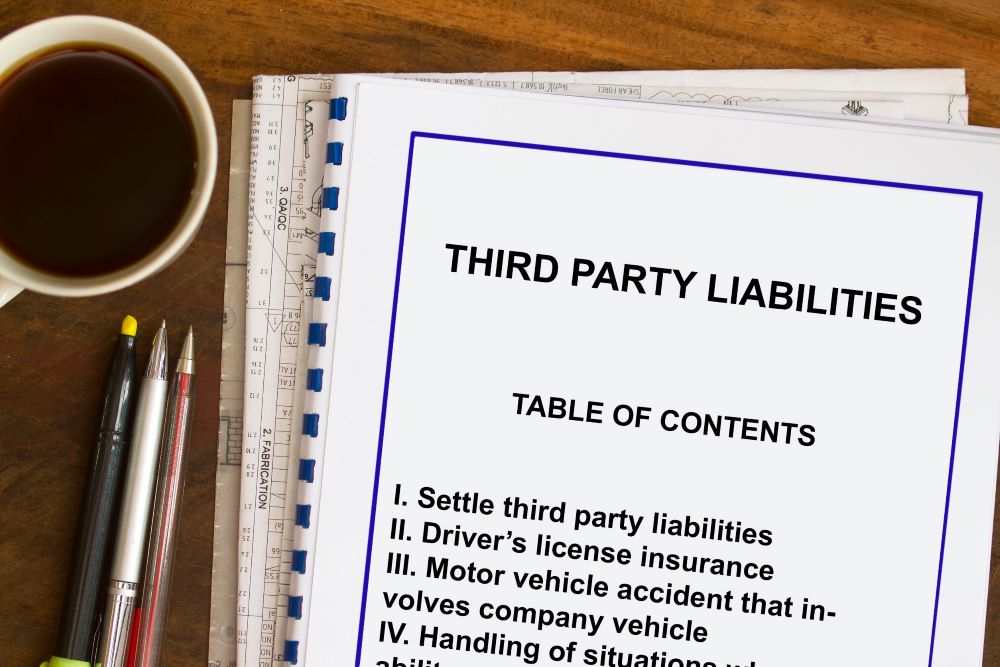 Who Needs Third-Party Commercial Vehicle Insurance?
You need third-party commercial auto coverage if you own or lease vehicles and use them for business operations. It's the basic business liability coverage legally required in most states. Most states set specific minimum liability coverage limits you must meet for bodily injury and property damage compensation, affecting your commercial auto insurance cost.
You are also required, by law, to get business auto insurance for your vehicles if you transport goods or people from state to state. You may need commercial truck insurance for larger commercial vehicles, like semi-trucks.
Accidents involving larger commercial vehicles, such as tractor-trailers, are often more severe than those involving other business autos. Regular commercial car insurance, therefore, may not provide adequate coverage for your large commercial vehicles.
Note that additional specialized coverage is mandatory if you use your business-owned vehicles for the following business purposes:
Transporting hazardous materials
Delivering food
Offering taxi services
Further, the law requires all vehicles registered as commercial vehicles and those with a commercial license tag to have a commercial auto insurance policy. These may include:
Hired passenger-type vehicles to transport people.
Pick-up trucks that have a permanently attached camper
Station wagons
Multipurpose vehicles
You may also benefit from a third-party business auto insurance policy if you use your private vehicle for work-related errands like shopping for office supplies. Most personal auto policies don't cover bodily injury or property damage incurred when using your private vehicle for business purposes.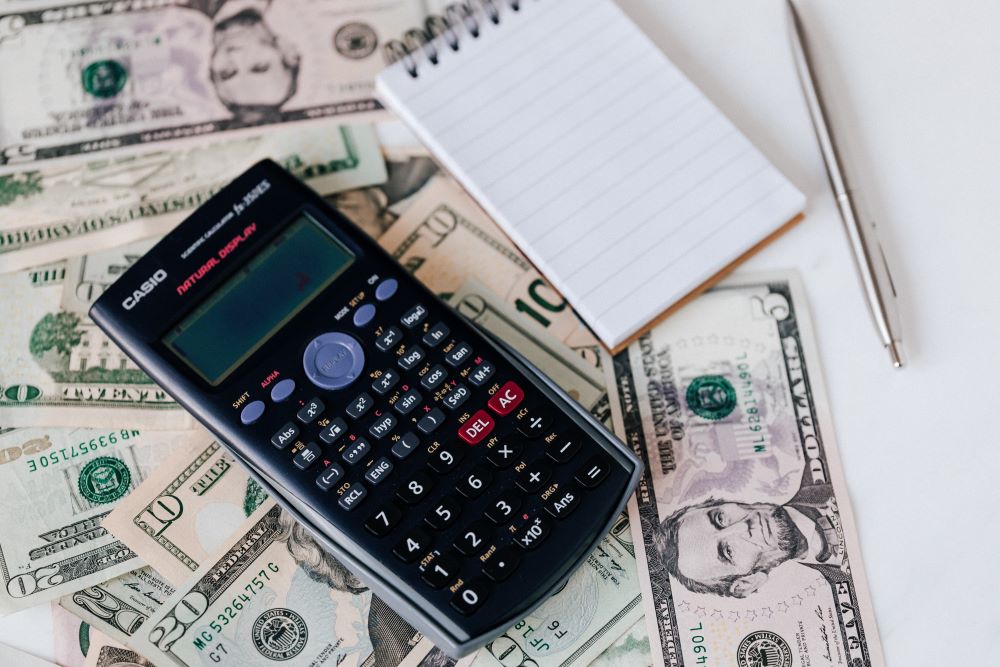 Should You Finance Your Truck and Get Insurance?
Insurance is mandatory. Business vehicle owners require the minimum third-party commercial car insurance to operate in all states except Virginia and New Hampshire. Yet, purchasing commercial auto insurance in these states is still advisable.
On the other hand, financing your truck is a personal preference. We recommend it because it's an affordable way to start or grow your business. This is especially true if you partner with expert truck financing institutions like Mission Financial Services.
Typically, the two go hand in hand. Most commercial vehicle loan lenders require that you purchase commercial auto insurance if they finance your truck.
Other Reasons To Consider Getting Commercial Auto Insurance
A commercial auto insurance policy helps you run your business at ease. It reduces the uncertainty of dealing with the risks your business autos are exposed to.
Business insurance promotes a steady cash flow. You can write off the insurance as a business expense and plan for your finances accordingly.
Liability Insurance saves you money. You avoid hefty financial penalties by complying with all statutory and contractual requirements. You also save thousands to millions of dollars when commercial auto insurance covers medical payments, property damage, and legal expenses during a claim.
You get a no-claim bonus discount if you want to renew your vehicle insurance at the end of a policy period and are yet to face a claim. This reduces your business costs.
Commercial vehicle insurance also offers some relief to injured victims. Medical payments, in particular, lift the financial burden of medical expenses, allowing those injured to focus on getting better.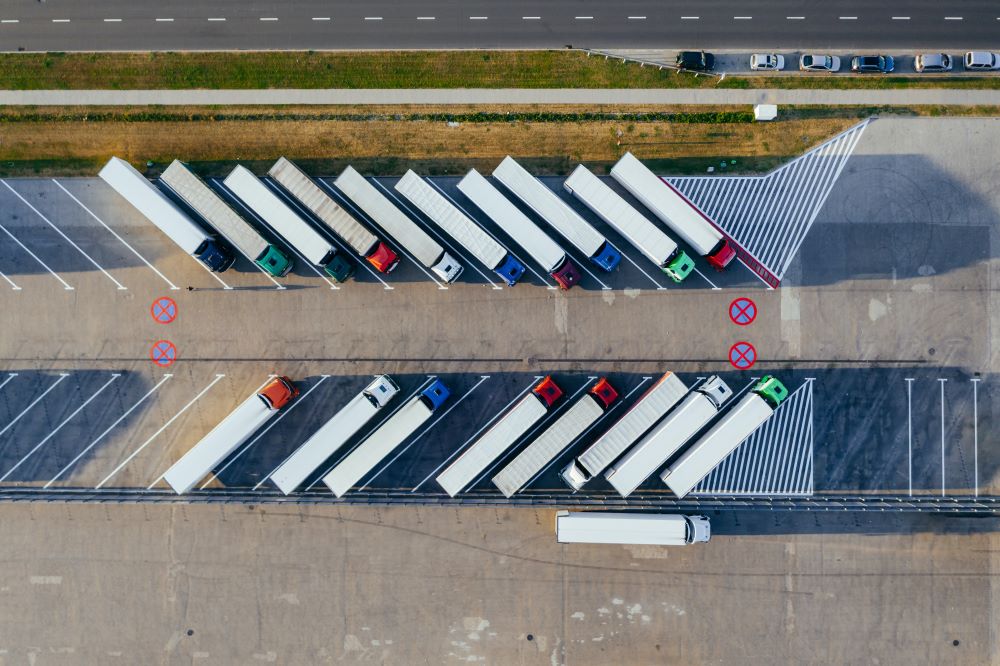 Final Thoughts
When purchasing a commercial auto policy for your business autos, compare commercial auto insurance quotes from multiple providers. You'll find a good insurance company with the most competitive rates this way.
You should get help from a qualified insurance agent. They'll evaluate your business's needs, type of business autos, and frequency of use, among other factors, to help you to help you afford optimal coverage. The best agent can also guide you step-by-step through the claims process whenever an accident occurs.
For more information on commercial vehicle insurance coverage options and their costs, hop over to Mission Financial Services and read our blog.