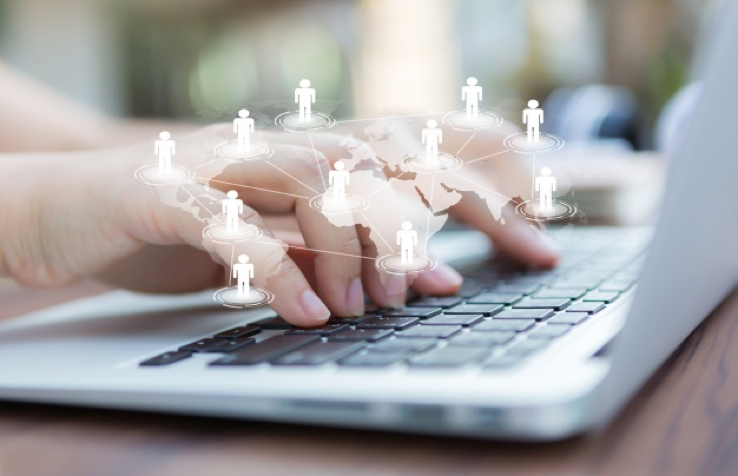 The Drug and Alcohol Clearinghouse has been immensely controversial in recent months. Its goal is to keep the roads safer by holding drivers accountable for their past alcohol and drug-related infractions. Previously, drivers who failed a drug or alcohol test could easily gain employment shortly after with another carrier. This was due to a series of loopholes created by poor recording of these incidents. 
Finally, there is a system in place to prevent this, which will likely improve driver quality and keep our roads safer. Let's get into the logistics of the Drug and Alcohol Clearinghouse.
What is the Drug and Alcohol Clearinghouse? 
The Drug and Alcohol Clearinghouse is a secure database that provides potential employers with details about the previous drug and alcohol infractions of any candidates. Put into effect January 6 by the Federal Motor Carrier Safety Administration (FMCSA), it will provide records of any commercial driver's previous violations, so that they can be taken into consideration for a variety of quality standards. This information will not only be available to employers, but it will also be viable for review when it comes to the issuing and renewal of a commercial driver's license. Law enforcement and substance abuse personnel can also use this information in the event that an infliction requires legal intervention. It also presents information about when a driver is suitable to return to duty. 
Why is This Database Necessary?
Alcohol and drug use are massive safety concerns for both drivers and the general public. There are many recorded incidents of drug and alcohol abuse severely impacting the judgment and performance of drivers and consequentially resulting in tragedy. The DOT authorizes urine tests, but when more detailed tests were conducted, the drug and alcohol issues throughout the trucking community were found to be more severe than we initially thought. While the electronic record-keeping might seem strict upon the first impression, it is an important measure to keep the roads safer. 
Is This Good News for Drivers? 
Privacy is a valuable thing, so it's understandable that an online logging system might have some skepticism. In reality, this new system will actually benefit drivers in several ways: 
Drivers will be able to register and query the database to view their own records for free
The Clearinghouse will notify a driver, either by mail or email, any time there is information about him or her added, altered, or deleted
Instead of using the driver's Social Security Number, the Clearinghouse will categorize and store data by birthdate and CDL number
The only drivers who will have any cause for concern with this new database are drivers who are intending on committing drug and alcohol violations in the future. Because the system was only effectively put into place in January, any past inflictions will not be entered into it. The Drug and Alcohol Clearinghouse extends to all commercial vehicle operators, including School Bus Drivers, Limo Drivers, and Construction Equipment Operators. Any employee operating under FMCSA functions must comply with Clearinghouse regulations. 
How Employers Are Being Affected
This new system not only affects drivers, but it also affects carriers and other potential employers. Employers will have to add an extra step to their hiring process and modify the way they maintain safety records. According to the Department of Transportation, 
"Employers will conduct pre-employment queries on prospective employees and if drug and alcohol violations are identified, those employees will be prohibited from performing safety-sensitive functions, until successful completion of the return-to-duty (RTD) process;

Employers will query the Clearinghouse annually for each driver they currently employ, and if drug and alcohol violations are identified, those employees will be prohibited from performing safety-sensitive functions until successful completion of the RTD process."
New Technology Continues to Change the Trucking Industry
Previously, drivers with unsafe drug and alcohol histories could easily lie about their records, especially if they crossed state lines to apply for their new position. This database closes up that massive loophole that was posing a safety and efficiency risk for the public and the trucking industry. Overall, drivers have nothing to worry about as long as they're safe and sober when on-duty. 
To find out more about how technology is changing the trucking industry, check out our blog today!