Why Truckers Needs Digital Tools Now More Than Ever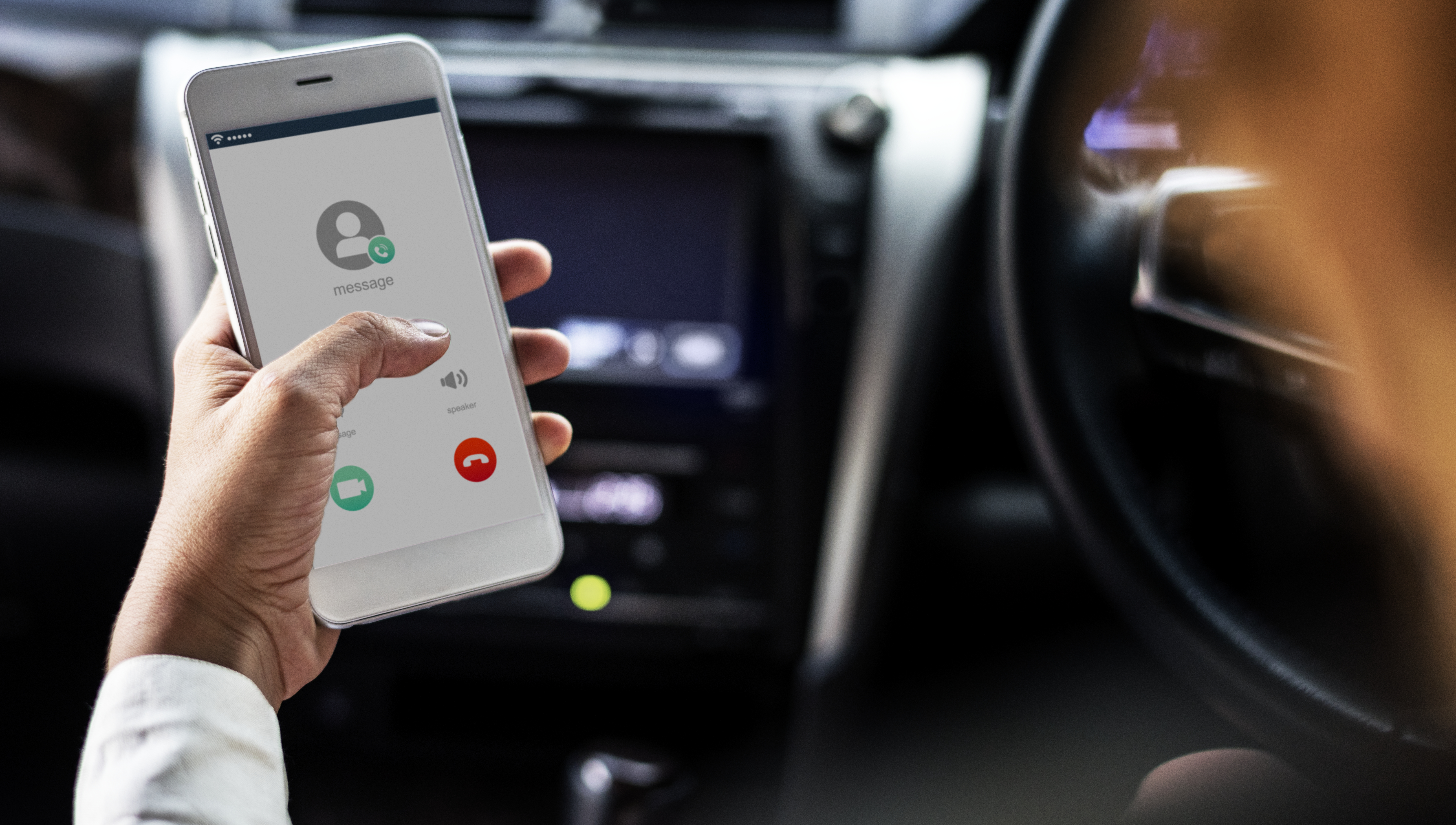 Whether you're a semi-truck owner/operator currently helping to move supplies in America or a logistics expert managing a fleet of trucks, it's important to be aware of the technology that's available to help freight workers manage shipments all across the country. The American supply chain has continually undergone changes in the wake of the Coronavirus pandemic, and it's become increasingly important for truckers to rely on digital tools to get their jobs done.
The Latest Uber Freight Update
First-come-first-serve freelance trucking software has been on the rise for months now. The most notable of which, Uber Freight, has been positively impacting independent owner/operators' ability to find shipments that chain efficiently together. It's not always the case that a trucker's destination will have a profitable pickup destination nearby, and the use of digital freelancing tools has been a huge factor in making sure that independent owner/operators can maintain profits while supply chains have been so severely disrupted across the country. Uber Freight in particular has updated their software infrastructure to allow for truckers to get better access to the jobs that are available.
As of last April, Uber Freight has begun to use a bidding system on its load app, that gives drivers more options. "It's vital that carriers and drivers have access to loads with transparent pricing so they can make fast, informed decisions about their business," the company said in the blog post that announced the upgrade. "That has never been more apparent than it is today, with the freight market in flux and drivers and carriers in our network working around the clock to keep shelves stocked and the country moving forward."
Uber Freight said that truckers and motor carriers can now submit bids and receive feedback on select loads directly in the app, and then get notified later if they won or lost the bid. If the bid is won, the load will be temporarily reserved at the winning price. In addition, "all the loads Uber offers will still have an instant 'book now' price for those who find it's still in their best interest to lock in a load. As a complement to our dynamic pricing engine, and by automating and streamlining the traditional bidding process, Uber Freight's in-app bidding aims to improve functionality for the entire freight marketplace," the company said. For truckers on the app, and suppliers everywhere, this should be a significant step in leveling out supply versus demand supply chains.
Other Mobile Apps Impacting Owner Operators
There are plenty of smartphone apps available to the general public that can make a big impact on the ability to avoid infection and keep up to date with the COVID-19 pandemic. Some of the best include the CDC Mobile App, which can help anyone stay informed on best practices to avoid infection, and how our understanding of the virus continues to improve over time. There have been plenty of trucker-friendly apps available for years however, and now is a better time than ever to make sure you're using all of the best tools available that can help you while you drive your truck during the pandemic.
One of our favorites is Overdrive, which includes the weather forecast and can help you locate rest stops. It also gives you access to Overdrive online magazine, an integrated message board and an integrated load tracker.  Our second favorite tool is the Weigh My Truck App, which keeps you from having to walk into weigh stations to pay down your truck load. The Weigh My Truck App was built to work with CAT Scales and allows you to weigh your truck and pay your weight with your smartphone at the scale, without needing to leave your truck. In times like these, avoiding delays and hazards can be crucial for ensuring that you get to your next load on time, and it makes sense to see what tools the app stores have to offer you.
Platooning Technology
The last bit of trucking tech worth talking about is platooning. "Improved driving systems can now allow for trucking rigs to arrange into formations. These formations are controlled by complex computing systems that communicate with one another, allowing trucks to follow closely behind other trucks in their fleet. The end result makes for a long line of heavy vehicles heading in the same direction, one after the next," says Transmetrics.
This method can be a powerful cost-saver when it comes to emissions and fuel consumption. The platoon of trucks that's created works to fight against wind resistance and traffic jams. The resultant file of large vehicles creates stability in traffic, allowing for other vehicles to navigate around them smoothly. Platoon technology can result in "fuel savings of 4.5% for the lead truck, and 10% for the following truck," as shown by Peloton. It might be time to investigate whether platooning could improve your ROI.
Make sure to follow our blog for more updates on the freight industry, and contact us if you're looking for a financial lender you can trust.