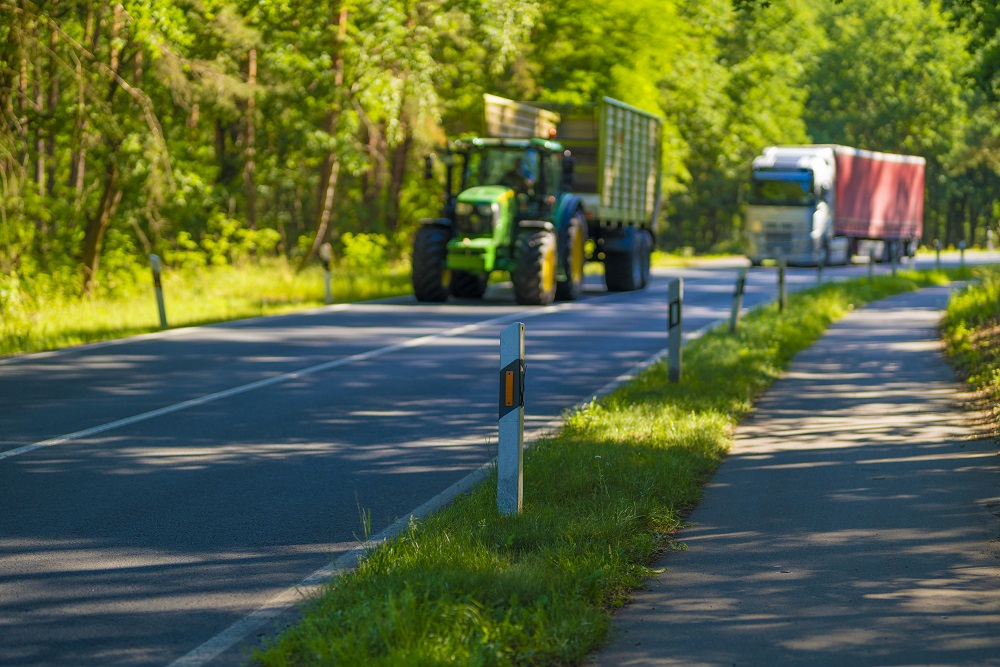 There's a rise in trucking insurance costs. However, it's crucial for protecting your truck, business, and you from potential risks and liabilities. If you're wondering how much insurance is on a semi-truck, it can be complex due to various factors.
However, we've got the breakdown for you. With this article, you can view the estimate of what to expect when paying your commercial truck insurance cost. We've also added the primary benefits to help you understand how crucial it is to have semi-truck insurance.
If you're an experienced trucker or new to the industry, we'll help you understand the intricacies of semi-truck insurance rates. It'll help empower you to make informed decisions and safeguard your investment.
How Much Is Insurance On A Semi-Truck?
How much is insurance on a semi-truck? It depends on several factors, such as the truck's value, its intended use, and your driving experience. On average, you can expect to pay anything between $3000 to $18000 per year. However, here's a more detailed breakdown:
Owner-operators that lease on to a motor carrier can expect to pay between $3000 and $5000 per year.
Owner-operators with their authority can spend an average of $9000 to $15000 per year.
For new authorities, you can pay between $12000 and $18000 per year.
When you apply, your trucking insurance company will also consider the type of cargo you'll be transporting. The higher risk your shipment is to theft and damage, the more you expect to pay in commercial truck insurance costs.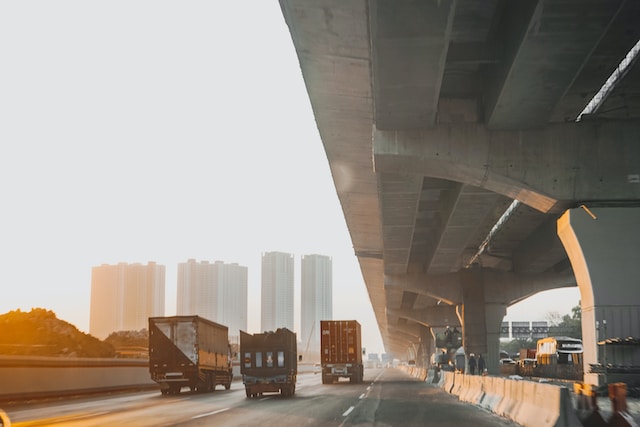 To find the rate for your commercial trucking business, we recommend approaching multiple insurance companies to get a quote. Take care to make sure that the quotes offer the required coverage you need in case of accidents.
Why Should You Have Insurance?
Besides being a legal obligation in some jurisdictions, insurance protects your business from unforeseen accidents. Having commercial truck insurance can mean the difference between you having to find the finances for accident repairs or not.
Let's dive into the benefits of semi-truck insurance.
Financial Protection
Your semi-truck and business are valuable assets that you need to protect. Financial protection is the key benefit of having semi-truck insurance. Accidents happen, and your insurance company is prepared to handle it.
In an accident, how much insurance on a semi-truck is minor to what damages can cost. Your insurance will cover the costs of repairing or replacing your semi-truck.
Insurance ensures your business won't bear the financial burden, whether a collision with another vehicle or damage from non-collision incidents like theft or fire.
Insurance coverage for your semi-truck ensures that you have the financial resources to recover from unexpected events and continue operating your business smoothly.
It reduces the risk of significant financial losses that could otherwise impact your business's survivability.
Liability Coverage
Primary liability coverage is a crucial part of semi-truck insurance. It protects you from potential legal claims and financial liabilities if your truck is involved in an accident or causes damage.
It ensures you've got the necessary finances to support these individuals and fulfill your legal obligations. Let's take a look at two examples.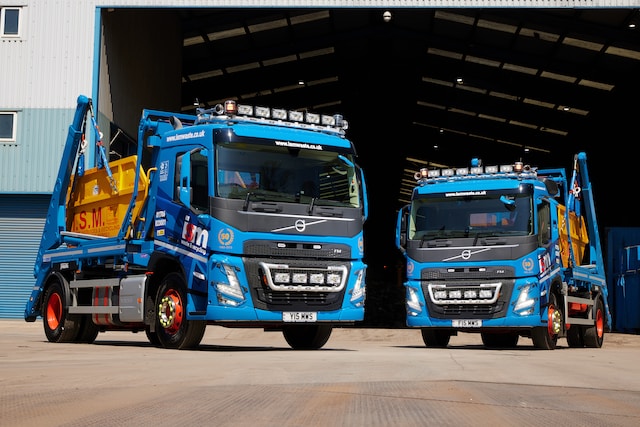 In the first example, your semi-truck causes bodily injury to someone else in an accident. That's where your liability coverage steps in. It'll cover all the necessary medical expenses, rehabilitation costs, and potentially lost wages for the injured person.
Let's say your semi-truck damages someone else's property. Liability coverage will help cover repairing or replacing the damaged property. It helps protect your business from potentially significant financial liabilities and ensures that the affected parties can recover their losses.
Legal Compliance
Legal compliance is crucial in commercial trucking; proper insurance coverage is vital in meeting those requirements.
Complying with insurance regulations protects you, other road users, and your business from legal repercussions and financial risks.
Legal compliance involves meeting insurance requirements and complying with regulations set by governing authorities. It's not just about having insurance but also the necessary coverage, such as liability insurance, to operate legally.
Every jurisdiction will have different laws and requirements about what's needed to be considered legal. It's crucial to consult these laws and find out precisely what is required to give yourself peace of mind.
Contractual Obligations
Contractual obligations are an essential part of the commercial trucking industry, and commercial vehicle insurance is often one of the top requirements. By having insurance, you can quickly seal the deal on incoming contracts.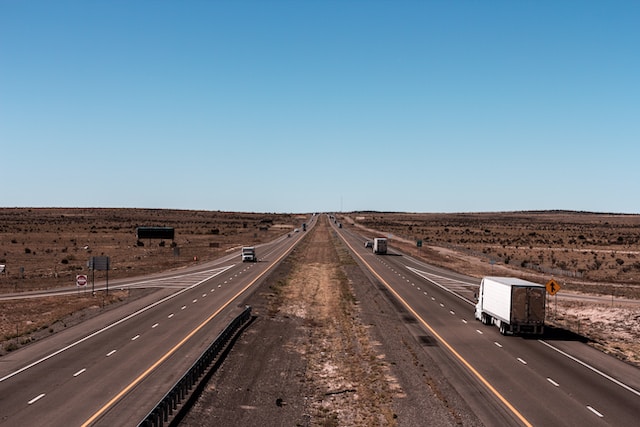 As a commercial trucking business, your contracts often involve transporting valuable goods and services. Clients asking for proof of insurance is a common practice to reduce the risk of accidents, thefts, or damage to the cargo.
With proper insurance coverage, you show that you're responsible and committed to minimizing financial risks for everyone involved.
Fulfilling these obligations through insurance assures your clients and partners that you prioritize their protection and the smooth execution of contracts.
Peace Of Mind
Once you've taken all the necessary steps to insure your semi-truck, you can rest easy knowing you're prepared for any potential accidents. Your business will also be protected, and you won't have to splurge any unnecessary expenses.
Semi-truck insurance policies offer financial security, liability protection, compliance with legal requirements, and peace of mind. It's a critical investment for truckers and fleet owners, safeguarding your assets and helping you navigate the challenges of the industry.
However, as truck drivers, don't settle for cheap truck insurance. The chances are great they won't cover everything you need to be legally compliant or keep safe from liability claims.
Final Thoughts
While semi-truck insurance costs are an extra expense, they provide crucial financial protection against potential risks and liabilities. Investing in the right insurance coverage can safeguard your business from unforeseen events and ensure its continuity.
Understanding the semi-truck insurance cost is vital for trucking businesses and individuals in the industry. How much insurance on a semi-truck is based on factors like coverage type, fleet size, and driving records.
It's crucial to request quotes from reputable providers.
To begin securing your semi-truck and starting your commercial trucking service, contact Mission Financial Services. We're professionals in the auto financing industry. Whether you're a first time-driver or have less than perfect credit, we can help.