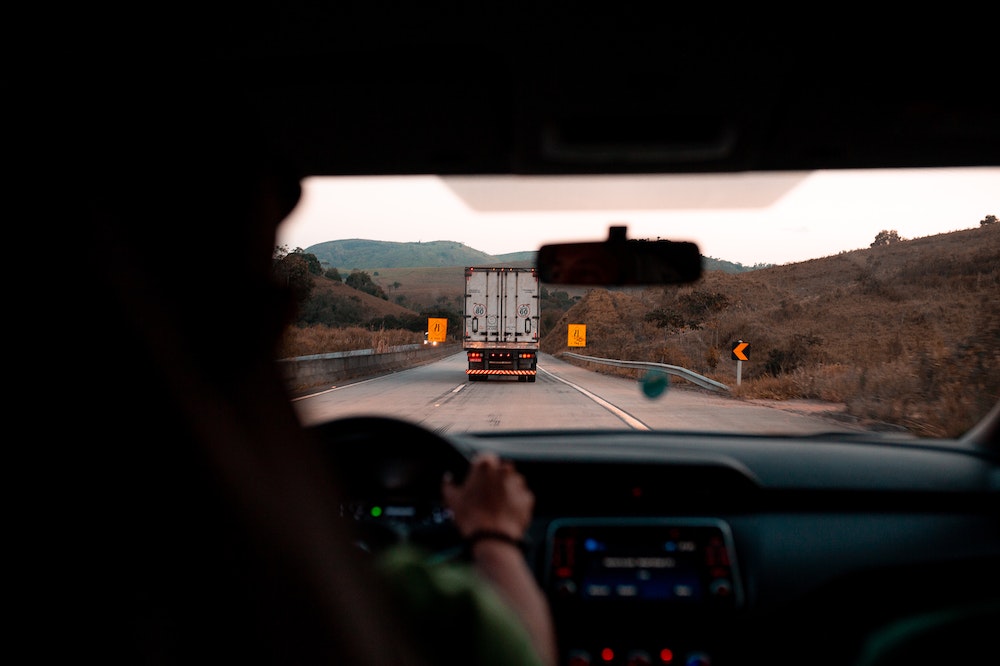 Did you know that you can get a quick cash loan using your commercial vehicle title? That's right!
You can access commercial vehicle title loans easily whether you have a good or bad credit rating.
In this article, we'll talk about commercial vehicle title loans. What are they? How do they work? Are there any drawbacks to getting these loans?
By the end of this guide, you'll understand whether a commercial vehicle loan is a good option when you're short on cash. You'll also understand how and where to get truck title loans fast.
Commercial Vehicle Title Loans Explained
Commercial vehicle title loans are a type of loan where you offer your commercial vehicle title as collateral to a lending company. This way, you can meet your immediate financial obligations.
Most lenders accept various types of commercial vehicles as collateral when issuing auto title loans. Some vehicles include commercial trucks, like semi-trucks, dump trucks, box trucks, and cement trucks.
The loan amount can you qualify for depends on the truck's value, age, and overall condition. It also depends on your ability to repay the loan, Some lenders may use your credit rating to gauge this. Others won't check your credit at all.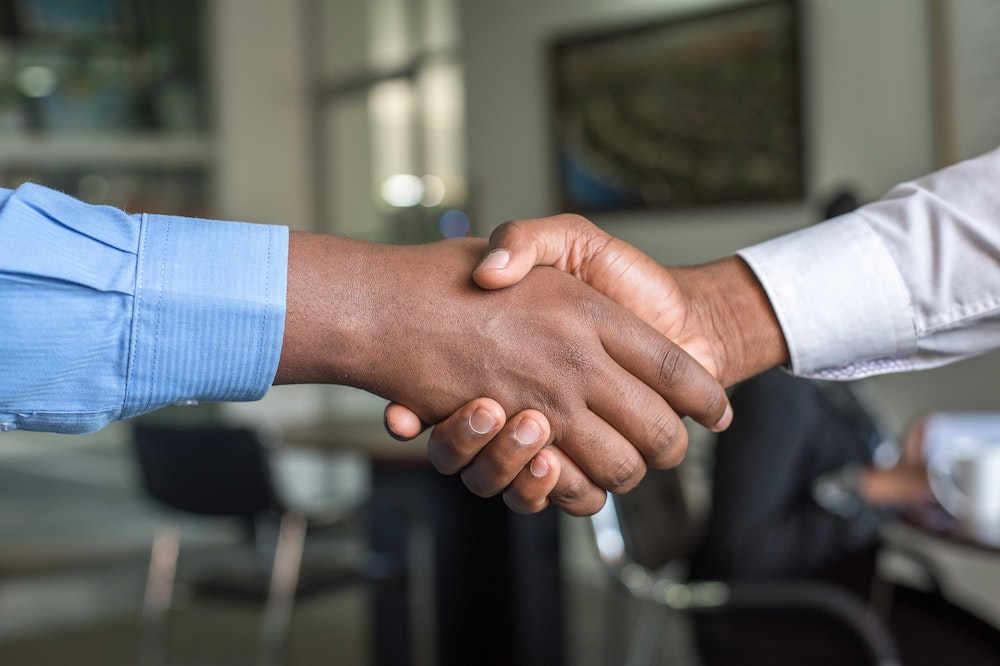 How Commercial Vehicle Title Loans Work
The process of getting commercial truck title loans is straightforward once you have all the documents. Lenders will create the financing terms of your loan based on your vehicle's fair market value.
You can borrow up to 50% of your car's current market value, although the minimum loan amount is often $100.
To illustrate how commercial truck title loans work, let's assume you own a semi-truck worth about $20 000 on the market today. In this case, you need approximately $7 000 as a loan.
If your semi-truck vehicle title is free and clear, meaning you don't have any loan on your big rig, its equity remains $20 000. So, you can qualify for a semi-truck title loan of up to $10 000.
You could get the $7 000 cash quickly, provided your truck is in good condition. Your source of income should also be steady. The lender will determine the exact amount of your loan based on these two factors.
On the other hand, let's assume you're financing a loan and still owe a lender $2 000 on your truck. To a lender, your vehicle will be 'worth' less than its current value on the market. This also reduces the amount of money you can get as a loan.
In this case, your car's equity will be $18 000. That is, the fair market worth of $20 000 minus the loan amount you owe of $2 000. With this, you can qualify for a semi-truck title loan of about $9 000.
It is worth noting that the interest rates and payment terms for semi-truck title loans vary from lender to lender across states.
Customers can access a commercial truck title loan as a single payment or an installment loan.
Single-payment loans require you to pay the entire loan amount plus interest as a one-off payment on an agreed time.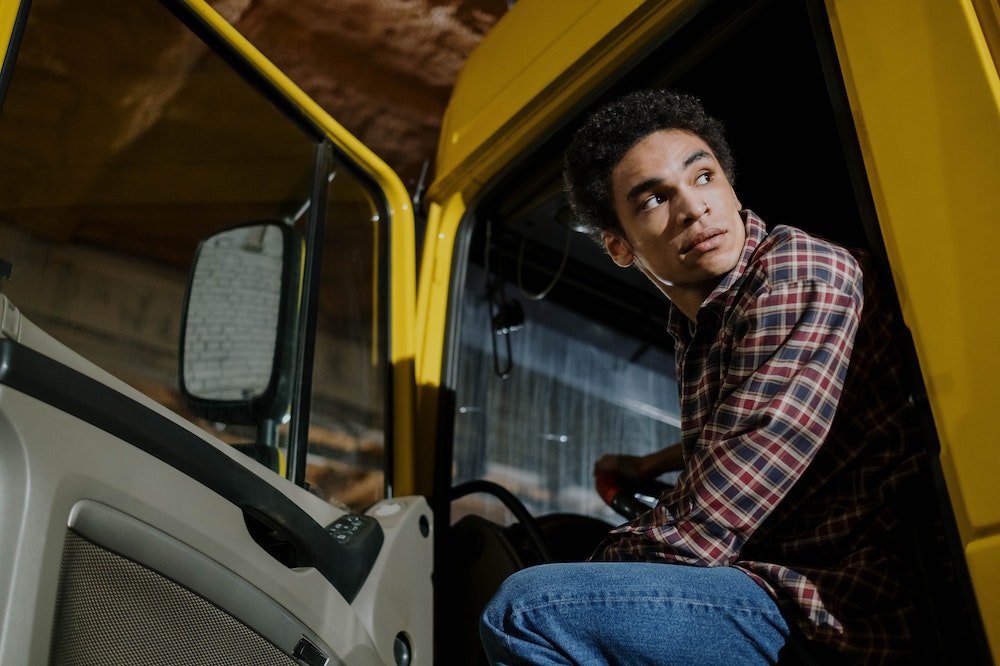 Installment loans let you pay back money in small, regular monthly payments over a specific period of time. This can last several months. It can extend up to 48 months if you meet specific income criteria and take out large loans.
You can repay the loan fully, anytime, without penalties. You might also choose to refinance the loan. Remember that refinancing allows lenders to revisit the loan terms, and they could charge higher interest rates.
On the whole, accessing a commercial truck title loan is easy. You can apply online and get the process started. Visit the lender to complete the paperwork, get a vehicle inspection, and receive your funds.
A lender like Mission Financial Services prioritizes efficiency and speed when it comes to loans. Read this article on semi-truck and commercial vehicle title loans to understand the application process.
Why Should You Get A Commercial Vehicle Title Loan?
Semi-truck title loans are popular within the trucking business. Most owner-operators use their big rigs to get truck title loans for expanding their business operations.
Truck title loans can also work well if you're a new owner-operator. You'll get enough money to handle any additional expenses you might require to get your new business off the ground.
However, these loans are not limited to business use only. You can get a truck title loan to cover other unexpected financial obligations like medical bills.
Overall, owner-operators and stakeholders in the trucking business prefer truck title loans to other ways of raising money fast, like peer-to-peer loans. This is because there are several advantages of vehicle title loans.
Some of these advantages include the below.
Remaining in business as you finance the loan: You can give the lender your vehicle's title to secure the loan, get financing, and keep your truck to continue running your business as usual.
Personalizing loan terms: A truck title loan is a secured loan. Most loan services customize their loan terms depending on the value of the vehicle used to secure the loan. This way, customers with bad credit have an equal chance to get adequate financing as those with good credit. Mission Financial Services specializes in creating commercial vehicle loans for bad credit scores.
Fast funding: You can get the money you need fast, sometimes on the same day, because the whole loan process can take a few hours.
Final Thoughts
Like most loans, truck title loans have their drawbacks. You can lose ownership of your truck if you default on the payment!
Some lending companies may also charge high interest rates. But, you can avoid these shortcomings by getting a loan with the lowest interest rates and making your regular monthly payment on time.
At Mission Financial Services, we offer competitive rates with flexible payment terms. You can apply online or contact us for help today.