Navigating a car accident involving commercial vehicles is often challenging. Still, the right commercial vehicle accident lawyers can make things less complicated.
With the right commercial car accident lawyers, going through the claims process to get adequate compensation from an insurance company becomes simple. The lawyers guide you while handling almost everything on your behalf.
There are two types of commercial vehicle accident lawyers you should know about. We discuss this in detail below and share a few insights on what to consider when looking for a commercial vehicle accident lawyer.
Commercial Vehicle Accident Lawyers: Why Do You Need One?
If you find yourself in an accident involving commercial vehicles, the two types of commercial accident lawyers you can turn to for help in seeking compensation include:
Regular car accident lawyers
Commercial truck accident lawyers
Both types of accident lawyers fall under the category of personal injury lawyers. Still, they differ in terms of the cases they work on.
Regular car accident lawyers work on all vehicular accident cases, including those involving commercial motor vehicles like buses and taxicabs. In contrast, commercial truck accident lawyers specialize in truck accident cases.
For accidents involving commercial trucks, such as semi-trucks, tanker trucks, and delivery trucks, it's best to get an experienced truck accident lawyer instead of a regular car accident lawyer.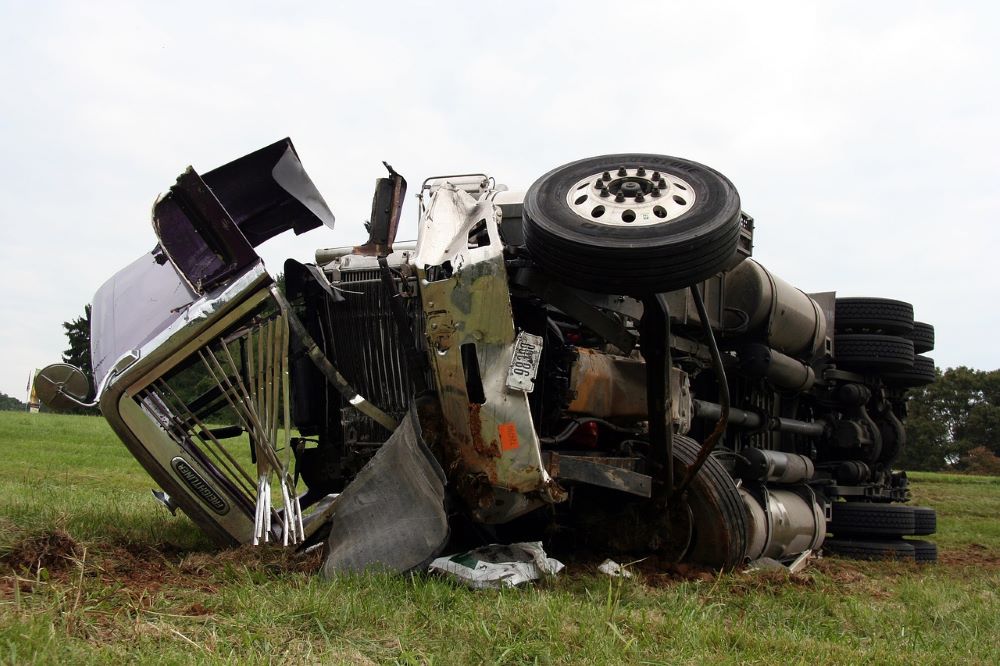 Why You Need Commercial Truck Accident Lawyers for Truck Accident Cases
You should get experienced trucking accident lawyers for all truck accident lawsuits and not any other type of personal injury lawyer for the following reasons:
Truck Accidents Are Fatal
The size and weight of large trucks make truck crashes more fatal than accidents involving other vehicles. Truck accident victims may suffer life-changing injuries requiring immediate medical attention and additional long-term treatments.
An experienced truck accident attorney is better positioned to calculate the amount of settlement you deserve based on the damages incurred. These may be:
Economic damages: These include current and future medical expenses, lost wages, loss of earning capacity, property damage, and legal fees.
Non-economic damages: These include mental anguish, fear, anxiety, and any other emotional pain and suffering experienced because of the accident.
Truck accident attorneys can also help you access medical treatment on a lien basis if you cannot pay for medical expenses upfront.
Truck Accidents Are Complicated
Semi-truck accidents happen due to a combination of factors. This means more than one party might be legally responsible for an accident involving large commercial vehicles.
For example, a truck crash may occur due to driver error. Say the truck driver failed to stop on time and collided with other commercial vehicles. The error might have happened because the truck driver was asleep or the vehicle malfunctioned.
In this case, four different entities might be liable for the truck crash:
The truck driver: Was the driver driving under the influence?
Truck company: Did they require the truck driver to be on the road for too many consecutive driving hours, leading to driver fatigue?
Truck manufacturer: Did the malfunction occur due to a manufacturing defect?
Truck maintenance company: Did the malfunction happen as a result of poor maintenance?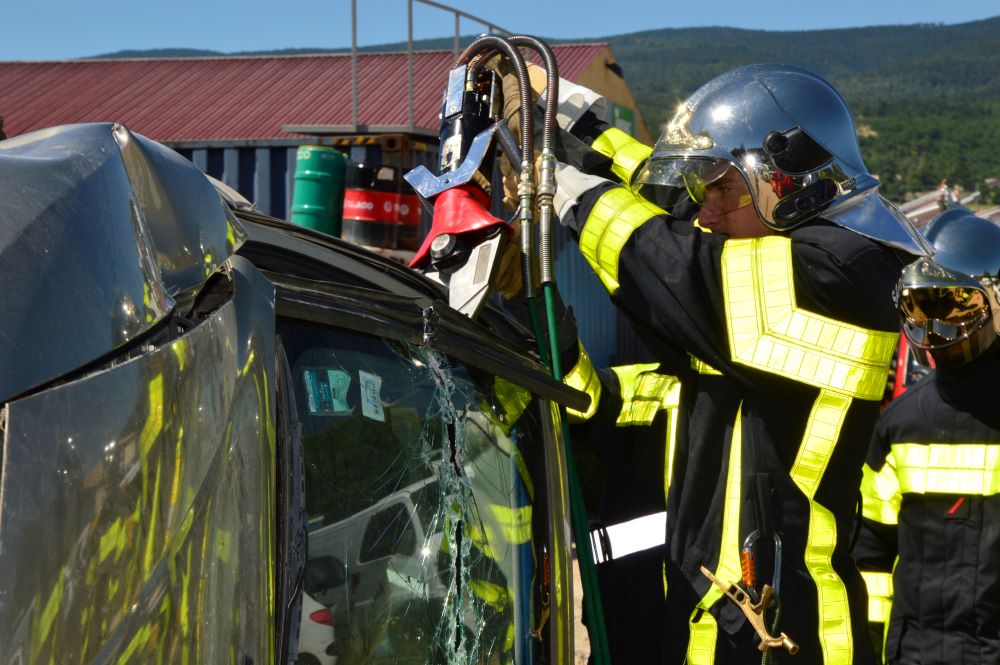 It's easier for experienced commercial vehicle attorneys to identify all the parties responsible for the truck collision above and pursue compensation from each one.
Regular personal injury lawyers might find this challenging. So, your chances of getting maximum compensation from multiple liable entities are higher when you get a trucking accident lawyer.
Tractor Trailer Accident Cases Are Tedious and Time-Consuming
The stakes are higher in trucking accident cases than in other personal injury cases. Because of this, insurance companies usually employ underhand tactics to make truck accident victims settle for less than they deserve.
Some of these tactics include intimidation and delayed responses to an accident claim. Truck companies might also put up a fight. They'll try to interfere with the case by wiping out evidence incriminating them or their commercial drivers.
You need aggressive legal representation to handle several insurers of all liable parties identified in a truck accident claim. This can be tedious, time-consuming, and overwhelming for regular car accident lawyers. On the other hand, commercial truck accident lawyers have mastered truck accident law. They can help you quickly navigate trucking accident cases.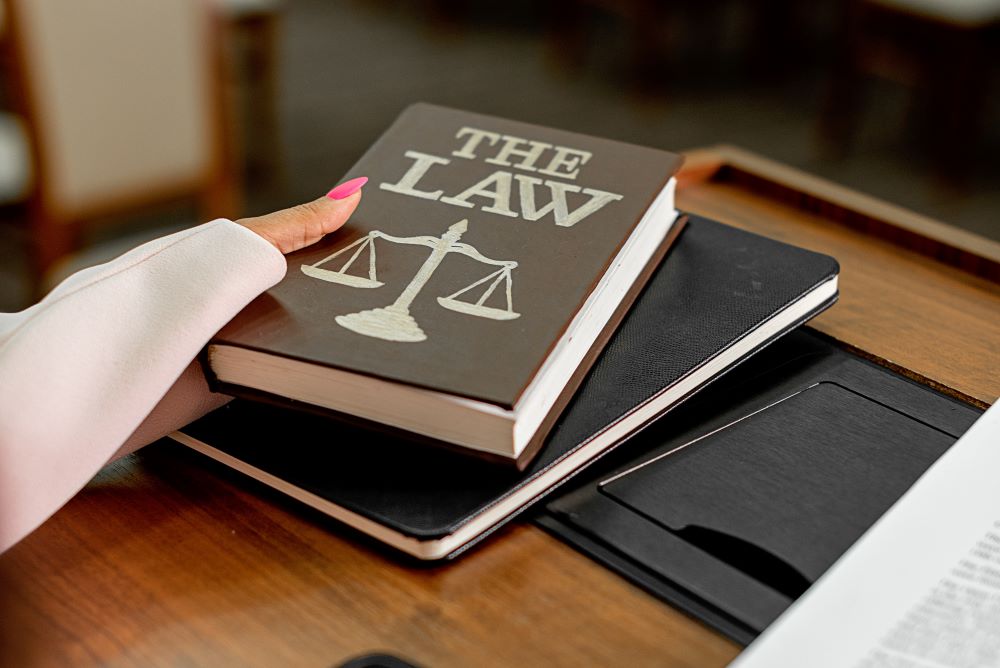 What to Look For in a Commercial Vehicle Accident Lawyer
Consider the following factors to find the best truck accident lawyers when you need one:
Detailed Free Consultation
Most law firms offer free case evaluations for truck crash victims. You can always tell how much effort an accident law firm will put into your case from how they handle this initial free consultation.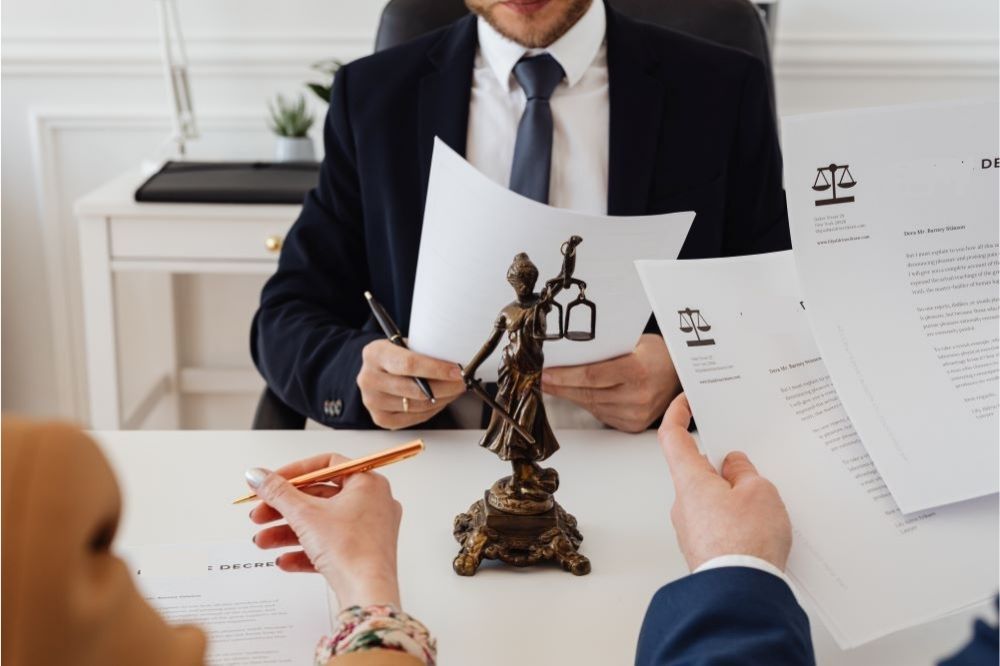 Experience
An accident law firm handling sizable commercial truck accident cases for decades likely has more experience than a newly established truck accident law firm.
History of Success
How many truck wreck cases has the commercial vehicle accident attorney worked on, including those they've taken to trial and succeeded? The answer to this question is often a good indicator of a lawyer's expertise.
Availability of Resources
Proving fault in commercial truck accidents requires resources. You want to ensure your legal team has enough resources to handle your case. The right resources should include expert witnesses like economists, truck accident reconstructionists, and trucking industry investigators.
Fees
Ensure you understand how a law firm charges for their services before you work with them. Usually, truck accident attorneys operate on a contingency. They'll take a cut from your settlement.
Final Thoughts
Accidents involving semi-trucks are common even though FMCSA enforces strict safety regulations for trucking companies and their commercial drivers. Their impact is devastating and can lead to severe injuries that affect your work.
You need a qualified commercial truck accident lawyer to help you get the settlement you deserve for all damages incurred in a crash. This might not remove the pain, but it can ease the financial burden of dealing with the aftermath. So, you can focus on bouncing back.
To learn more about finding the right semi-truck accident lawyer for your case, check out our blog.