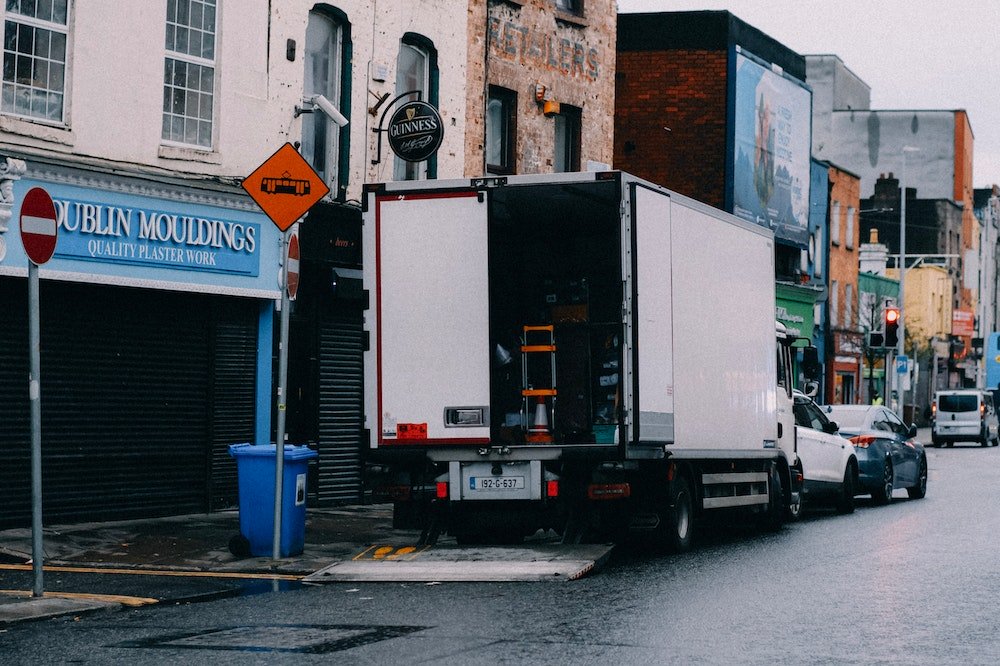 Are you a veteran looking to start your own business? Have you considered the booming semi-truck industry? With commercial truck loans for veterans, you can realize your entrepreneurial dreams.
In this guide, we'll explore why veterans should consider a trucking business, how Mission Financial Services can help secure business loans, and the easy steps to apply for a commercial truck loan.
Why Should Veterans Consider A Semi-Truck Venture?
There are many reasons a veteran should consider becoming a small business owner. From management and daily operations, it offers veterans unique challenges that they can tackle. Here are some more reasons why veteran entrepreneurs will love managing a successful business in trucking.
Independence and Flexibility
For many veterans, transitioning back to civilian life or the business world can be challenging. Starting a semi-truck small business can provide a sense of independence and flexibility. You control your schedule, routes, and load types as an owner-operator. You can also earn a higher income than in a traditional job. For veterans who value autonomy and self-sufficiency, owning a semi-truck business can be a great fit!
High Demand
The transportation industry is essential to the economy, and the demand for trucking services is always high. As the economy grows and consumer demand increases, so does the need for goods to be transported.
This creates steady work for semi-truck owners, allowing them to build successful businesses.
With many experienced truck drivers retiring, qualified drivers are still scarce.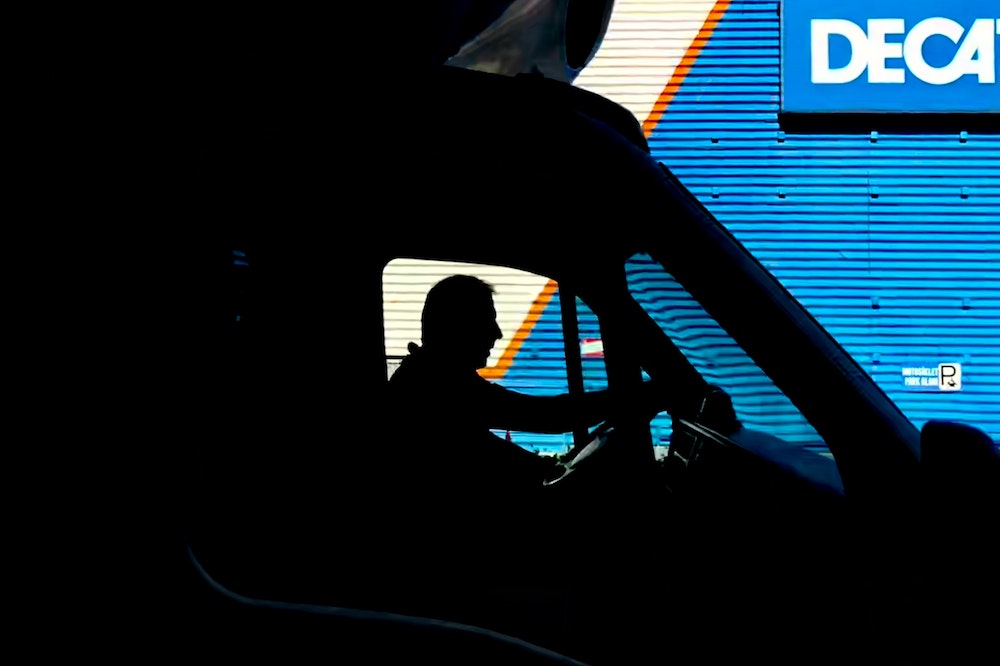 As a veteran with experience driving large vehicles, you have an advantage in the trucking industry. You can leverage your skills to grow your small business.
Business Ownership
Starting a veteran owned business allows you to take control of their financial future by becoming their own boss. As veteran business owners, veterans can set schedules, make decisions, and be free to pursue their passions. They can choose their routes and clients, and work on their terms, making it a rewarding and fulfilling experience.
Additionally, owning a business allows veterans to build their legacy and create a company that can be passed down to future generations. This can provide a sense of pride and accomplishment that is hard to find in many careers. By starting a semi-truck business, veterans can significantly impact their own lives and the lives of their loved ones.
Commercial Truck Loans For Veterans With Mission Financial
At Mission Financial Services, we understand the unique needs of veterans entering the trucking industry. Unlike getting a bank truck loan, we offer flexible semi-truck financing options for small business owners with bad or no credit scores. Our team of experts will guide you through the entire business loan process, making it as easy as possible.
Semi-Truck Loan Process (4 Easy Steps To Success)
Securing commercial truck loans for veterans is straightforward. Here are the 4 steps to quickly obtain commercial truck financing for new veteran small business owners:
1. Pre-qualification
Pre-qualification is the first step in securing your first capital business finance loan for veterans with Mission Financial Services. The process is quick and easy and can be done online from the comfort of your home.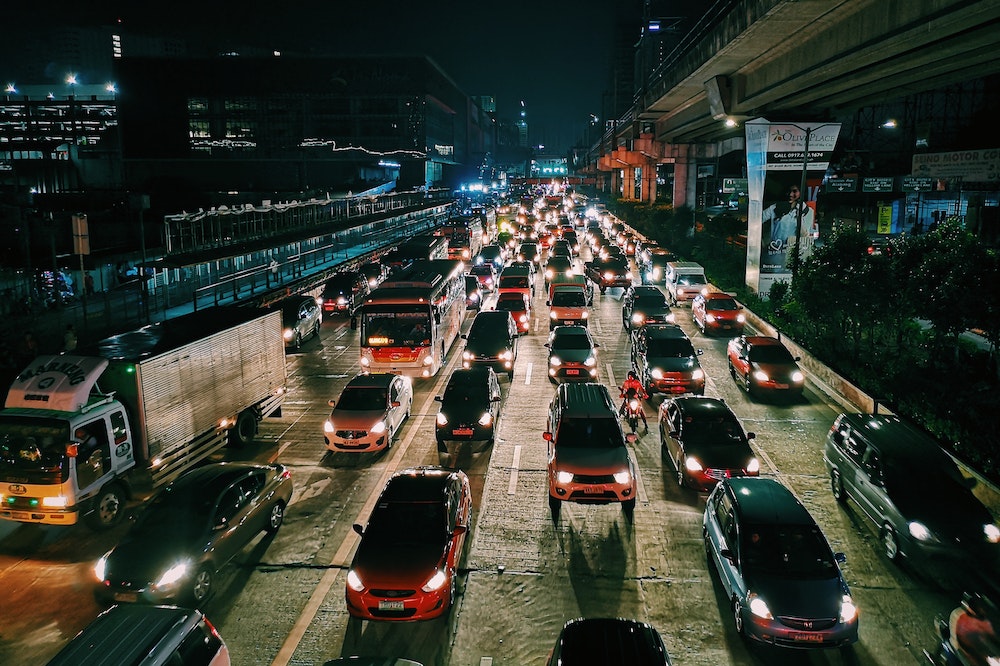 To get started, you only need to submit an online credit application with basic personal and business information. This information will determine your eligibility for a loan and give you a better understanding of what kind of small business loan terms you can expect.
The commercial truck financing application will ask for basic details, including your name, address, phone number, email address, and date of birth. Additionally, you'll be asked to provide information about your business, such as your business name, business structure, and the type of truck you are interested in financing.
At Mission Financial Services, we understand that the pre-qualification process can be intimidating, especially if you have never applied for business loans before. That's why we have a team of experienced semi-truck financing specialists available to help you through the small business loan process.
2. Loan Options
At Mission Financial Services, we understand that each veteran's situation is unique. We offer various commercial truck loans tailored to your needs and budget.
Once you've completed the pre-qualification process, our experienced loan officers will review your application and match you with the business loan options that best suit your situation.
We offer semi-truck financing with competitive interest rates, flexible payment terms, and no prepayment penalties. Our small business loans and equipment financing include both new and used semi-truck financing, as well as commercial fleet financing.
Whether you're looking for short-term or long-term semi-truck financing, our team can help you find the perfect financing solution for veteran business owners.
3. Approval
After pre-qualification, you'll receive a small business loan that meets your business needs and budget. Once you select the option that works best for you, the next step is approval.
At this stage, Mission Financial Services will verify your business and personal information and the semi-truck or trailer you're looking to finance. They'll also check your personal credit score and business history to determine your eligibility for the loan amount.
If approved, you'll be asked to provide any additional required documentation, such as your driver's license, proof of insurance, and proof of income. Mission Financial's loan specialists will guide you through the truck loan process and make it as easy as possible.
Once you've provided all the necessary documentation, you'll sign the loan agreement. Congratulations, you're one step closer to starting your own semi-truck business!
4. Funding
After completing the business loan approval process, you'll be well on your way to starting your semi-truck business! Once everything is finalized, the loan amount will be paid into your bank account, allowing you to purchase the commercial trucks you need to start your own business.
From there, it's up to you to put in the hard work and dedication required to make your own business a success. Remember to develop a business plan and to track business expenses and cash flow. You can also go for business training such as veterans business development or small business administration to ensure your business continues to succeed.
Final Thoughts
Congratulations! You can now start your own small business with the help of Mission Financial Services. Take the first step towards your entrepreneurial journey and apply for a truck loan today.
Contact us to learn more about our small business loans and how we can help make your small business dreams a reality.