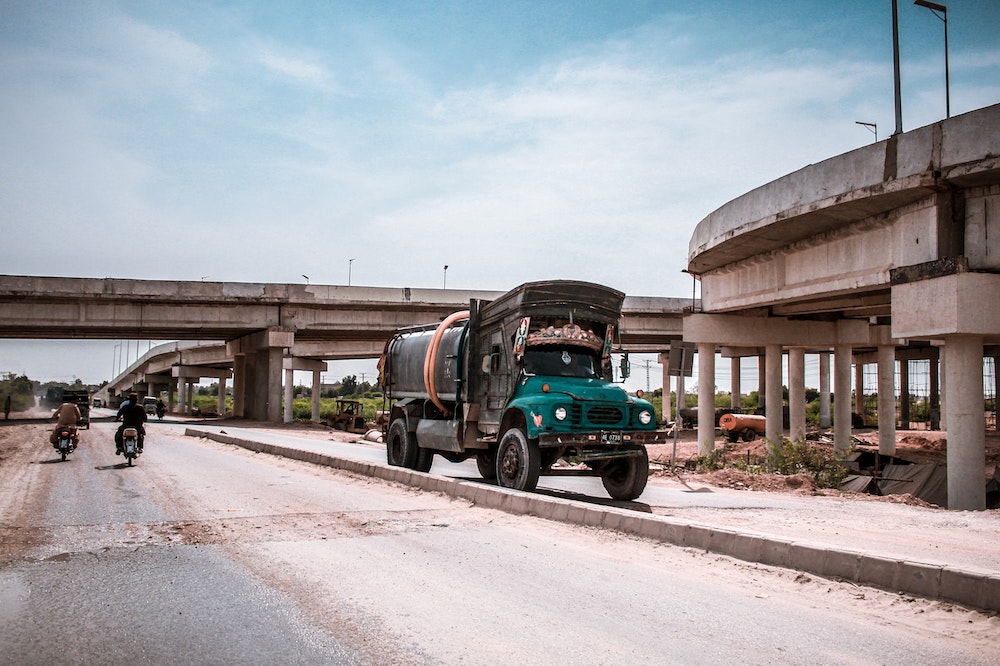 If you're considering vehicle financing for a commercial fleet but aren't sure whether you'll get approved, this article will guide you
First, note that you will get approved for commercial fleet vehicle financing only if you have the required licenses and documentation. Some lenders also set specific criteria you must meet to qualify for different commercial fleet financing options.
Others, like Mission Financial Services, aim to accommodate lenders regardless of their background.
We'll discuss a few essential commercial fleet financing options and show you how to apply and get approved step-by-step below.
Commercial Fleet Vehicle Financing
What is commercial fleet vehicle financing?
In simple terms, commercial fleet financing is a type of loan that allows a fleet company to acquire commercial vehicles for commercial purposes.
The funding helps fleet owners to add more vehicles to their existing fleet and grow their business on credit. Some lenders also provide commercial truck fleet loans to relatively new drivers looking to finance a new fleet and start their fleet management business.
An example of such a lender is Mission Financial Services. You can qualify for a semi-truck fleet loan if you're a new driver with at least three years of driving experience.
Generally, commercial fleet financing offers flexible terms to help you start or grow your business without overstretching your cash flow. You may get funding for different types of commercial vehicles, including commercial trucks, vans, and other specialty vehicles.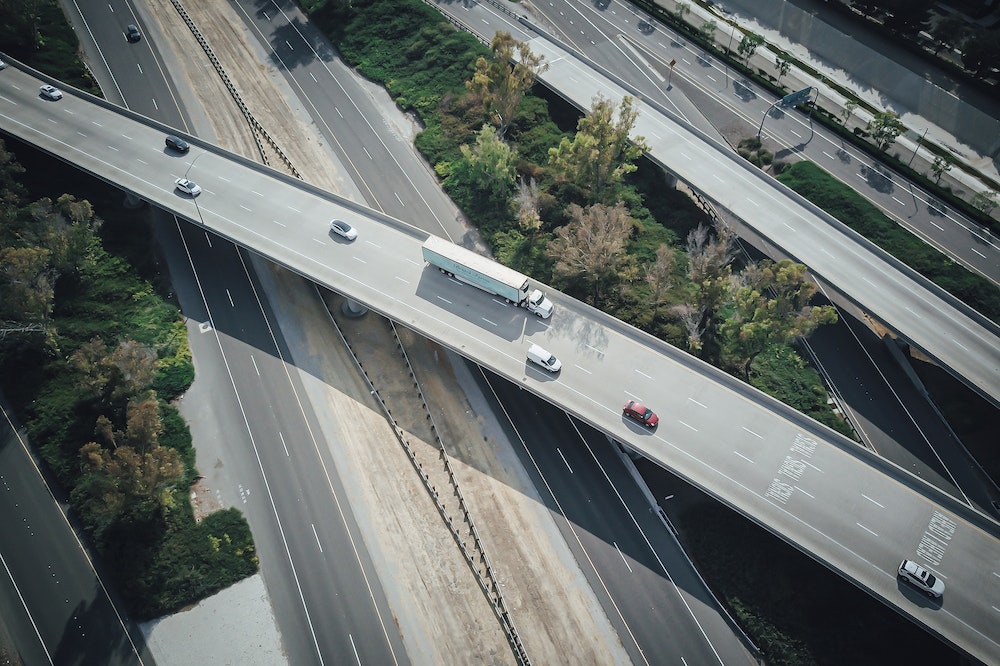 The interest rate for a commercial vehicle fleet loan varies based on the lender, financing option, and overall credit. It often ranges from 18 to 30%, paid in small monthly payments.
Commercial Fleet Financing Options
There are two main ways for small businesses to acquire a commercial fleet and expand: buying or leasing. Each is slightly different, and will require different financing options.
Purchasing Commercial Fleet Funding Options
You have two main financing options for buying a fleet.
1. A Finance Company or Bank Commercial Fleet Financing
You can get an equipment loan from a finance company or bank. This is one of the quickest and most popular ways to finance a commercial fleet.
We recommend making use of finance companies, such as Mission Financials Services, instead of a traditional bank for five main reasons
Loan terms are more flexible: You'll benefit from quick credit approval processes and longer monthly payment terms. You'll also require less documentation and can get customized equipment financing: a feature a traditional bank may lack.
Unique loan products: Some lenders also offer unmatched loan products like auction credit lines. These work best for business owners who prefer purchasing through auctions. You may not get similar loans from a bank. Also, a line of credit financing gives you more control over the loan usage and payment.
Most banks have high down payment requirements and may not consider a small business owner with poor credit.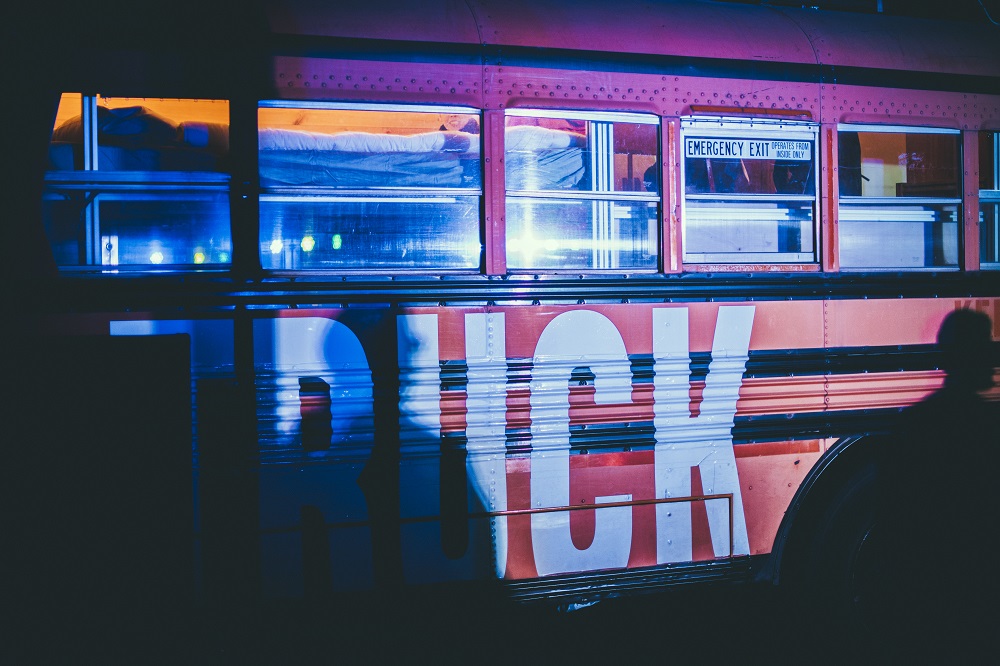 Often, finance companies use the vehicles under purchase as collateral for the loan, whereas banks may ask for additional security.
Higher loan amounts: Finance companies offer more money than banks. They can cover the total cost of the commercial asset. It's unlikely to get the same from a bank.
2. Car Dealership Financing
Car dealership financing allows customers to purchase commercial equipment from a car dealer through higher purchase agreements.
In this case, you make an initial down payment for the commercial vehicles, then pay the remaining balance plus interest in small monthly payments. You'll only take ownership of the fleet after repaying the loan.
Leasing Commercial Vehicles for Your Business
Leasing is the other popular commercial fleet vehicle financing method. Many fleet business owners find vehicle leasing more cost-effective than purchasing.
This is because equipment leasing spreads the cost of vehicle acquisition for the period they're in use instead of funding the total cost.
You can choose between two vehicle leasing options:
Operating Lease
An operating lease works like rental houses. You pay a fixed amount every month for the lease period. You can return the vehicles when you no longer need them without incurring additional costs.
Finance Lease
A commercial fleet finance lease works like an operating lease but offers multiple options when your lease period ends.
You make regular monthly lease payments, but instead of simply returning the vehicle at the end, you could:
Renew your lease agreement
Return the vehicle and lease another
Purchase the vehicle and take full ownership of the asset following the terms of the terminal rental adjustment clause in the leasing contract
How can you be approved for commercial fleet vehicle financing?
Here is a step-by-step process to get financing for equipment purchases or leases: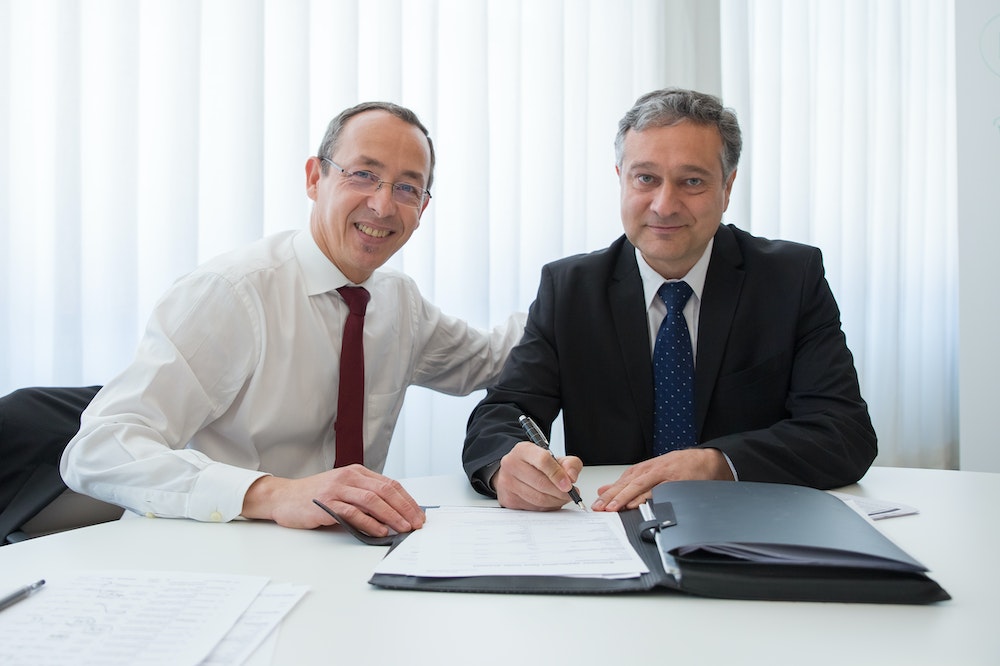 Assess Your Business Needs And Find A Fleet
Always determine your business needs first, then find a fleet to match.
Remember, you're solely responsible for finding the fleet you need. Most lenders don't sell vehicles unless you choose the car dealership option. If this is the case, ensure your vehicle selection process is thorough.
Also, ensure you get a detailed invoice for the costs. You'll need it for the application process.
Pick a Lender
Once you've found your fleet, select an equipment financing lender that aligns with your business goals.
The company can work with you to tailor the best commercial vehicle financing strategy for your specific truck business and current situation. This way, a bad credit score can't prevent you from accessing commercial vehicle loans.
Gather documentation
Lenders may request various documents, such as:
Personal identification documents: These include your I.D, driver's license, and social security number
Proof of residence documents: For example, a recent utility bill
Proof of income documents: These may be your latest bank statements
Information about the vehicles: Their make, model, mileage, and engine or transmission details
Fleet invoice or purchase order: This includes the sales price plus all taxes and fees
Apply
After gathering all the documents your preferred lender requires, follow their application process and await loan approval.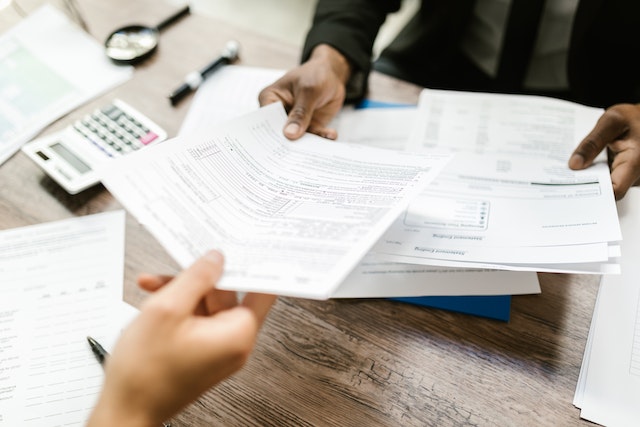 Assuming you choose Mission Financials, visit the credit application page, and follow the step-by-step instructions to apply.
Final Thoughts
Commercial fleet financing is a game-changer for small businesses. Other than maintaining cash flow by offsetting vehicle acquisition costs, these loans help fleet businesses with vehicle maintenance.
We hope this article helps you see that you will be approved for commercial fleet vehicle financing when you take the required steps.
If you have any concerns or questions regarding vehicle financing, contact us. We've been helping truck businesses get vehicle loans since 2000 and are always ready to help.