How New Legislation May Impact the Commercial Trucking Industry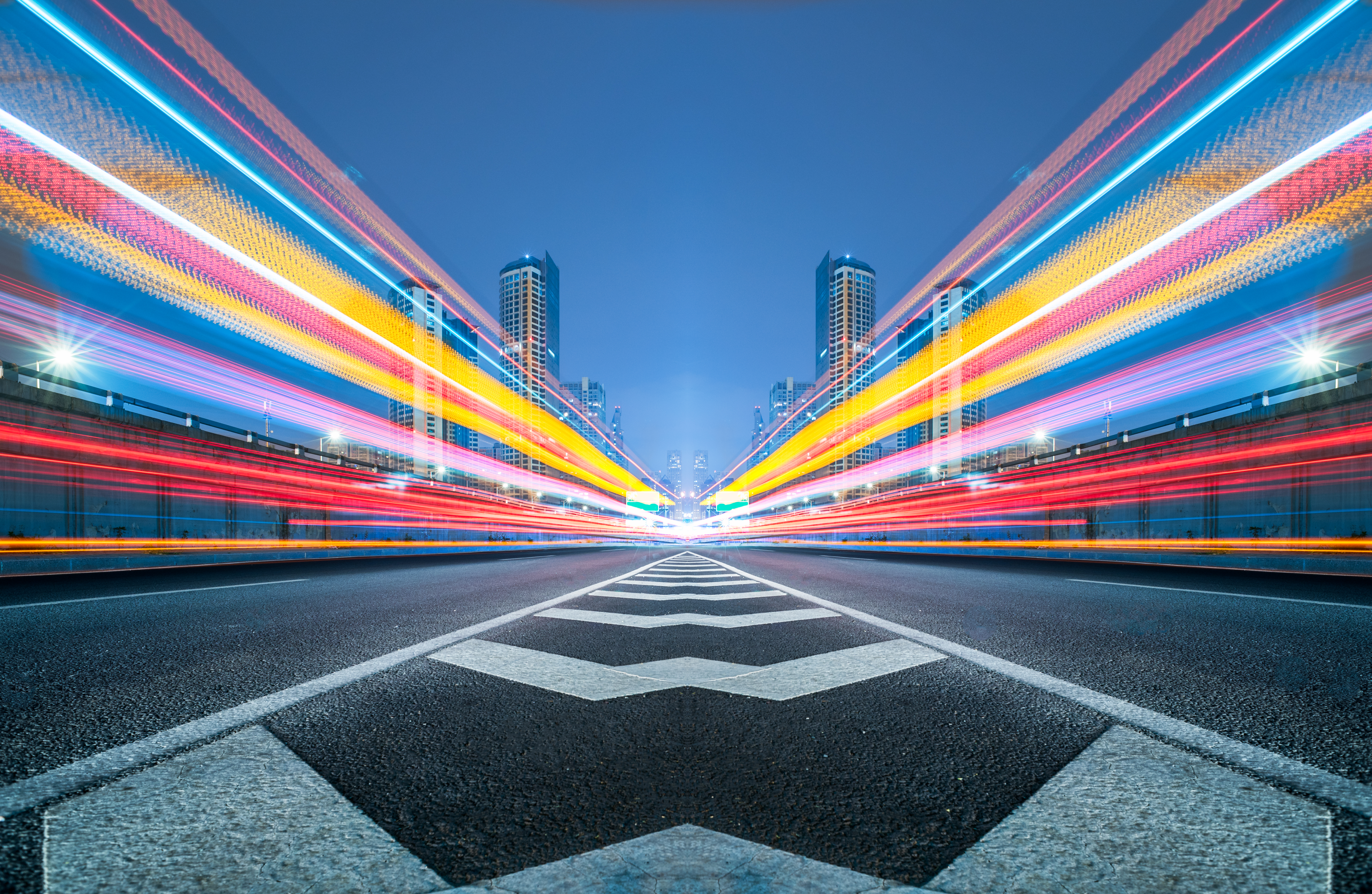 As we finish out 2019, we gain some additional insight as to how we can expect the transportation industry to look going into 2020. This year was an especially busy year, with a significant uptick around the holiday season. We're finishing out 2019 with more freight activity than ever. The rise of online retail paired with increased demand for quick and immediate shipping services has fostered a demand for shipping and carrying services at a bigger capacity than in previous years. FedEx is estimating a holiday load of 510 million individual packages to be delivered this year, a staggering figure. The busy holiday season truly exemplifies the growth of the industry as a whole. It is from this that we gauge where we are headed in the future. Here are the big ideas that truckers can expect to be addressing in 2020.
New Overtime Laws
One of the most controversial policies coming into effect in the year 2020 is about overtime regulations and pay. It's expected to impact the jobs of 1.3 million Americans who might be in for some extra cash. This affects a smaller portion of the community, as it is most beneficial to drivers who are paid by the hour. For reference, most truckers are paid by the mile to avoid inflation of rates during traffic fluctuations. This new change will mostly affect carriers and those working in facilities and ports. This rule would increase the salary threshold for who is and is not exempt from overtime pay. It lifts the threshold from $23,660 up to $35,568, a significant increase.
Additionally, it places regulations on what can and cannot be considered salary. Only up to 10% of commission earnings or bonuses can be counted towards a "salary" when it comes to being eligible for overtime pay. For example, say an employee makes $25,000 annually and brings in about $10,000 of commission. According to this new legislation, you can only estimate their income as being $26,000. This is permanent and not adjusted every three years as it was in the Obama-era counterpart.
And finally, employees must pass something called a "duty test" in order to properly determine if they qualify for overtime pay consideration. This is to ensure that the types of tasks they complete on a daily basis line up with the proper descriptions set by the Department of Labor.
Drug and Alcohol Clearinghouse
The Drug and Alcohol Clearinghouse is a new set of rules and regulations that is scheduled to be implemented on Jan. 6, 2020. This system will work to provide more substantial information to employers about their employees. This Clearinghouse is a modern online database. It provides potential employers to see previous drug and alcohol violations that someone might have before making a decision about hiring them.
Previously, it was very easy for drivers with serious drug and alcohol violations to remain undetected when they looked for new jobs in different areas. The trucker life is fairly nomadic as it is, and the consistent moving made it difficult to keep track of a driver's history when they moved to a new state. Drivers who have poor criminal records would simply move around frequently to avoid unemployment, but this led to high risk drivers and poor quality control. This database transcends state lines and allows for a more accurate view of potential hires for carriers. It aims to more effectively uphold quality, safety, and legal standards and overall make for a better employee pool for companies to pull from. While this is good, it makes the pool of candidates smaller, which adds to the national driver shortage that the industry is experiencing right now.
The Effect of the ELD Mandate
The ELD Mandate has been in the works for years, but the deadline for implementation is finally upon us. While this originally was supposed to improve safety and productivity, many industry experts fear that it may be doing the opposite. This new regulation requires special Electronic Logging Devices to be installed in all commercial trucks. With new ELDs, you cannot reclassify your drive time and there is a speed threshold sensor to log your drive time only when you're traveling at five miles per hour or more. This particular feature of the program is controversial with many drivers, as sitting idle in traffic does not count towards your pay scale with this type of logging.
The implementation has been coming since 2017, but the deadline for switching is here and many of us waited until the very last minute to make the switch. Going into 2020, many drivers are going to require training on the usage of these new devices. Training drivers gradually wouldn't have interrupted productivity in an excessive way, but many companies choose to do it all at once right before the mandate took effect. Industry experts predict that productivity at the start of the 2020 year will be decreased due to the sudden adjustment of many major carriers.