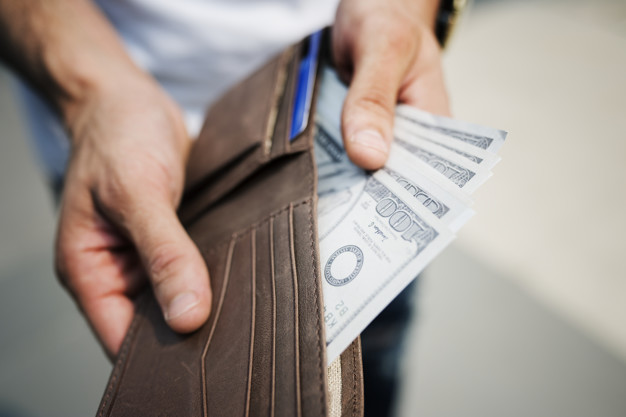 The market for used trucks has hit one of its highest points in history—with no sign of slowing down.
ACT Research reported that in March the average used Class 8 truck brought the third-highest price on record, jumping to $52,388 per sale from $43,791 just a year before. The all-time high of $55,000 was recorded in 2015 and may be in jeopardy over the coming months and years. Technavio, a global technology research company, estimates that the used truck resale market will expand at a compound annual growth rate of more than 4% between now and 2025.
But what's driving this growth, and why do experts believe it will continue for the immediate future? Let's look deeper at this explosive growth in used truck prices.
A Shortage of New Trucks
The COVID-19 pandemic created shortages and delays throughout the supply chain, including the raw materials and parts needed to build new Class 8 trucks. Meanwhile, demand for new trucks continues to rise. FTR Transportation Intelligence reported that more than 42,800 new trucks were ordered in January, up 144% from the year before.
With more trucking companies looking to purchase vehicles and manufacturers unable to keep pace, the secondary market for used trucks has increased. There is hope, however, that as the pandemic fades away, the supplies needed to build new trucks will return to normal levels—but it may take some time for the price of used trucks to recover.
Strangely, it's one of the smallest components that's holding up production. A shortage in the semiconductor supply chain has reduced the availability of computer chips, which are used in both tractors and passenger vehicles. The average tractor can use anywhere between 15 to 35 chips, but pandemic-related slowdowns, two factory fires, and congested West Coast ports have greatly decreased availability.
While things like wiring harnesses, foundry parts, axles, or tires can be added after a truck is assembled, a lack of microchips can slow the entire assembly. These challenges combined with increases in new orders have created an unbalanced market.
As of March 1, the reported backlog of trucks ordered and waiting to be built stands at 228,000. At the current build rate, it would take almost a year to simply clear the backlog if no other orders were placed. Part of that problem is also staffing. The COVID-19 pandemic impacted the ability for manufacturing workers to be on-site, resulting in a labor shortage.
The Benefits of Used Trucks
Auction and retail prices for late-model, low-mileage used trucks, in particular sleep truckers, are up. These models are at their highest point since J.D. Power began tracking the segment in 2015. Used trucks tend to hold their value more than other vehicles as drivers must adhere to strict standards to stay on the road. A lot of truckers also invest in their vehicles, adding amenities once they own the truck—both to make it more comfortable while on the road and to increase potential resale value.
According to J.D. Power, the average sleeper tractor retailed in March was 68 months old and had approximately 458,000 miles on it. Its selling price of $57,489 cost almost 30% more than just one year ago. Due to new truck shortages, companies that traditionally cycled trucks out on a three-year or five-year cycle may hold on to them longer, further reducing the availability of used trucks.
High Demand + Low Supply = Pricey
The need to carry freight has remained strong, and trucking companies with staffed drivers on the road can start charging higher fees. Those extra funds could, in turn, be used to purchase more expensive vehicles if and when they become available.
Contract freight rates are near record levels, as are spot rates, after season adjustment. This has been exacerbated by people leveraging online ordering and delivery, along with the distribution of stimulus checks that provided many families with additional income.
That said, the trucking industry as a whole finds itself in an odd predicament. There is a strong need for drivers and trucks but not enough of both. Companies and owner/operators will have to decide if they want to invest in a newer used vehicle, make improvements to their existing ride, or get in line for a new truck now. With the end of the pandemic hopefully in sight, there is hope that the production of new trucks can increase in the coming months.